The case for a Moldovan MEP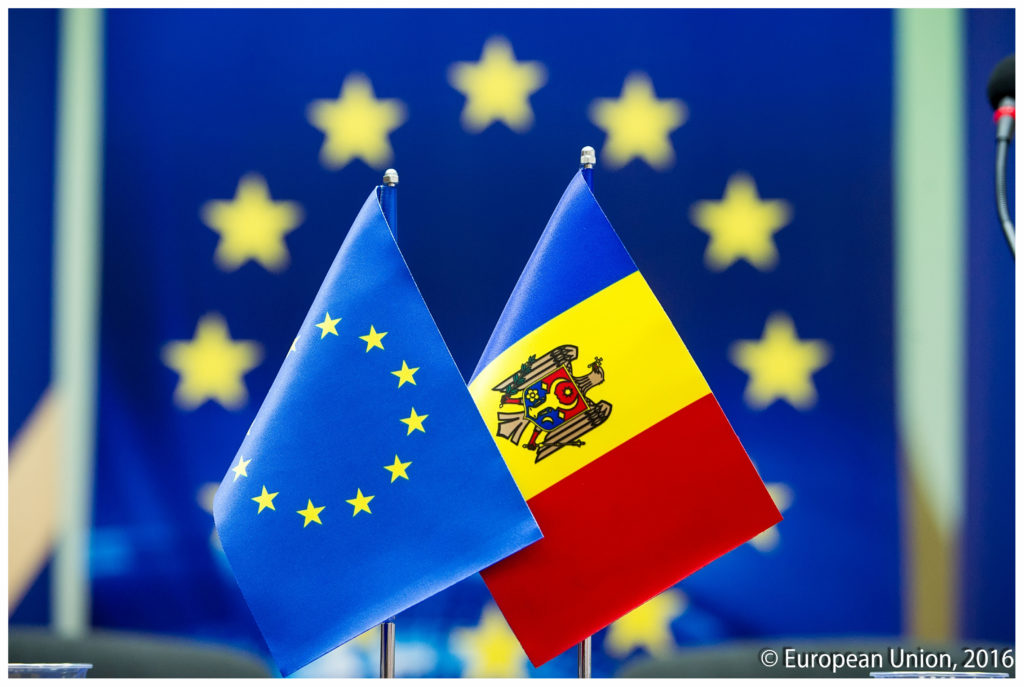 "Where is Moldova?"- a commonly asked question everywhere East of Bucharest, and also a British board game. Few know about the existence of the Republic of Moldova, an ex-Soviet republic which got its independence in 1991 and is sandwiched between Romania and Ukraine.
If one happens to know where is Moldova, it is for a bad reason. It is currently competing with Ukraine for the position of the poorest country in Europe with a GDP per capita hovering somewhere around $5000 per capita (PPP). It constantly comes up as a top origin country for trafficked persons in the US Department of State reports. Around 1 billion US dollars, or one-eighth of its GDP, were taken out of the country's three banks during 2013-2014 through high-risk loans with the help of EU-based shell companies. It still illegally hosts around 1400 Russian troops on its territory and has not achieved an effective political deal for more than 27 years with a separatist republic in its East. Moldova is also a country with one of the fastest shrinking population in the world and one of the biggest shares of remittances in the GDP. Other than the Epic Sax Guy, Ozone's "Dragostea din Tei", and the recently rediscovered wine culture, Moldova is not recognized for good in Europe.
Its recent political successes in foreign policy are limited to three major developments in the relations with the EU: the visa-free regime for Moldovan citizens, the Association Agreement, and the Deep and Comprehensive Free Trade Area (DCFTA). These developments have not only created a framework of cooperation with the EU in areas ranging from rule of law and democratization to market rules and migration but also allowed Moldovan citizens and companies to explore the European Union. Since 2014, around 1,5 million citizens (in a country of 2,9 million) are reported to have traveled to the EU, and the Moldovan companies increased their exports to the EU by at least 10%. In the meantime, the EU also managed to become Moldova's most important trade and investment partner, overcoming the CIS market by three times in trade value. It is a reality now that the EU is more engaged politically and economically in Moldova than Russia.
But Moldova's presence in the EU is visible more often in another form: over 600 thousand Moldovans holding the Romanian citizenship. As a result of Romania's efforts to reintegrate citizens from former Soviet-occupied Romanian territories, more and more Moldovan citizens, mostly Romanian-speaking ones, have started to obtain (or re-obtain, as officially stated) Romanian citizenship for various reasons. After easily proving family roots in the pre-1945 Romania, Moldovans thus could regain their official status of ethnic Romanians, could visit their lost families in current Romania, and, last but not least, travel and work freely in the EU. It has been argued that the latter has been a major motivation for obtaining a Romanian passport, even for those who don't necessarily identify themselves as ethnic Romanians. This motivation is occasionally criticized in both Romania and Moldova, but one thing is certain: the actions of the "little man" should not be judged and rather be viewed from a very rational perspective in the poorest of Europe's regions. Consider this: the lack of interest of Moldovan Romanians in Romania's public life and Romanian politics does worry many "mainland" Romanians. But this assumption does not hold any longer.
At least 2 Moldova-born legislators were elected in Romania's bicameral parliament, over 30 thousand Moldovans used the ballot box (in Moldova) in the last Parliamentary and Presidential elections to express their voice in Romania's politics, tens of thousands of Moldovans live and pay taxes in Romania. Most recently, the political integration of Moldovans in Romania has gone to the next level: the European level. Moldova's former PM Iurie Leancă (whose premiership witnessed the massive bank frauds) is now the third candidate in the list of Pro România, following ex-PM Victor Ponta and the outgoing Regional Policy Commissioner Corina Crețu. With a failed political career back in Moldova, Leancă has the greatest chance of becoming the first Moldovan MEP in EU's history, considering Ponta and Crețu's potential comeback to Romanian domestic politics. Another Moldovan on an EP election list is Daniela Șerban, capital markets professional, but the chances of her getting an MEP seat are quite low, despite Alianța 2020's potential high score on 26 May.
It has to be said that Moldovan do not vote only for other Moldovans in Romania. People's Movement led by Ukraine-born Eugen Tomac has maintained appeal amongst Moldovan Romanians due to the policy of reintegration and assistance formerly promoted by ex-President Traian Băsescu in regards to Moldovans and the Republic of Moldova. Băsescu might win his MEP seat largely thanks to the support of Moldovans. Although not able to integrate Moldovan Romanians in their EP election lists, the traditional Social-Democrats and National Liberals are likely to gather support in Moldova only with the help of party links with the governing Democrats and the opposition ACUM bloc in Moldova.
Voter turnout numbers from 26 May will show whether the Moldovan Romanians feel relevant to raise their voice in the second biggest election in the world. More importantly, it will reveal (or reconfirm) a relatively new aspect of the changing EU polity: its permeability for voters who have never lived in the EU but are nevertheless attracted to its norms and prosperity.
On the other side of the "fence", the EU has to embrace Moldova and Moldovans now more than ever. This deepening of the relations should not happen at the expense of the reform conditionality on EU's help, nor should it be seen as a geopolitical challenge to Russia. Overlooking the slow progress of reforms has led to the demise of the Eastern Partnership's "success story" and the democratic backsliding in Moldova's political system, where the ambiguously "pro-EU" government does not bother cooperating with the "pro-Russian" systemic opposition on the basis of power-sharing.
Overlooking Moldova now would be a mistake the EU could not afford. Overlooking Moldovan Romanians would be something the EU could not avoid. Moldovans might integrate faster into the EU than their own Republic.
Dumitru Alaiba: Vlad Plahotniuc has a Czech nationality as well?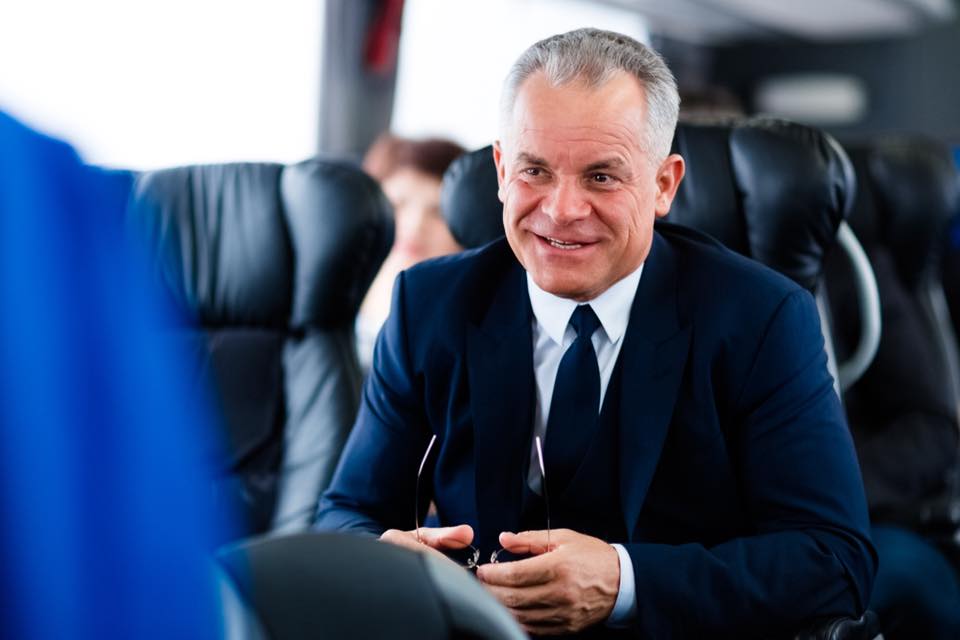 Deputy of the 'ACUM' bloc Dumitru Alaiba wonders whether the former DPM leader and oligarch Vlad Plahotniuc is Czech citizen. He recently posted an extract from what appears to be a document saying this: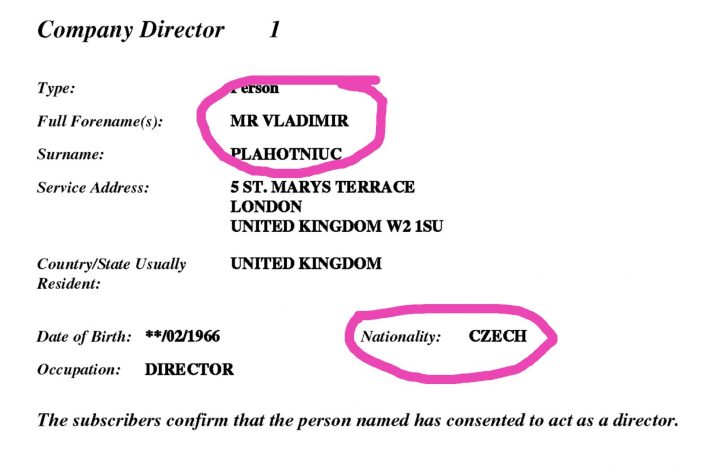 According to the deputy, on June 4, Plahotniuc tried to open a new company in the UK.
"It seems that Vladimir Plahotniuc, before being taken down from the government, was busy with business development. On June 4, 2019, he was trying to open a new company in the UK – with a Czech passport. There's nothing illegal, of course. It's just that I didn't know about it" wrote Alaiba on his personal blog.
The deputy urged Moldovan diaspora in London to visit the address from the document, in case they are in the area.
Read more: Vlad Plahotniuc made good use of his passport long before he became a political man
The Kroll 2 Report: 77 of Ilan Shor's companies received $2,900,000,000 in loans
Kroll was contracted by the National Bank of Moldova on January 28, 2015, in order to investigate money laundering frauds in three banks: Banca de Economii, Banca Sociala and Unibank. The amount of the contract was not made public. The Kroll 2 report, published by the parliamentary investigation commission on bank fraud, spans 154 pages. However more details, such as company or person names, have been deleted.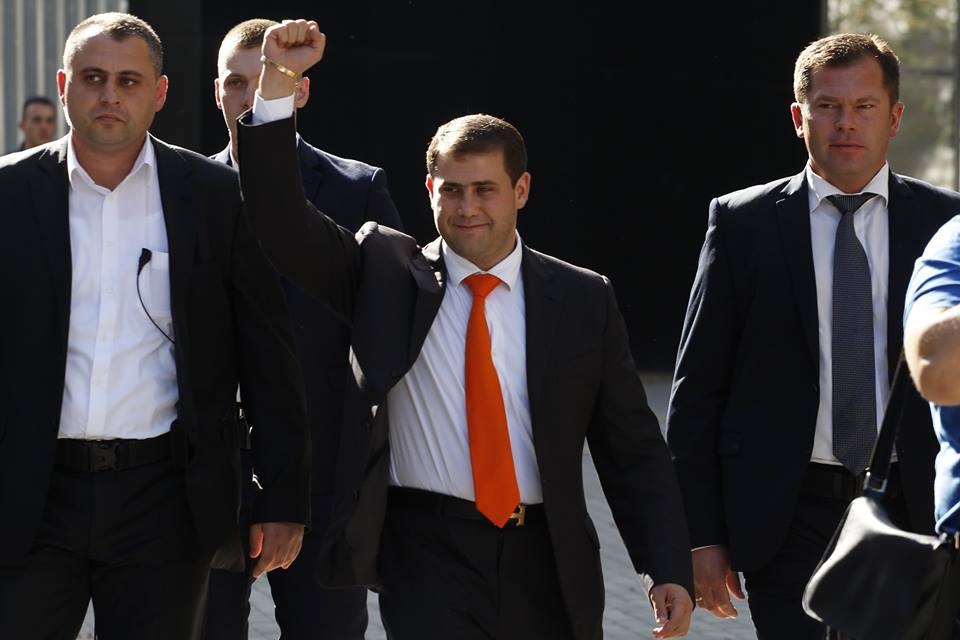 At the same time, the report does not contain the list of beneficiaries of bank fraud. Kroll 2 presents the schemes where bad loans were offered, but also how these funds have later circulated. The report contains the list of the 77 companies within the URB group, as well as the loans they have taken from the Moldovan banks.
In interviews, they were experts at Kroll with employees at Banca de Economii, and it was found that many relevant materials related to loans offered to Ilan Shor's group were destroyed in suspicious circumstances of a fire in late November 2014.
The report states that between 1 January 2012 and 26 November 2014, the Banca de Economii, Banca Sociala and Unibank offered $2.9 billion in loans to companies in the Shor Group.

Money earned on loans was redirected to foreign accounts in the Latvian banks ABVL and Privatbank, through which they were laundered. These accounts appear to be open only for this purpose because they did not record any other transactions.
Another part of the loans was transferred to the bank accounts of the Republic of Moldova, Russia, but also other jurisdictions.
The loans went through a coordinated money-laundering process and then disappeared into several bank accounts.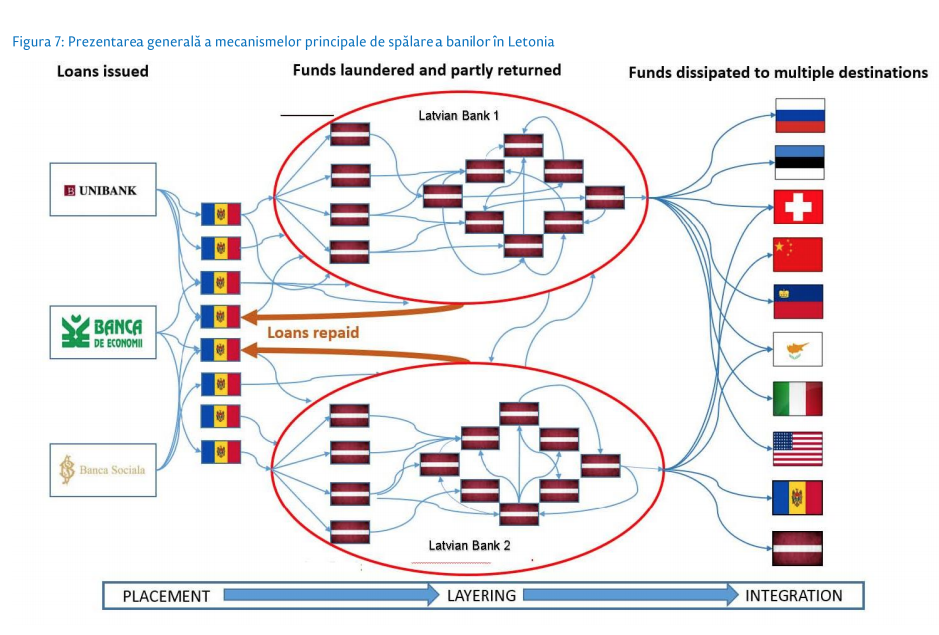 Part of the loans offered to the companies in the Shor group remained in Moldova. The tracking of the initial destination of the funds showed that the amounts remained in the accounts held at the three banks or were transferred to other banks in Moldova to pay for other loans. At the same time, more money was mixed with other funds, so it was impossible to track them later.
Out of the 2.9 billion US dollars, Kroll points out that about 220 million US dollars remained in the Republic of Moldova and were used to repay loans from the Banca Sociala, Banca de Economii and Unibank, and other banks.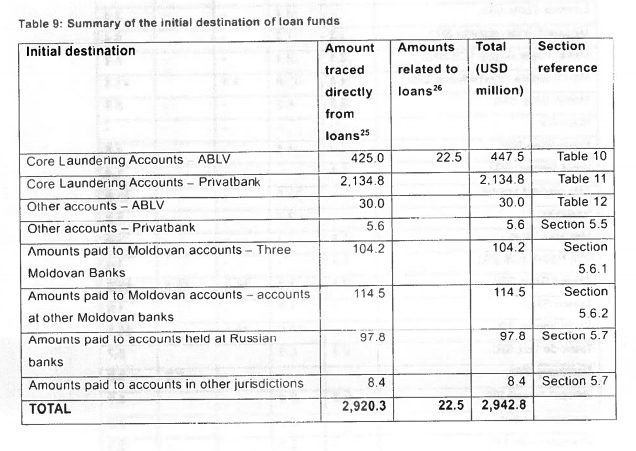 The full Kroll 2 report can be read here:
2019 UN World Population Prospects: Moldova is expected to lose around 17% of its population by 2050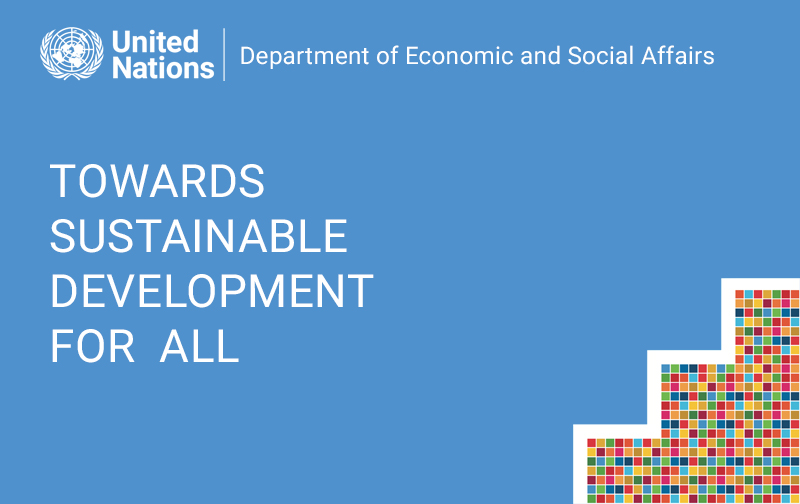 The latest, 2019 UN World Population Prospects report that Moldova is one of the 10 European countries (besides Bosnia and Herzegovina, Bulgaria, Croatia, Greece, Poland, Portugal, Latvia, Lithuania, and Romania) that experienced both a negative natural increase and negative net migration rate during 2010-2019. Surprisingly enough, the UN prospects highlight that Moldova is also one of the 27 countries that have experienced a population decrease of at least 1% since 2010.
Accordingly, compared with countries like Lithuania, Bulgaria, and Latvia, Moldova is expected to lose around 17% of its population by 2050.