Moldovan militaries are among the winners of the "KFOR 2018 Military Base Battle"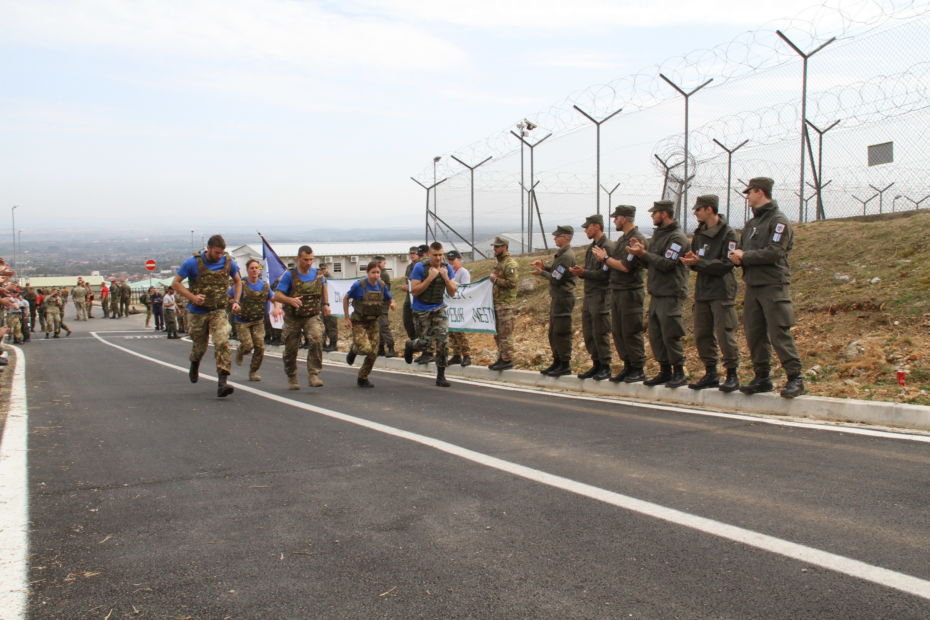 The Military Base Battle KFOR 2018, held in Camp Villaggio Italia, was attended by soldiers from 28 countries.
Kosovo National Army militants competed in the second edition of the multinational competition, where the contingents of the KFOR operation competed in the "Battle of the Camps 2018."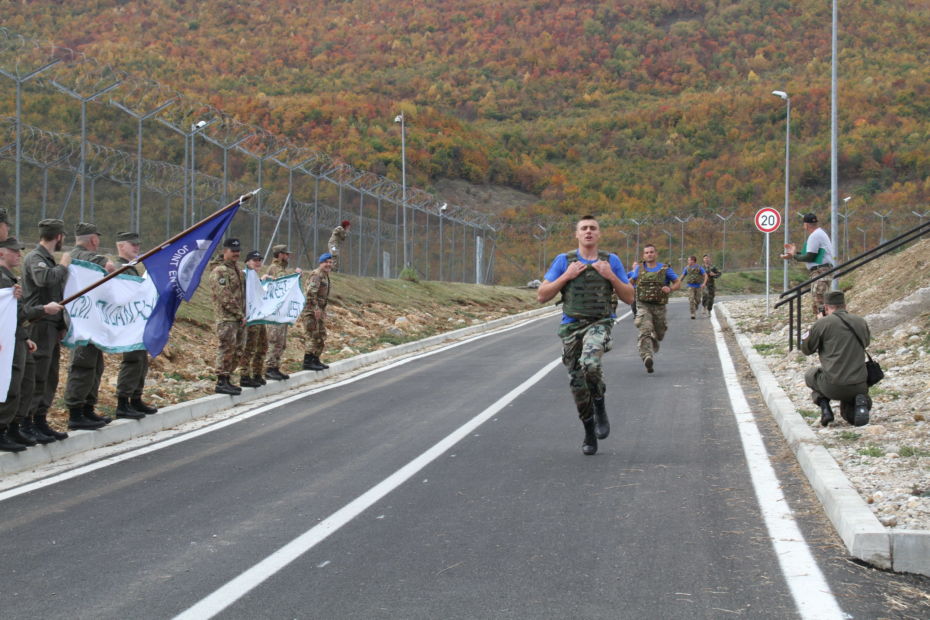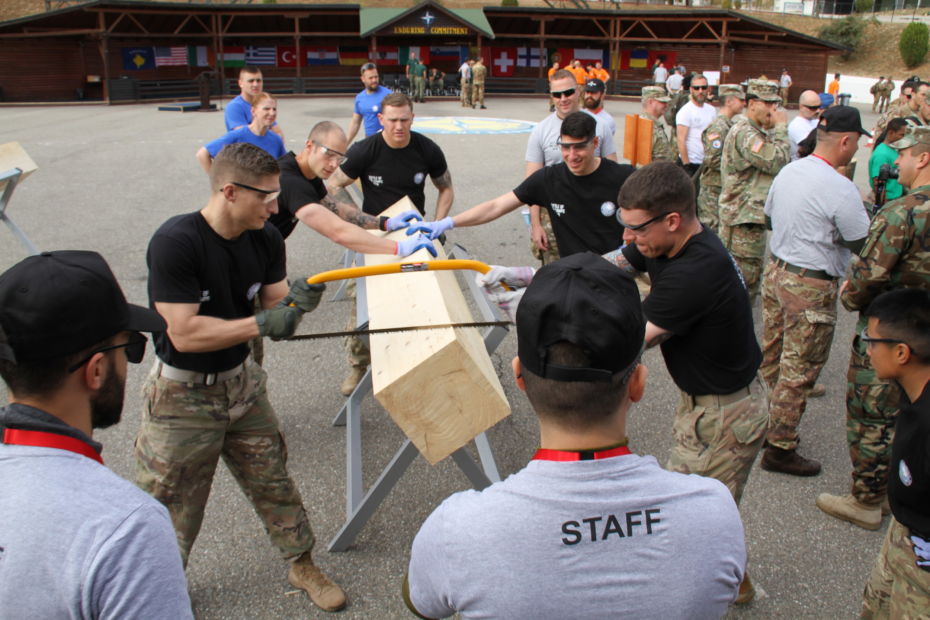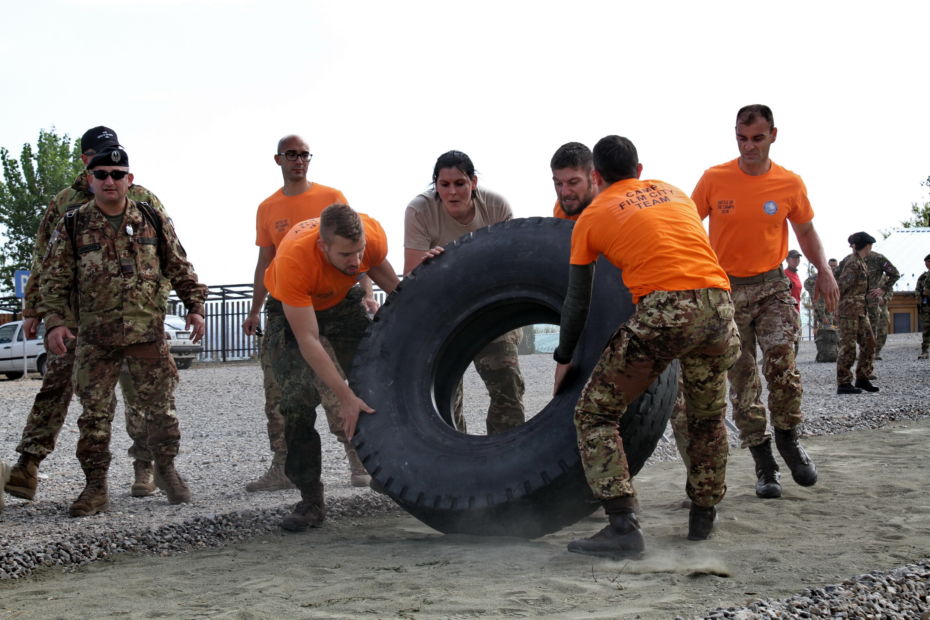 The first place in the competition was won by lieutenant-colonel Veaceslav Balan, the Villaggio Italia base team which included Moldovan soldiers.
Lieutenant-Colonel Balan specified that there were some less specific military training among the samples played by the participants as well. They consisted of correct positioning and knocking of the nails, sawing the wood by hand, jumping with the bag, running the egg in the spoon and hitting the tennis ball in the ground with the running palm.
More photos available here.
Moldova Pride 2019: The LGBT community in Moldova organized the "I'm OK" march
Today, March 19, the LGBT Community of Moldova organizes the "I'm OK" March, in a new edition of the Pride festival.
On the other hand, the (traditional) Family Festival is organized under the patronage of Igor Dodon. The police formed a cordon along Bucuresti street thoroughfare, blocking the traffic of cars and pedestrians, as well as preventing any conflict between the two camps.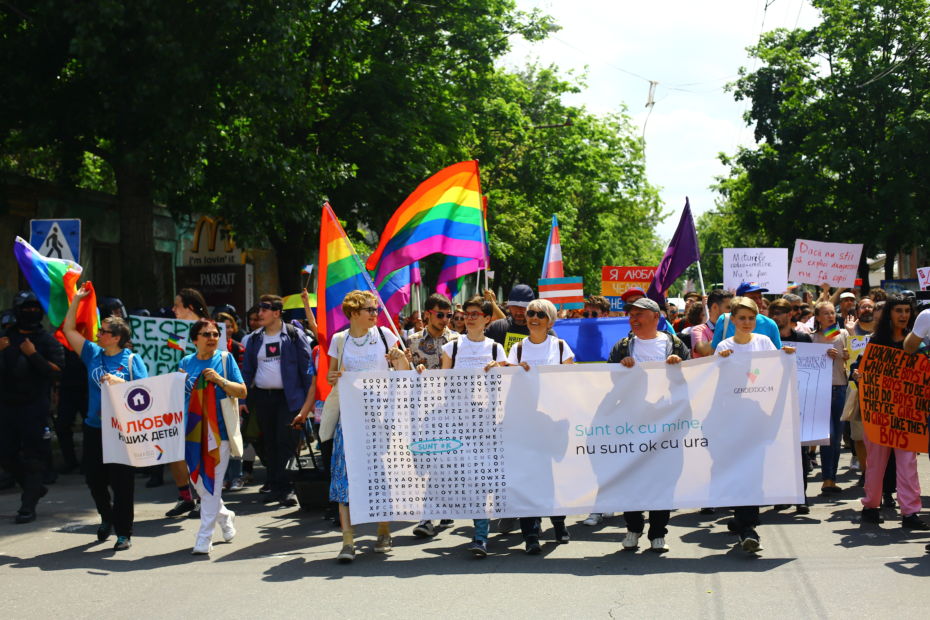 Dumitru Alaiba is the first deputy to openly participate in such an event. On his Facebook profile, Alaiba explained why it is important to join the march:
"No one, under any pretext, can tell you how to dress, what language to speak, which god to pray for, whom to love. […] And think well – what's the biggest problem in our country, really: the LGBT community, or those who stole the billion dollars?"
The representatives of older generations – parents of several participants, too, attended the march. When asked why they came to the march, they replied that they came to defend their children's rights. After a while, the #OccupyGuguta community joined the rally.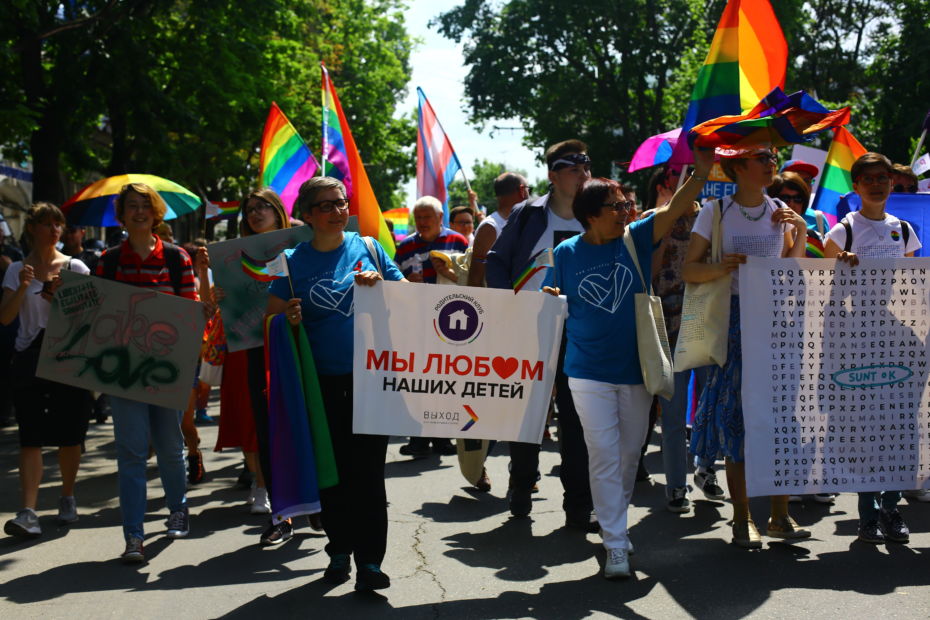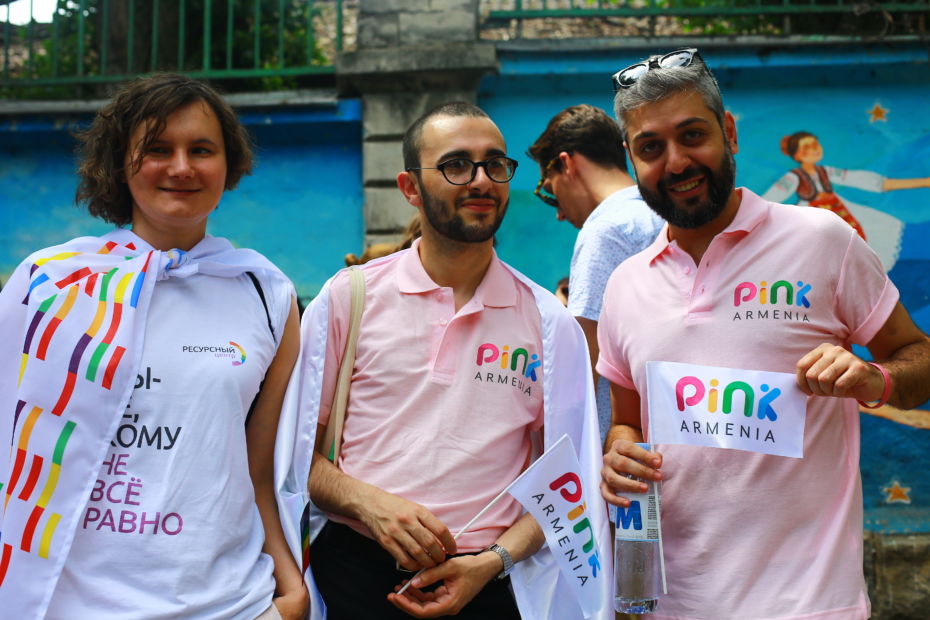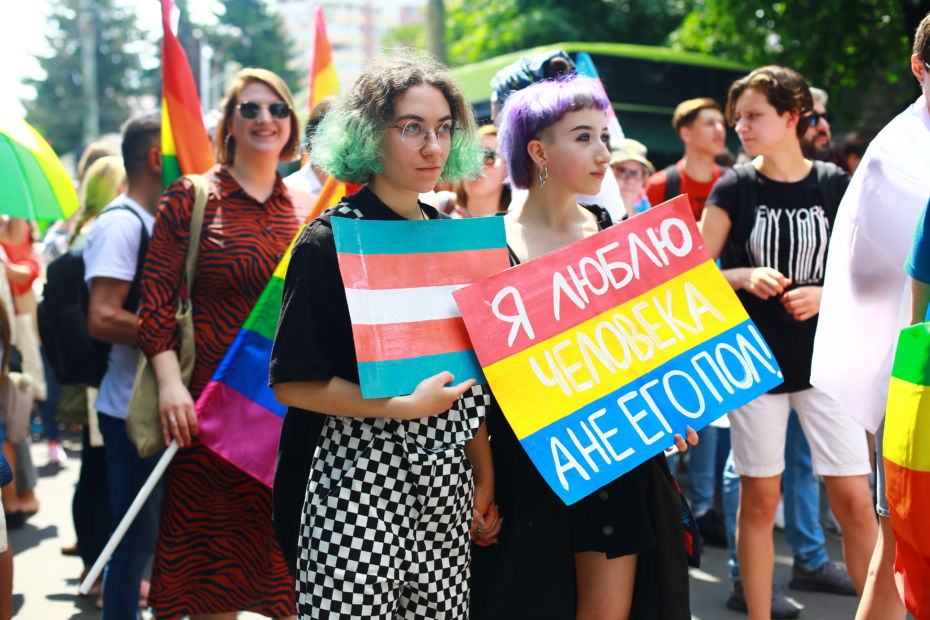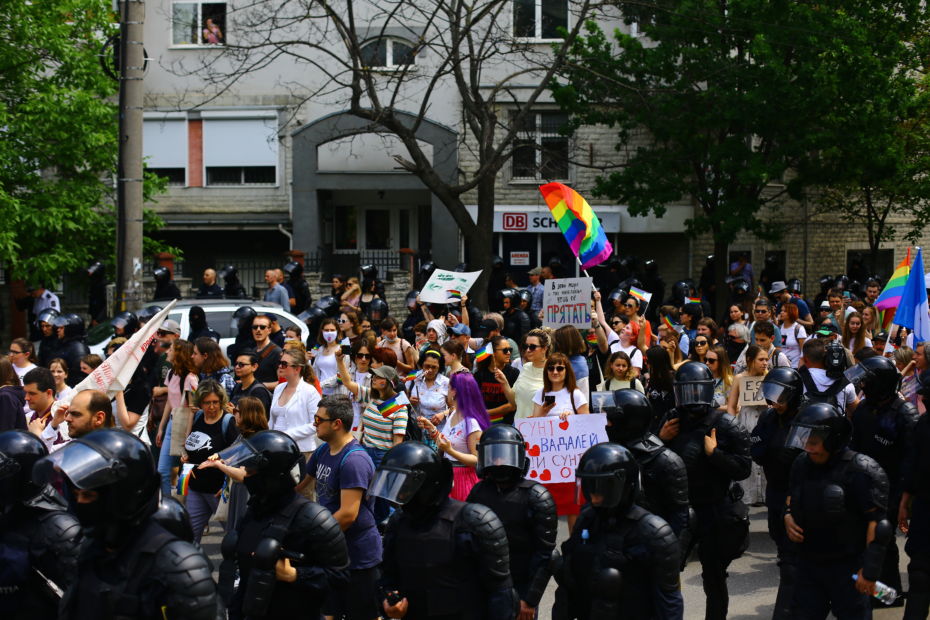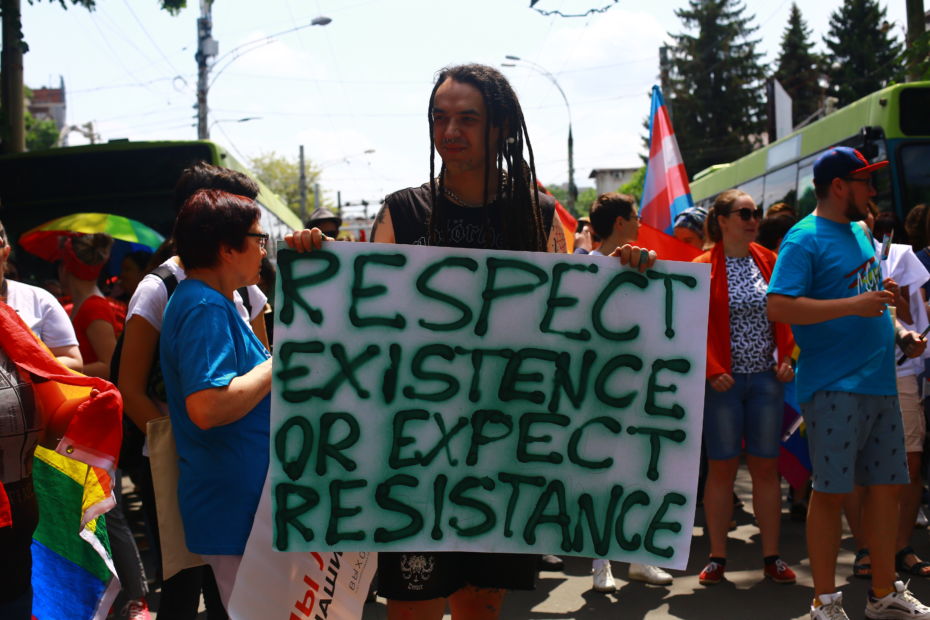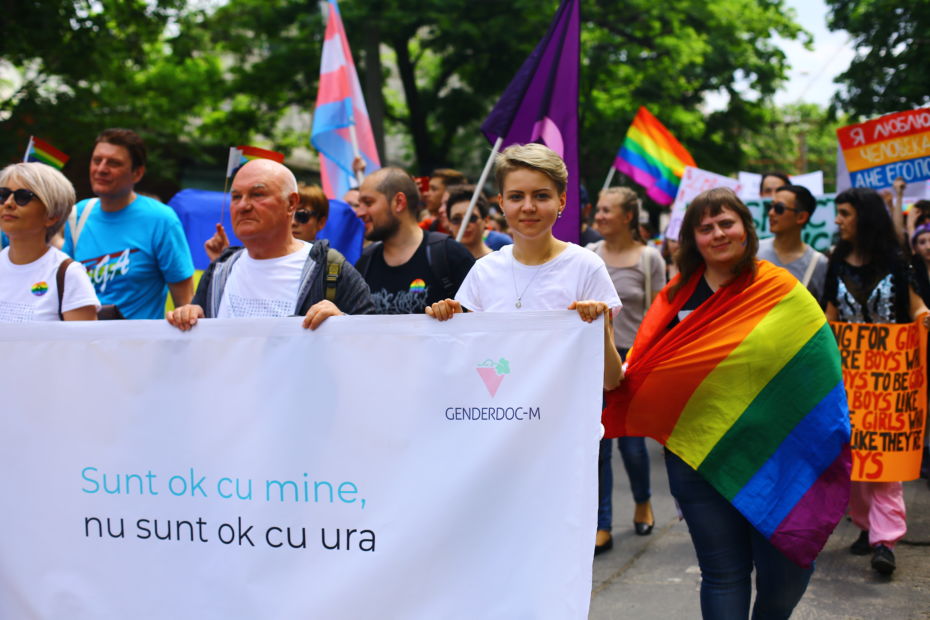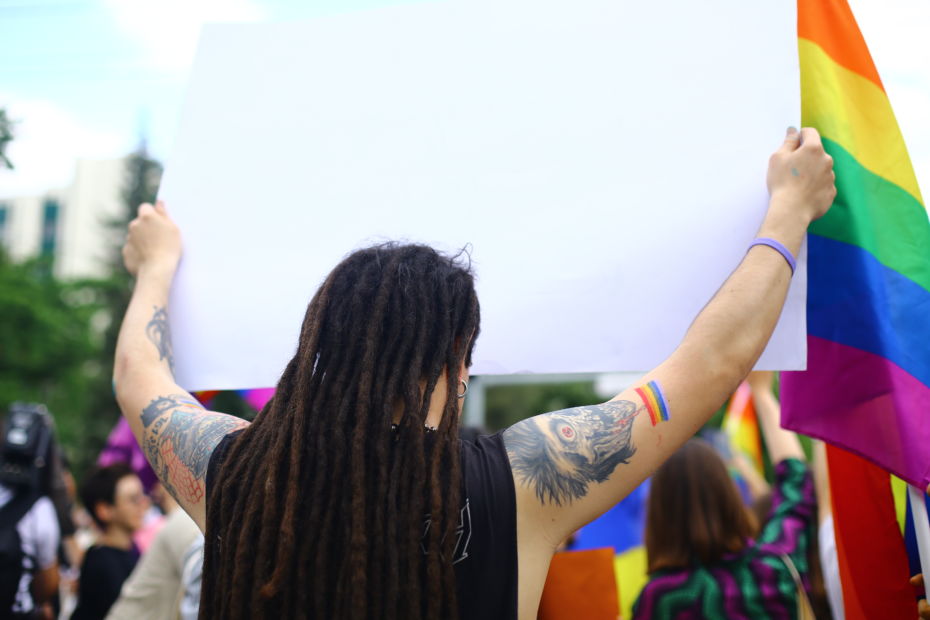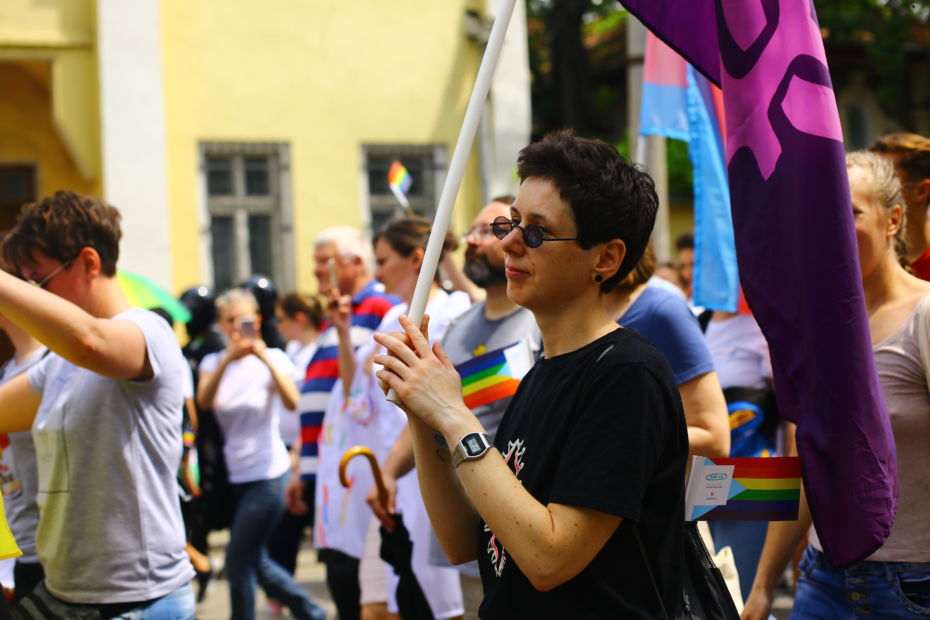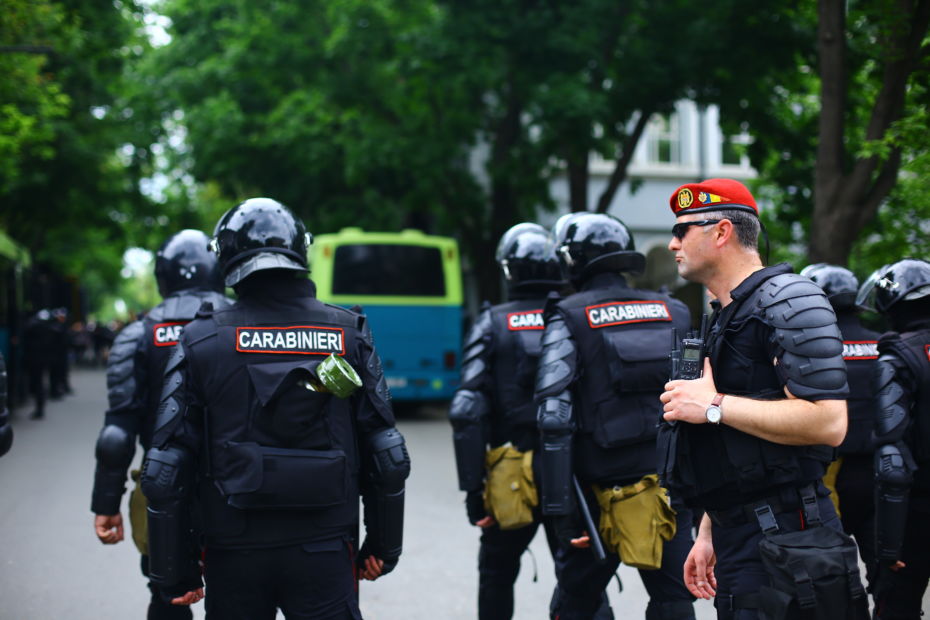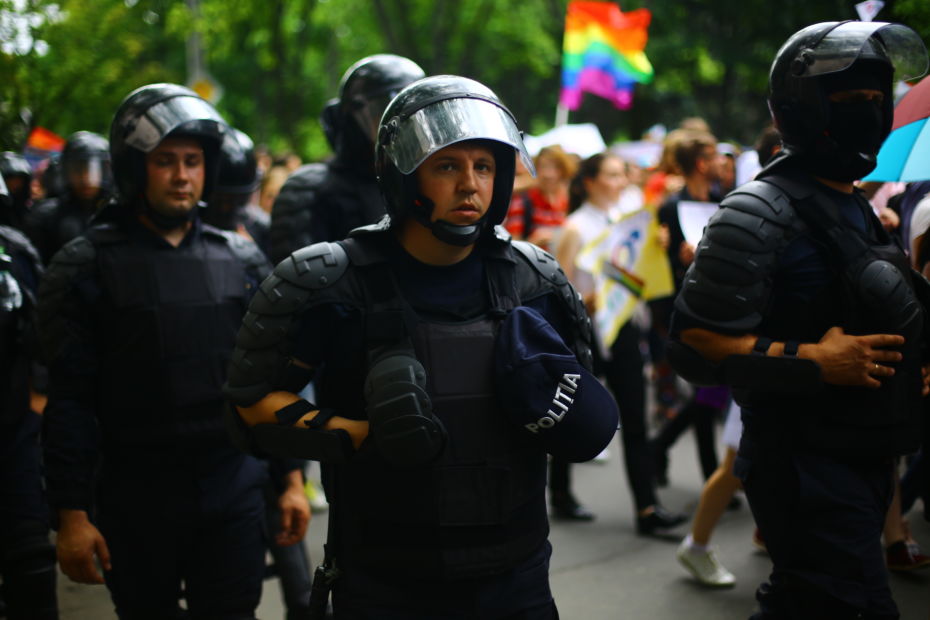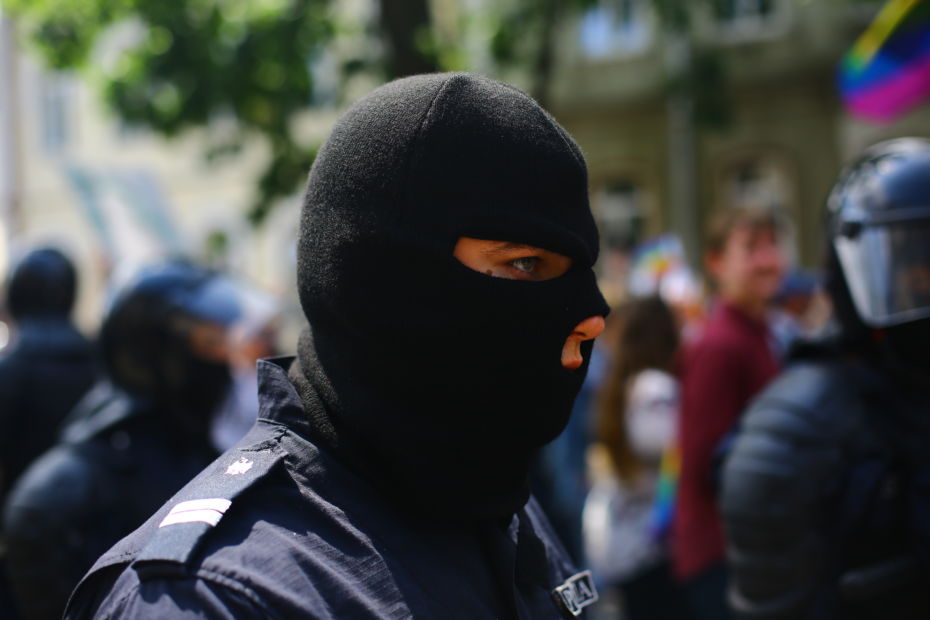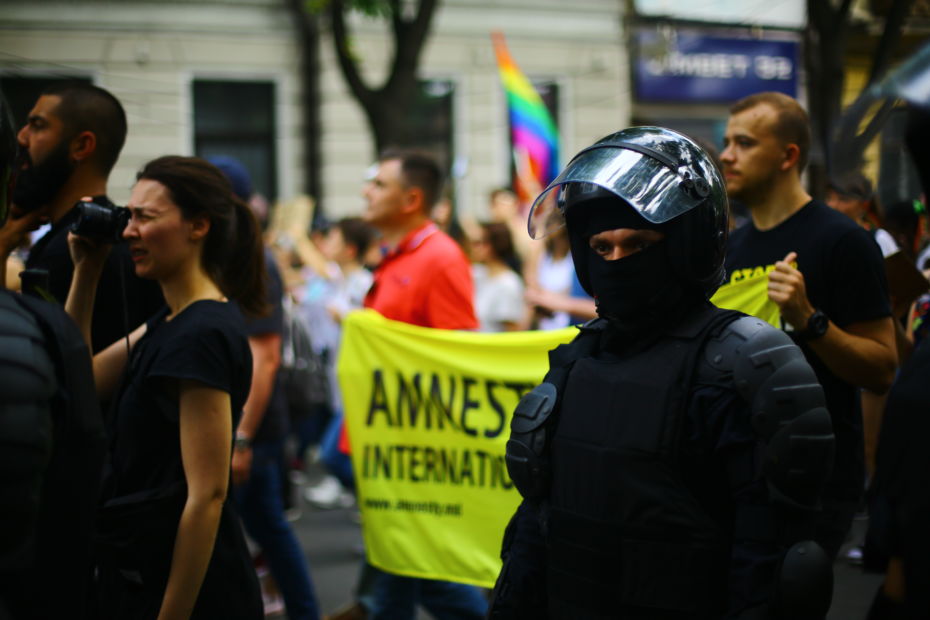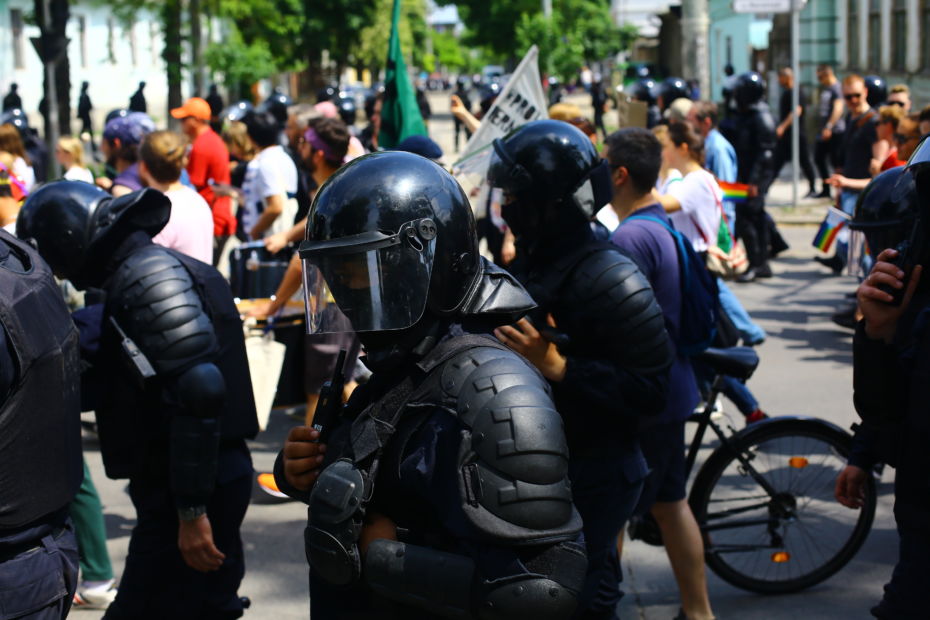 Unlike in the past years, when the march of sexual minorities was accompanied by fierce manifestations of religious groups, the current edition unfolded without altercations and violence.
However, according to PRO TV, several members of the religious community organized a demonstration "Stop the Propagation of Homosexuality" in front of the Stephen the Great Monument in the morning. They came with crosses and sang religious songs.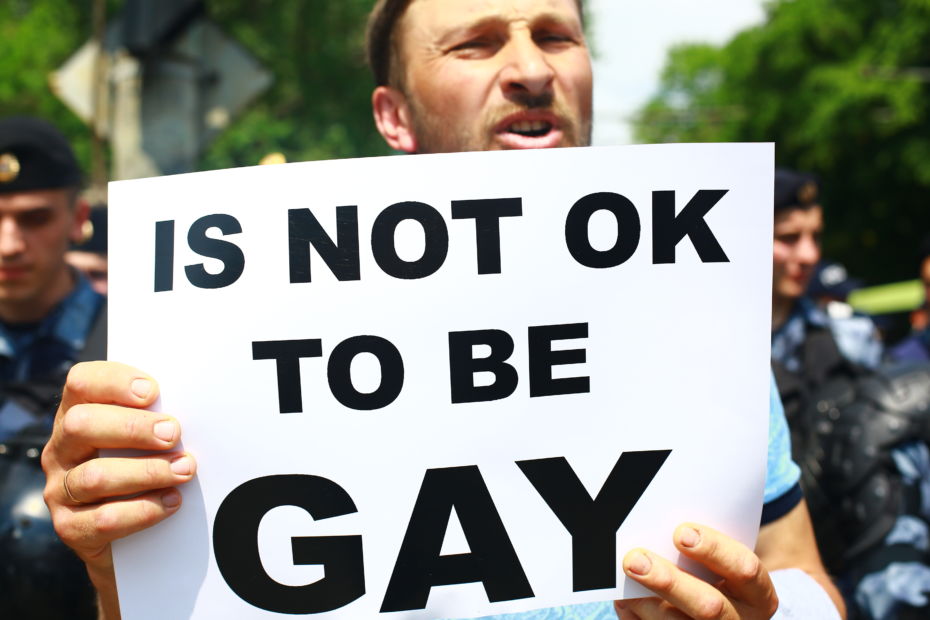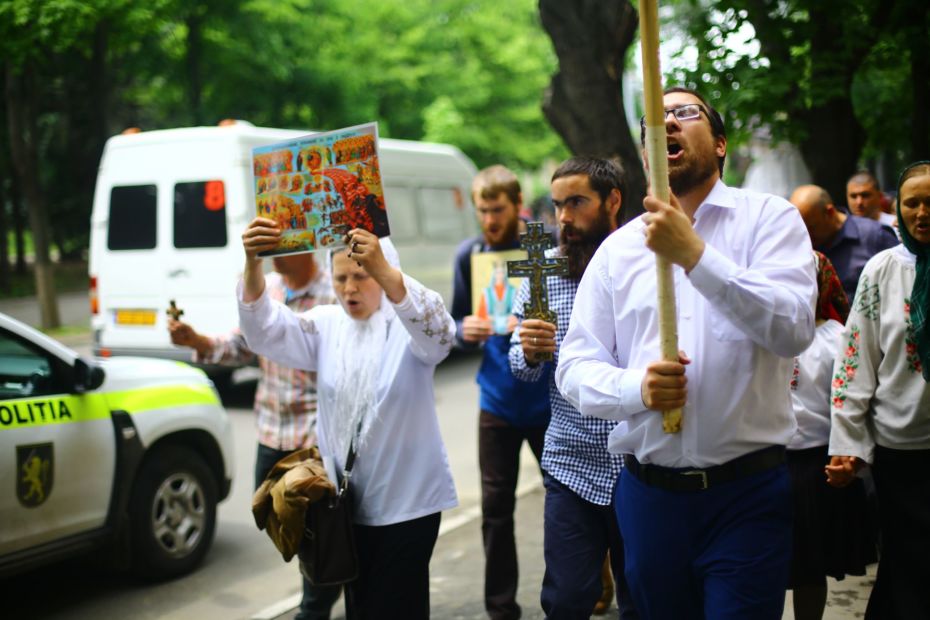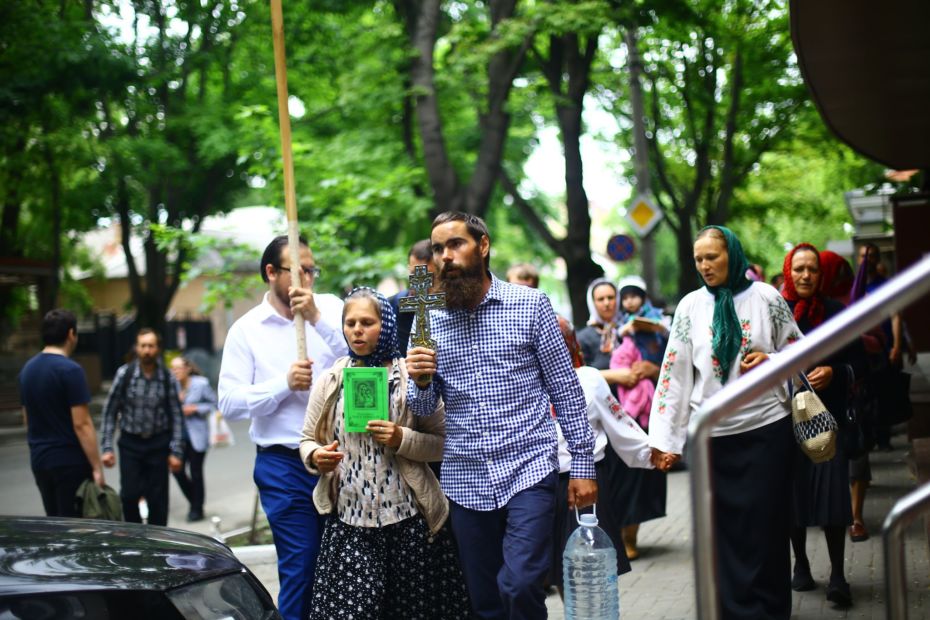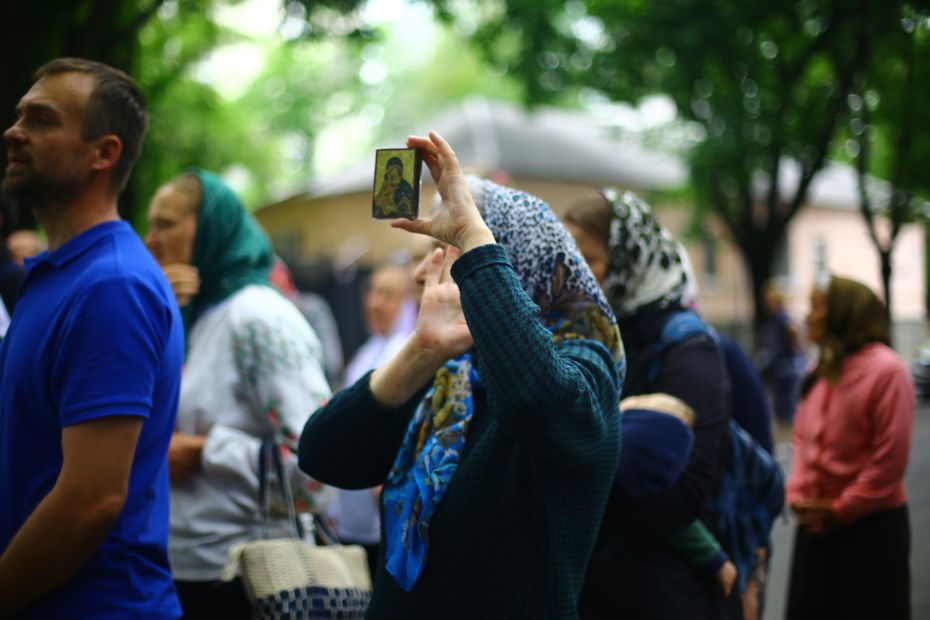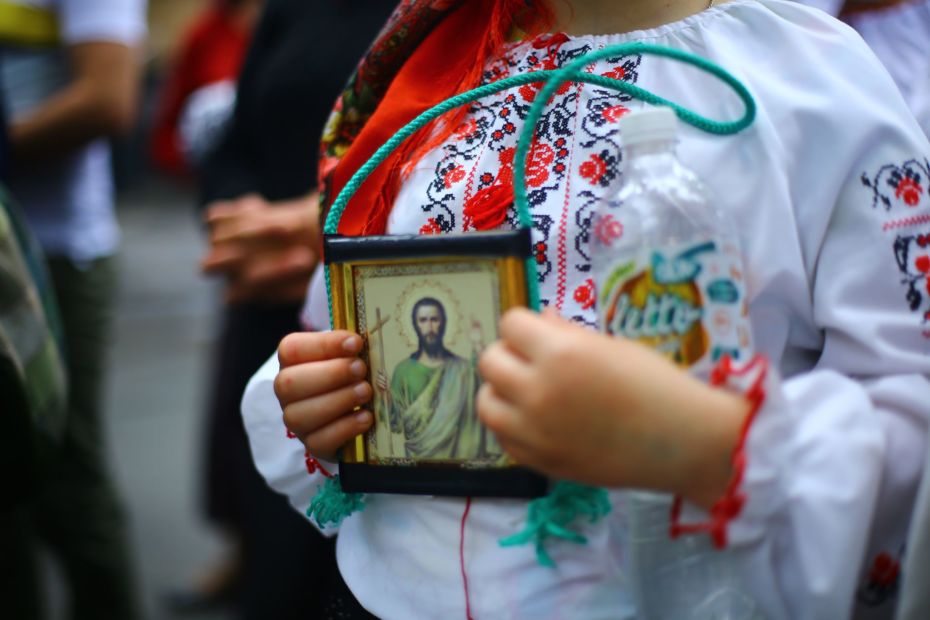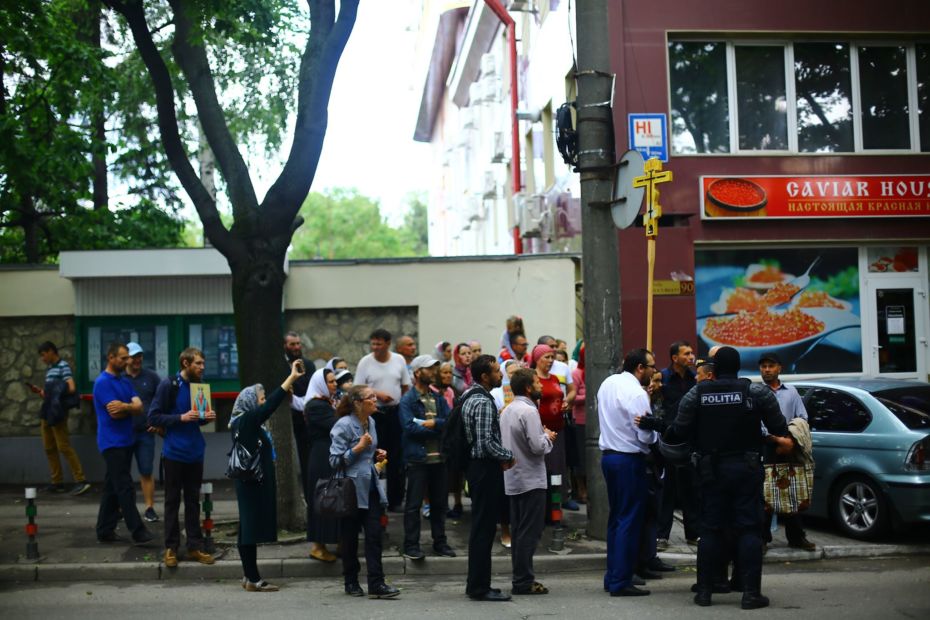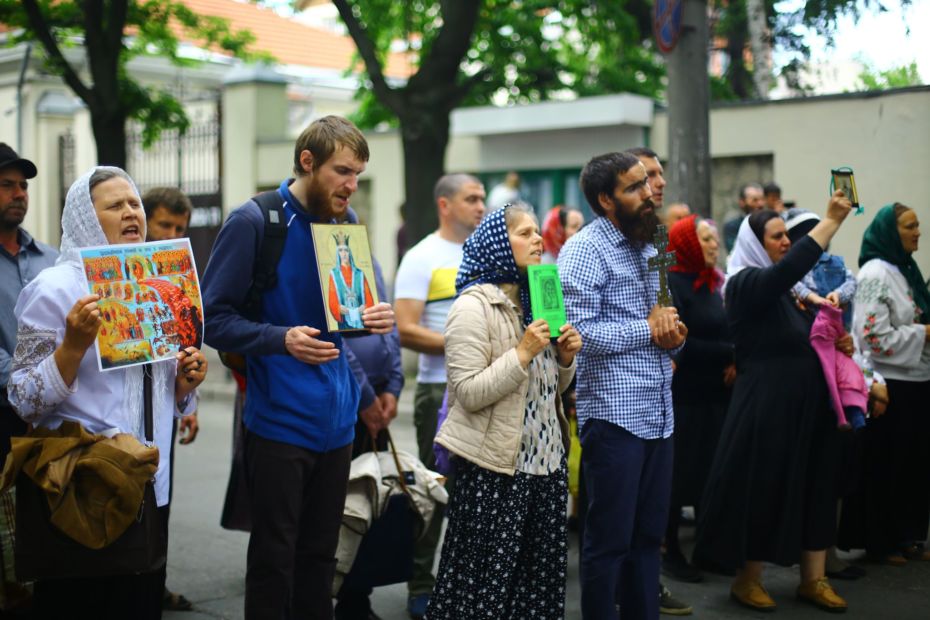 23 foreign citizens registered files in order to obtain Moldovan citizenship through investments
Until now, one person who has applied to the program has already obtained the passport of the Republic of Moldova, the announcement which was made today at a press conference by the Deputy Director of the Public Service Agency (ASP), Iulia Petuhov, an institution that implements Moldova's Citizenship Acquisition Program through investments.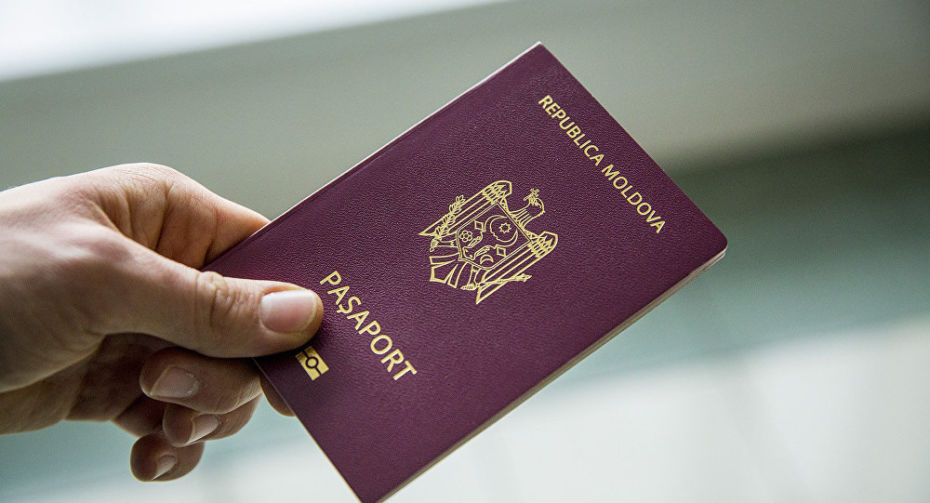 Iulia Petuhova refused to provide information about the countries from which the files were filed, but stated that they wanted to obtain the citizenship in order to benefit from the investment opportunities offered by our country and to develop their business in Moldova.
Please note that the program to obtain citizenship in return for investment was approved in 2018 by the Government. The authorities then said they hoped to attract at least €1,300,000 over the next 5 years.
According to the program, a foreign investor can acquire the citizenship of Moldova if he transfers at least €100,000 or €250,000 in a strategic business area to the Sustainable Development Fund. The program is promoted by an international consortium selected in an open competition. The consortium includes MIC Holding LLC, Henley & Partners Holdings Ltd, Henley & Partners Government Services Ltd, and Henley & Partners International Ltd.
The authorities have promised that Moldova's citizenship through investments will only be granted to applicants who "meet the best international standards".
"These Moldovan citizens of the Republic of Moldova will certainly not be EU citizens because they have no reason to invest in a corrupted economy." – Maia Sandu
Reminder: The law was criticized by the MPs of the ACUM opposition bloc that declared they pose major risks to state security and citizens' safety. Previously, Maia Sandu said that Moldovan citizens of the Republic of Moldova will certainly not be EU citizens because they have no reason to invest in a corrupted economy.
Stories from diaspora// Doru Curoșu – from a volunteer to a successful trainer, speaker and entrepreneur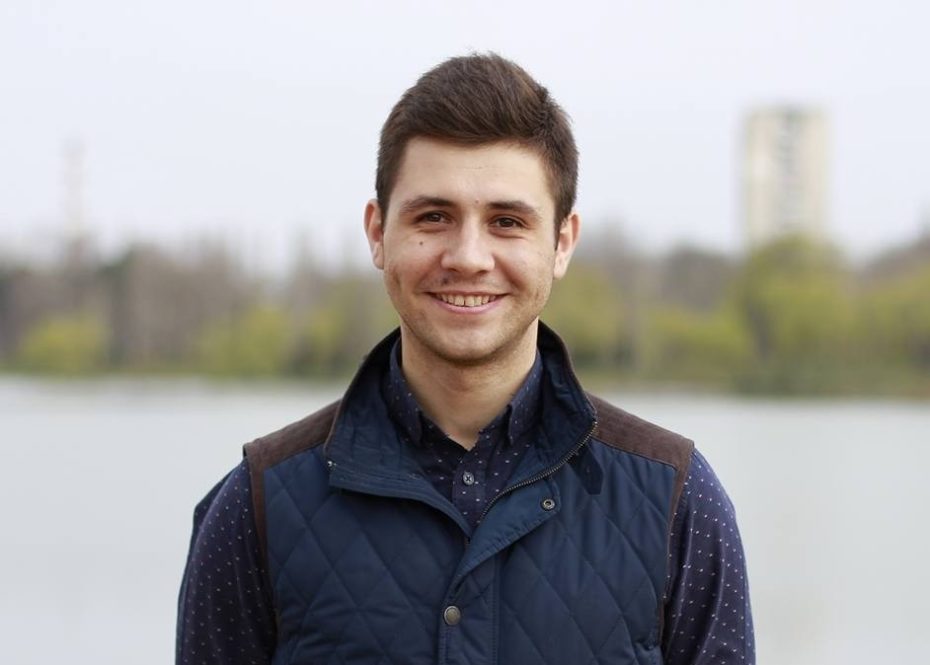 Doru is one of the most dynamic persons you could ever met. He is one of the few Moldovans who were mentioned in Forbes 30 under 30. Over the years, he participated in so many volunteering projects, that I would need some more space here to list them all. Doru is an HR expert, an international trainer and speaker, an entrepreneur, and simply an assertive person who, as it seems, could achieve anything.
About his career 'determiners'
Doru's successful career emerged from his volunteering activity. Indeed, volunteering experience has brought him where he is today.
Doru started his path at the AIESEC organisation. "AIESEC was the first organization I have been involved in since 2009. Actually, my life and work are determined by the values I learned back then. My professional activity is related to what I was doing in AIESEC." Our protagonist was a trainer and a coordinator of several important projects under the organisation's aegis.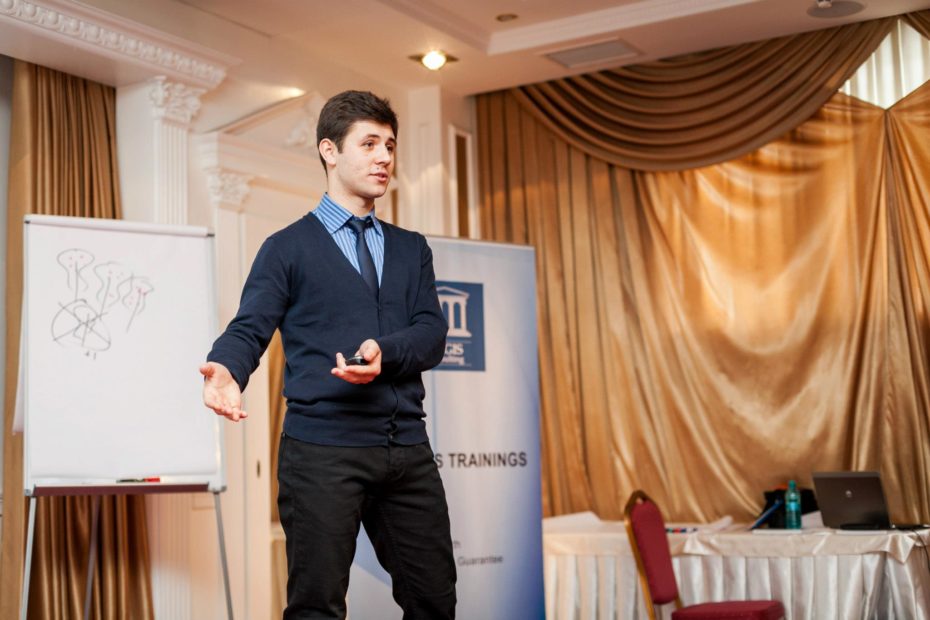 Another crucial experience that served as a runway for Doru's future professional career was his activity within the National Youth Council of Moldova. "There I experienced what it means to be a team manager, a colleague and an entrepreneur. The activity at the Council combined them all and taught me to have an impact while harnessing human capital." Doru says that he was lucky to work in a wonderful team of people with whom he would come back to work together at any time.
Doru has also been a board member of the European Youth Forum where he got useful insights regarding internationalism, globalization, European values ​​and many more. "During four years of volunteering, I have acquired as much information as I could about national and international policies, especially youth policies. I got the chance to travel a lot, discovered new cultures, met new people, got new ideas, which I tried to implement at home afterwards," Doru reveals.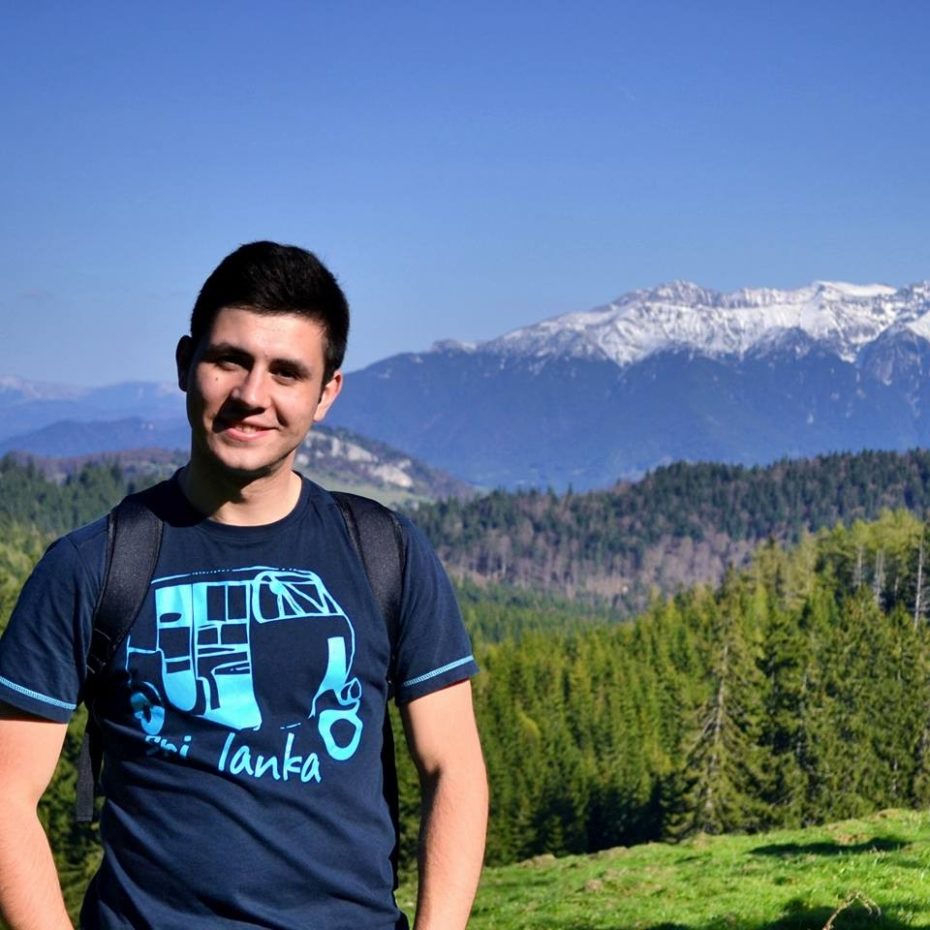 Doru believes that each person is unique in his own way.
"What is important is how the personal capabilities and experience are used to get yourself noticed. I have always tried to be very good in everything I do, to offer quality, enthusiasm, energy and dedication. I like helping those in need and trying to build 'bridges' for a better future for young people. Probably, that's how I made myself noticed, that's how the world got to know me."
There is one more essential determiner of a successful career, according to Doru – the network of contacts. "It has helped me since high school years. In 10 years, each experience has been adding value to who I am and to the way people know me. Every time my work brought results, it was noticed either in Moldova or internationally." Therefore, he was awarded the National Youth Prize in 2013 and was the first Moldovan nominated in Forbes 30 under 30.
About the spectrum of his activities
Besides building his own brand of delivering excellent training and team building services, Doru founded his own company named Camelot. "All the experience I gained as a volunteer was monetized and transformed into a qualitative and unique product on our market. Camelot is the company that offers unique, memorable and impactful experiences for those working with us. We offer training, team building, human resource management and event management consulting," specifies Doru.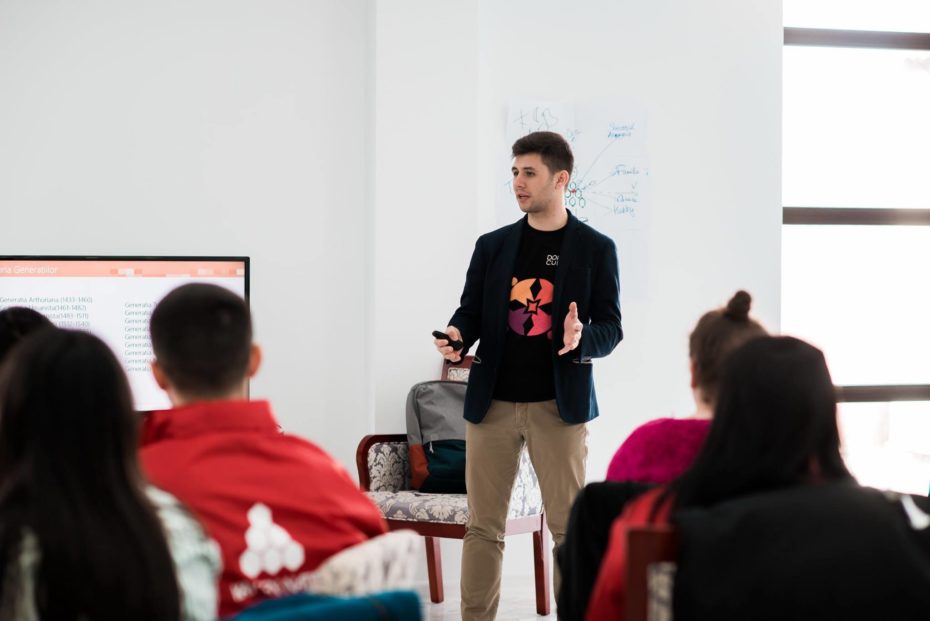 In parallel, Doru is doing his master's degree in Human Resources Management at Babeș-Bolyai University, Cluj-Napoca. He often commutes from Cluj-Napoca to Chișinău and back. When asked how he manages it; he often jokes that he learned teleportation. "I go to classes when I have to present projects, I am in Chișinău for training and team building activities, and I go to Bucharest for meetings with partners and potential clients. I am always on the road." It's not easy for Doru to do it all, still it is very rewarding in the end.
Just like his work, travelling is another 'drug' that gives him energy and inspiration, as Doru states. "The more I travel, the more I want to do it. Every visited country has had a huge impact on me." Until this moment, Doru managed to discover 49 countries and more than 200 cities from Europe and Asia. His personal top of countries is led by Georgia, Portugal and Sri Lanka. "The 50th country has to be very special. I hope it will be Peru, Colombia or India."
About the hidden part of the iceberg
Doru could tell from his personal experience how harsh the public opinion could be in regard to people that don't want to take the ordinary way and how inefficient the educational system in the Republic of Moldova became. Only few know about the challenges Doru had in his effort to combine university, job, travelling, sports and volunteering activity.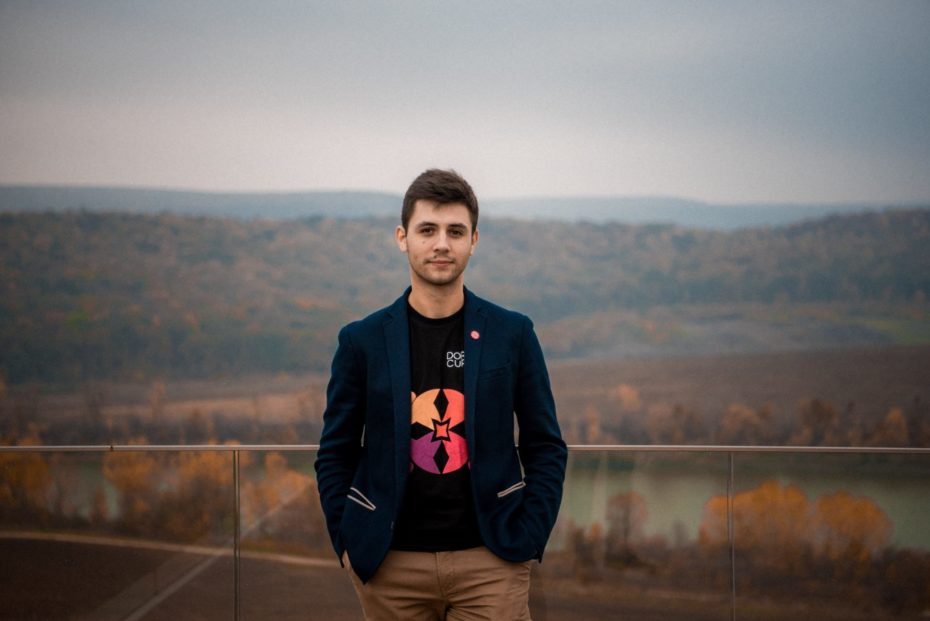 Only few know that our protagonist was forced to confront the traditionalist views of the Moldovan university system. "I had a conflict situation with the university where I was doing my bachelor's degree and, for 8 years, I have been investing my effort in graduating without giving up on our poor education system." He also had to confront some of the most trivial stigmata of the Moldovan society: <<A man has to make money. The rest is a waste of time.>> or <<Forbes? Did they pay you for it? How did it help?>>
Doru preferred to prioritize his own needs and aspirations. "My experience with formal education was not necessarily the most enjoyable, as I am not the person who accepts to waste time on things that do not add value." He considers that young people have to combine studies with other activities in order to be successful. It can be opening own business, volunteering, participating in international exchange of studies and volunteer programs, doing internships, organizing projects, events, etc.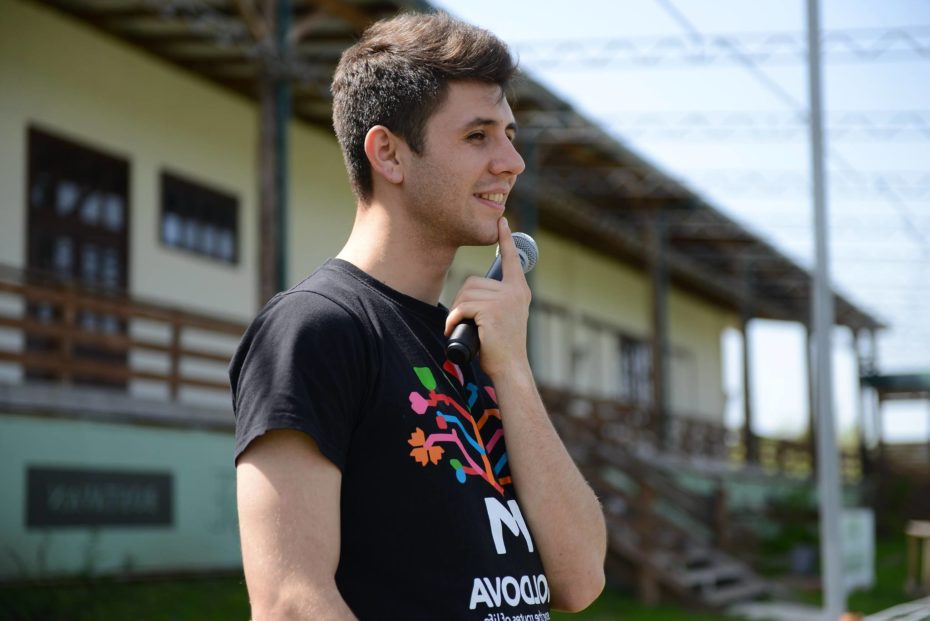 "University provides the theoretical basis. It represents only 20% of your employment portfolio, the remaining 80% comes from practical experience. Young people need education, but with no other experience besides, they will not be able to distinguish themselves on the labour market."
Doru declares himself a happy and a fulfilled person and, at the same time, he thinks there is still room for improvement: "That motivates me to never stop." He says that the key to the balance between personal and professional life is efficient communication. The rest can be managed through patience and hard work.
Photos: Facebook/ Doru Curoșu