The EU grants Moldova €4,900,000 for the development of infrastructure projects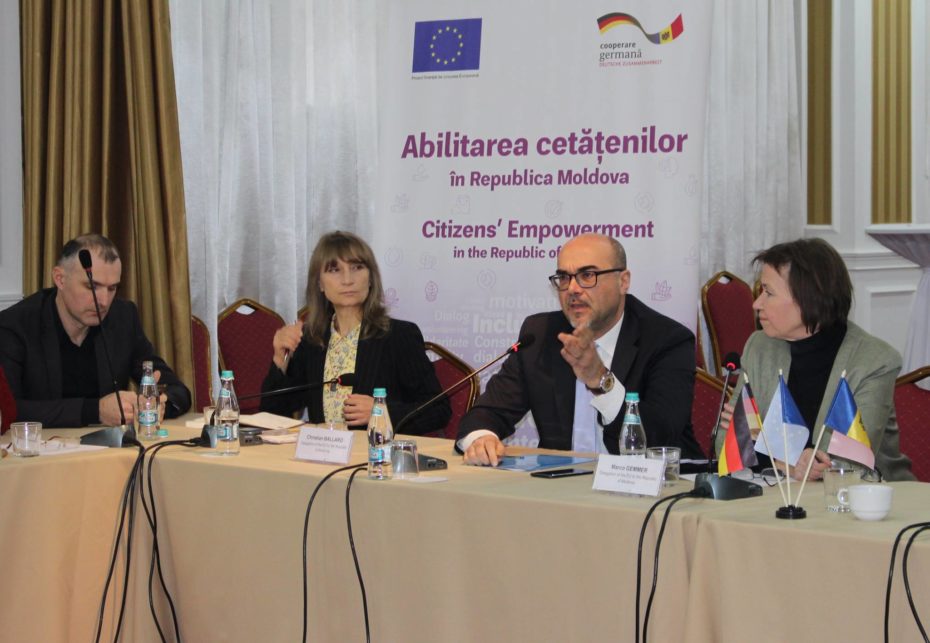 The European Union grants €4,900,000 to Moldova for the development of infrastructure projects in areas such as waste management, water supply, and sanitation, environmental protection and climate change. The money will be provided under the project "Empowering Moldovan Citizens", writes ZdG.
The project will cover four development regions of the Republic of Moldova: North, Central, South and LAU Gagauzia. Its total budget is about €5,000,000 provided by the European Union, of which €3.750.000 will be provided in the form of grants to civil society organizations. Citizens will be encouraged to address environmental, health issues, agree with the public authorities on priorities and propose solutions.
"We want to involve civil society in monitoring the most important areas of infrastructure development. The EU has invested significant money in this area. The primary objective is that existing or developing infrastructure will work for the benefit of citizens," stated Marco Gemmer, at a press conference that through this project.
"It is important to raise awareness of sustainable development in the country, especially with regard to environmental issues such as water supply, solid waste management or energy efficiency," said Christina Otto, added project manager at the German International Cooperation Agency (GIZ)
The project is funded by the European Union and implemented through the German International Cooperation Agency (GIZ). The implementation period of the project is foreseen by the end of 2021.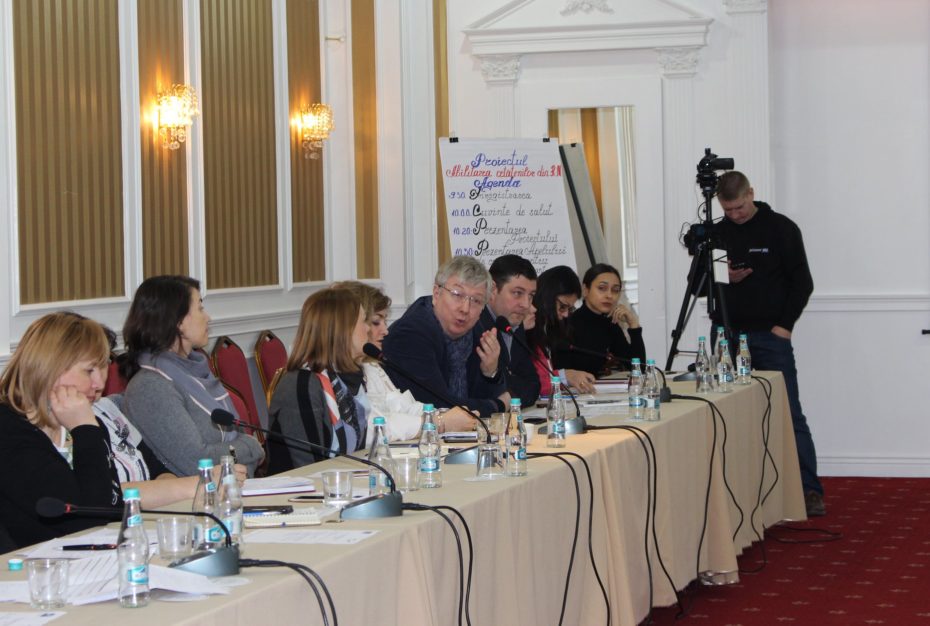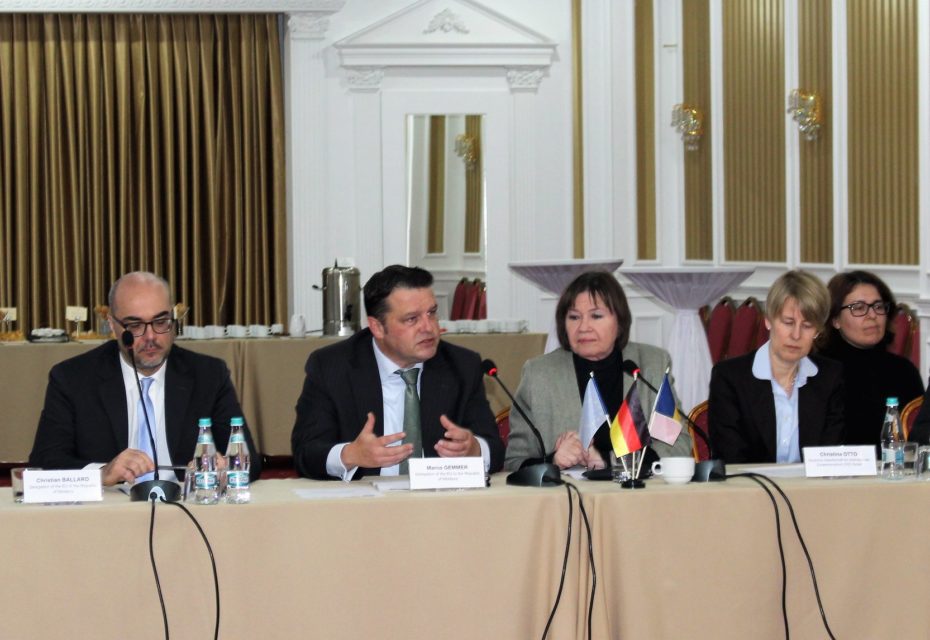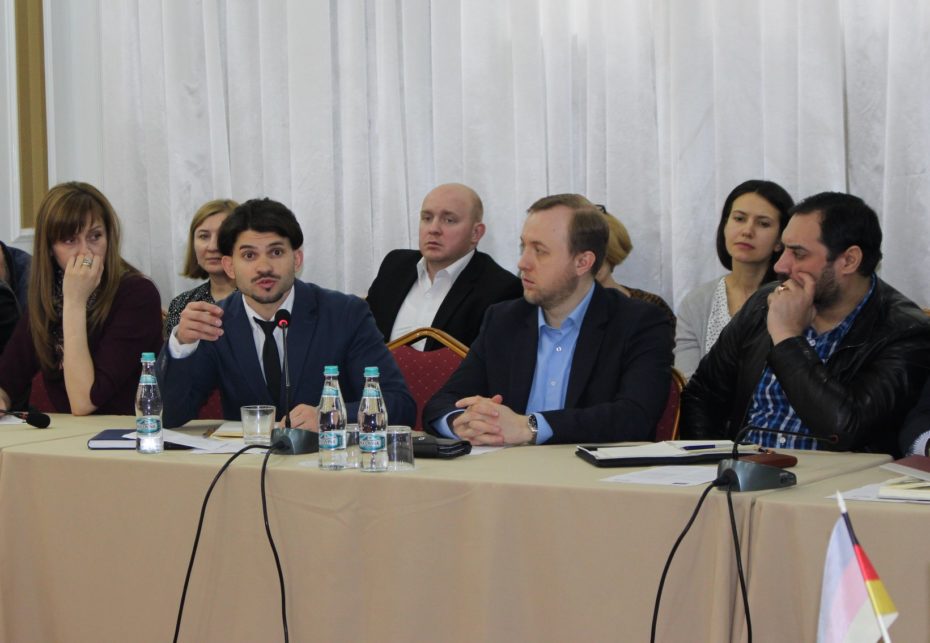 Photos source: GIZ Moldova
Stories from diaspora// Dumitrița Gore – a violinist who performs on the best stages of Europe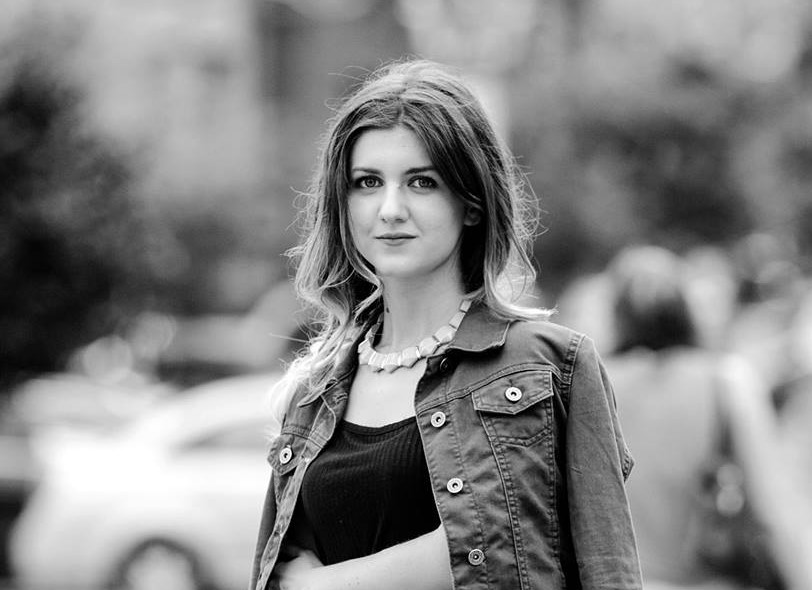 Dumitrița is a violinist who is in love with classical music and violin. People usually say about such talents: "She was meant to play music." Arduous and passionate, romantic and beautiful, she always radiates on stage. Dumitrița is really young but already managed to have a lot of achievements and so much is yet to come…
About the way it started
Dumitrița loved music since her childhood. "In my family no one is a musician, but we sing a lot, especially when we get together for holidays." When she was 7 years old, her mom brought her at the Music Lyceum "Ciprian Porumbescu" in Chișinău. Dumitrița says that at that moment she didn't know what instrument she wanted to play. "I think the choice was, in fact, more of my mother. At that age I did not realize what instrument I would like to play. I liked music, I had a musical hearing and my mother decided I should try, and that's how it all started," recalls Dumitrița.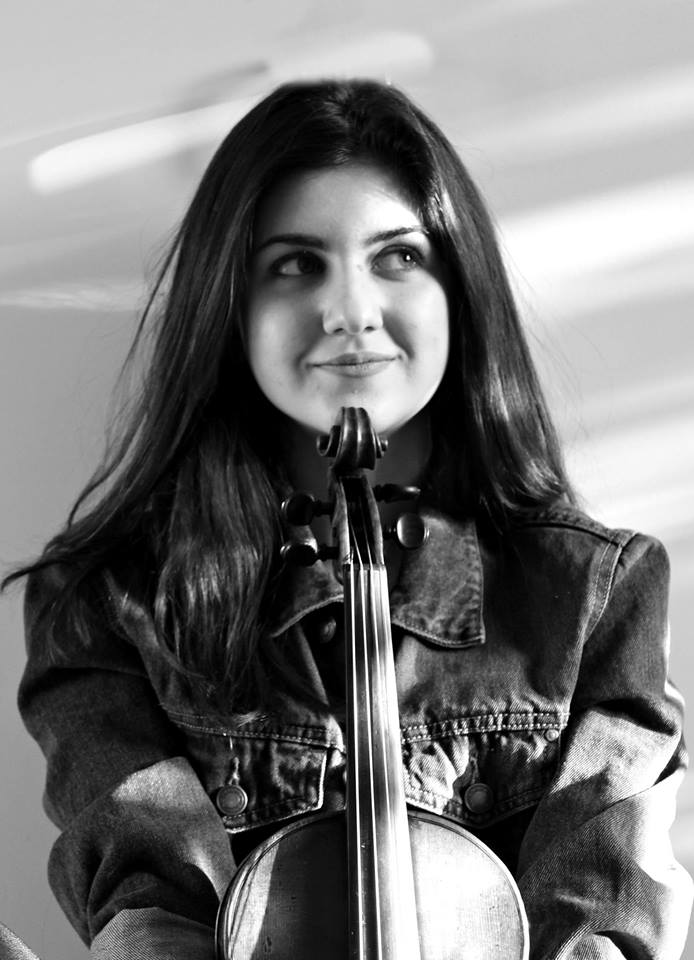 It didn't take too much time for her to understand that this is what she would love to do her entire life. Every day, Dumitrița fell in love more and more with classical music. "Ever since I started learning at the Music Lyceum "Ciprian Porumbescu", I did not think I could do something else besides music."  The help and inspiration she got from her teachers, the passion about music, and the motivation from her successes at the national and international competitions convinced Dumitrița to continue playing violin.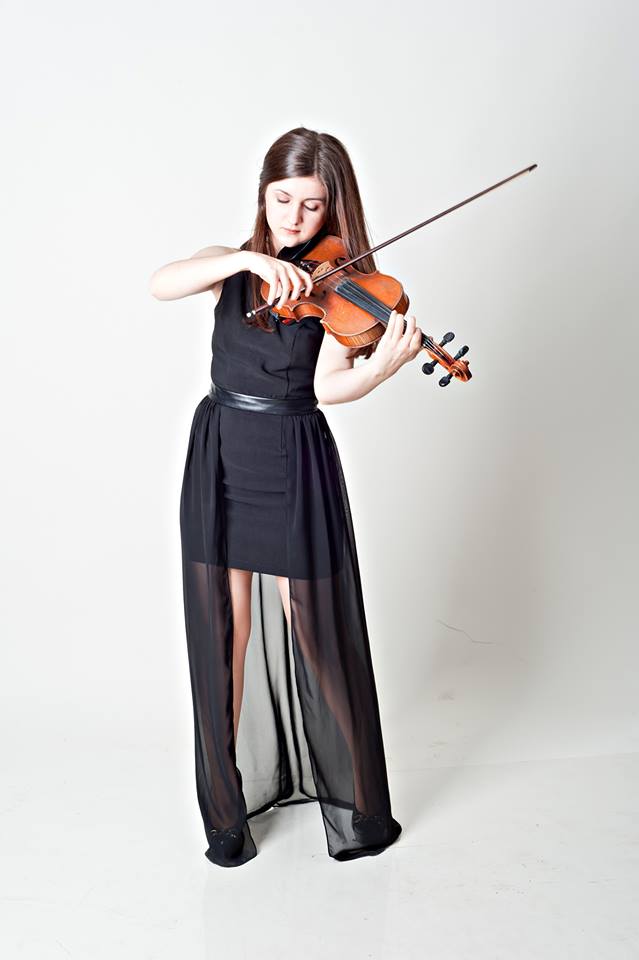 "Since I was 14, I started playing in youth orchestras where I had the opportunity to meet a lot of people from different corners of the world." Our protagonist made her solo debut at the age of 16 with the Moldovan National Chamber Orchestra and participated in more than 15 national and international competitions. Among the most important awards she won were the 1st Prize at the "Nedyalka Semionova" International Violin Competition (Bulgaria), the 1st Prize at the National Competition "Paul Constantinescu" (Romania) and the 2nd Prize at the International Competition "Eugen Coca" (R. of Moldova). "Every prize carries a distinct significance for me because each of them is about a lot of work and shivering. The first contest I participated in – the "Eugen Coca" International Competition, was special though, as it was in the 4th grade and was the one that made me spread my wings," specifies Dumitrița.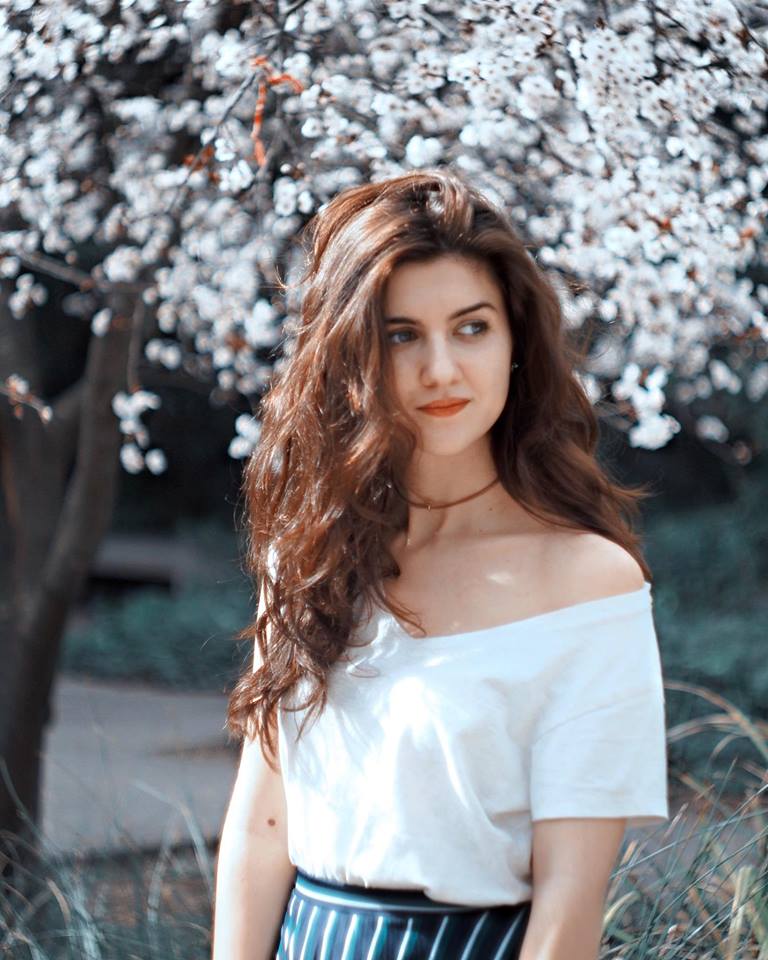 About her experience abroad
Dumitrița understood that she would like to continue her studies abroad while she was still studying in Moldova. "I realized that it would open more doors and help me to progress more." Later, she decided to apply to the University of Music and performing Arts in Mannheim, where she is currently studying. "Here in Germany, the attitude towards music differs greatly from that in Moldova. Classical music is loved, studies are made at a top-level and the competition is very high. That makes me think I have chosen well" she states.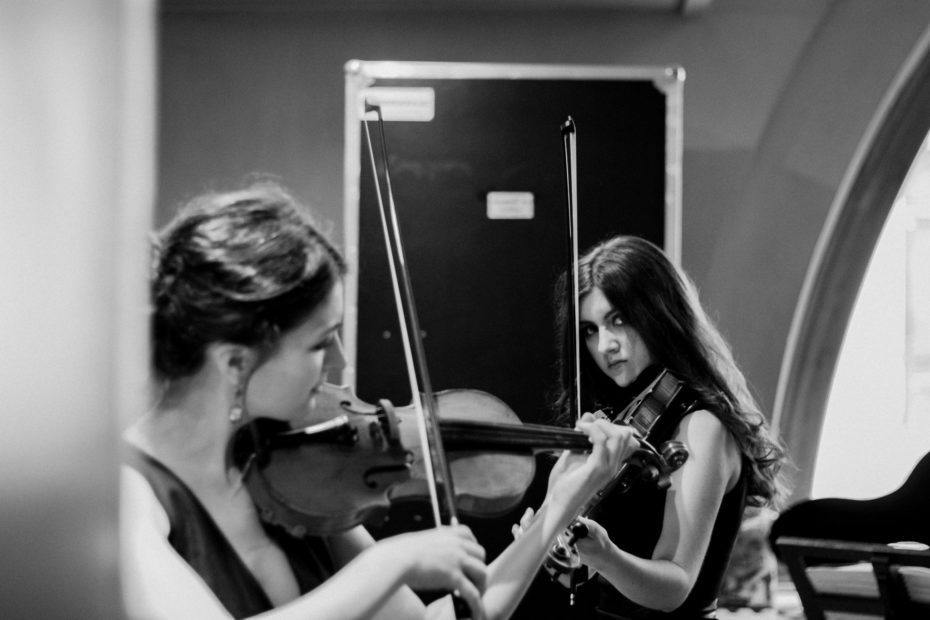 Dumitrița managed to perform in such orchestras as the German Kurpfälzisches Kammerorchester, Youth Orchestra Romania-Moldova, Moldovan Youth Orchestra, Romanian Youth Orchestra, Romanian Symphony Orchestra, etc. Recently, Dumitrița got the chance to be a violinist in one of the best European youth orchestras – Gustav Mahler Youth Orchestra. Moreover, for more than two years, she has been playing a Charles Adolphe Gand violin, dated 1855.
"In fact, I play in many more orchestras, as a member or a substitute. One can't be a permanent member in the youth orchestras. Usually, they organize projects and tours for several weeks, to which I am invited. Sometimes, there are auditions, like in the case of  Gustav Mahler Youth Orchestra. It is not something stable or systematical, as a job. That enables me to play in several orchestras, as well as to play more chamber music, which I really like and that inspires me a lot."
As time went by, she gathered experience and a lot of wonderful memories. "I remember that at the last concert in the spring tour with the Gustav Mahler Youth Orchestra in Musikverein, Vienna, during the third symphony by Gustav Mahler, you could see tears in the eyes of both audiences and those on stage. It was a magical and a very emotional moment," reveals Dumitrița.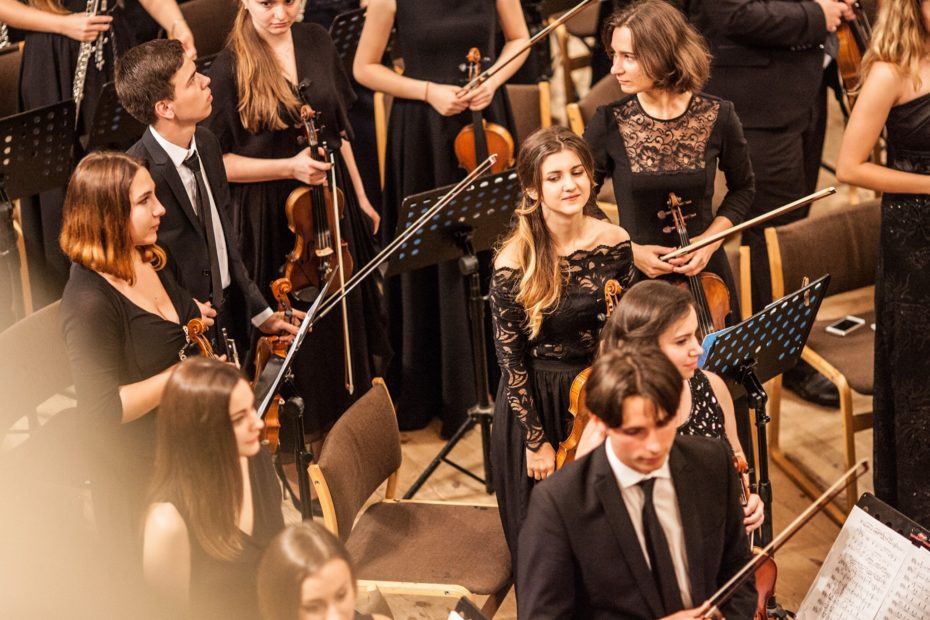 About her little secrets
Dumitrița plays in many orchestras, studies at university and even makes some time for other hobbies she has – travelling and photography. "I'm lucky that the profession I chose gives me the possibility to travel quite often. I have projects in different locations of the world, but I get a special satisfaction when I have the opportunity to spend a few days of vacation and to recharge my batteries. For some time now, I've discovered my passion for photography, and that's what I do more and more often," she says.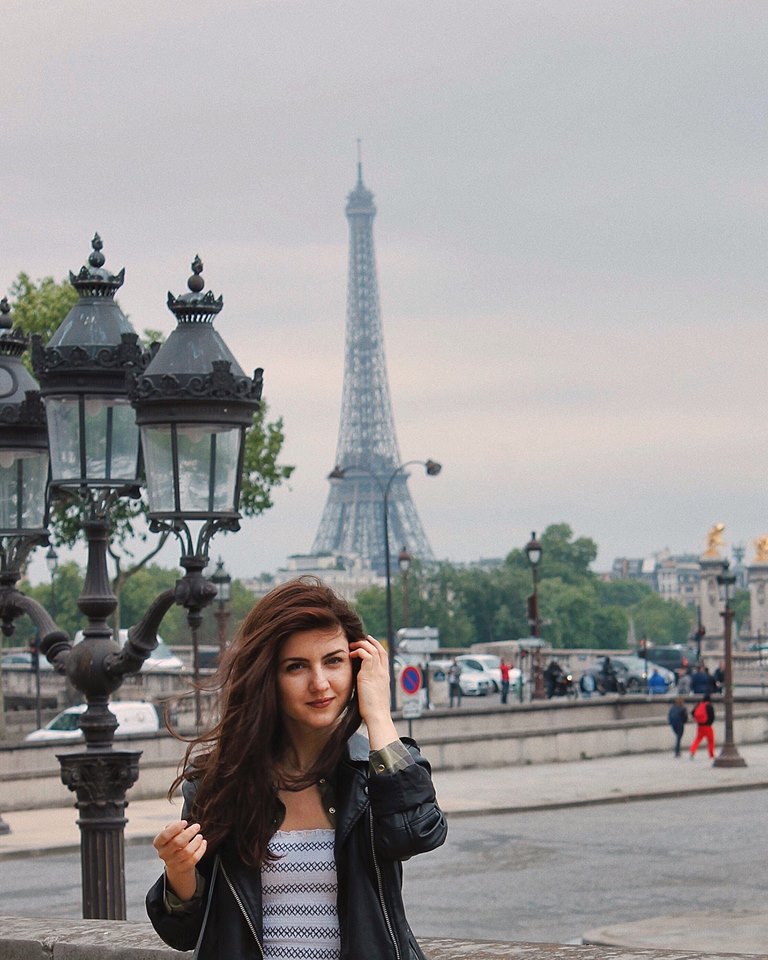 Our protagonist says that there is no secret of succeeding to do so many things at the same time. "What helps me, in general, is that I am an ambitious person, and I do not give up easily. I have established my priorities and I try to not give too much meaning to the disappointing moments."
Dumitrița still feels a connection with her homeland due to the fact that she has her family in Moldova and she also often craves for the Moldovan traditional food, as she says.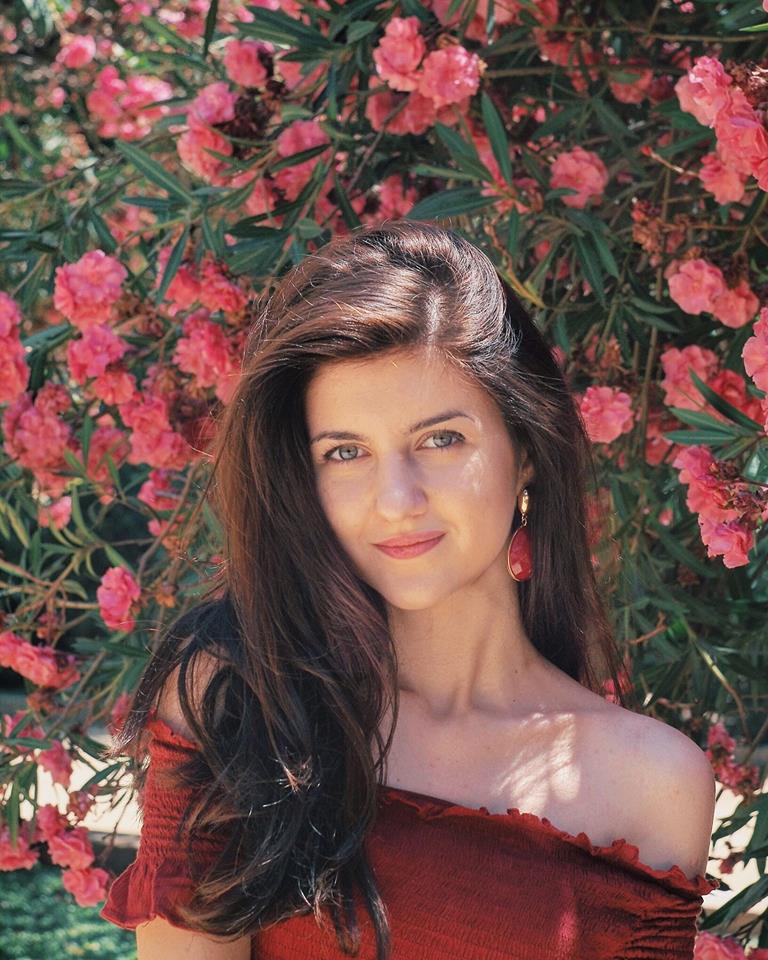 There is one more thing that is not widely known about Dumitrița: the violin she plays – the Charles Adolphe Gand violin, is a real treasure, literally, as it was estimated as having a value of about $75 000.  "I am playing this violin on generous loan from Prof. Gottfried Schatz. It is a special instrument with very strong and very warm sound at the same time. Only after I started playing this violin, I understood how much a really good instrument can help you. It's a whole new feeling. The pleasure of creating music grows enormously when playing such an instrument. Still, it's also an enormous responsibility, so I always do my best to keep it safe, take care of it and when I travel, I never let it out of my sight," Dumitrița reveals.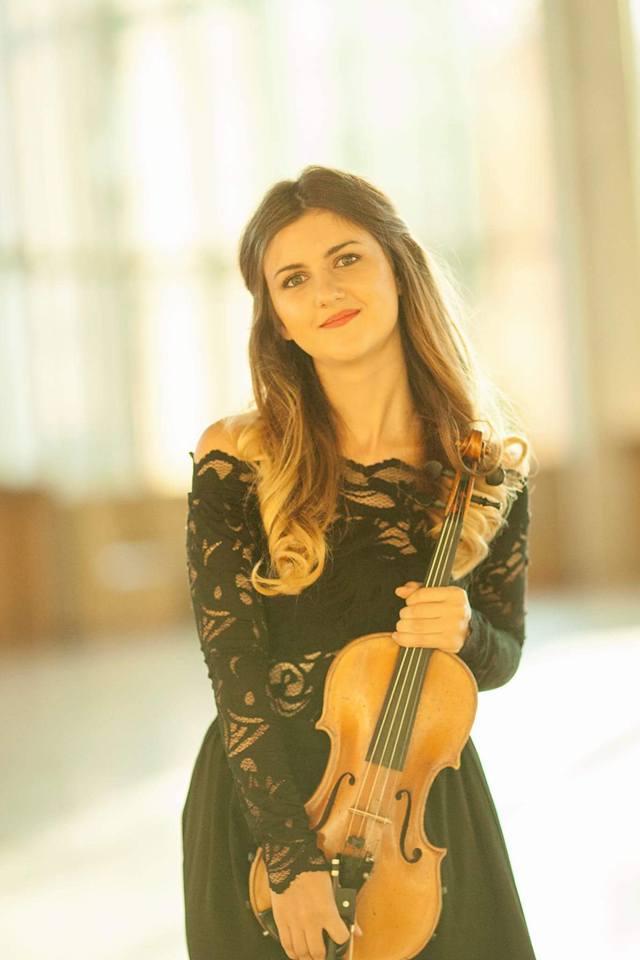 Photos: Facebook/Dumitriţa Gore
9 out of 12 airlines from Moldova were banned from operating in the EU skies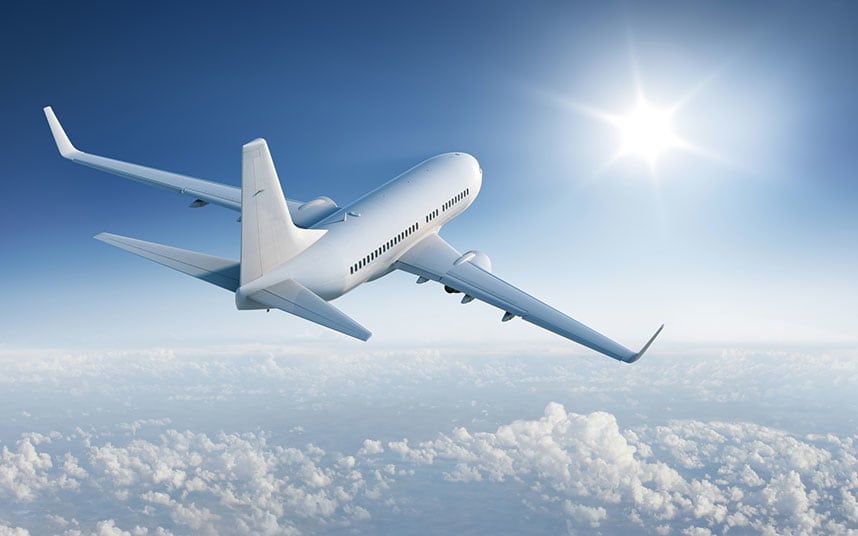 Nine Moldovan airlines were included in the European Commission's revised list of airlines that do not meet international safety standards and are subject to a ban on operating in the European Union (EU).
According to the European Commission information cited by Agerpres, all Moldovan air carriers certified by the authorities with responsibility for regulatory oversight of Moldova with the exception of Air Moldova, Fly One and Aerotranscargo have been included in the list because of the lack of safety oversight by the Civil Aviation Authority of Moldova.
Moldovan airlines banned in the EU:
All in all, 120 airlines have been banned from operating in the EU: 114 companies registered in 16 states due to lack of oversight by the airline authorities of those countries, plus six other companies due to concerns about the security of these companies: Avior Airlines (Iran), Iran Aseman Airlines (Iran), Iraqi Airways Iraq), Blue Wing Airlines (Suriname), Med-View Airlines (Nigeria) and Air Zimbabwe (Zimbabwe). According to the European Commission, the EU's list of airlines banned within the EU has become a major preventive tool, motivating countries to act before a ban is needed.
Commander of the National Guard of North Carolina was decorated with the distinction of the National Army
North Carolina National Guard Commander Major General Gregory Lusk was awarded the "For Cooperation" medal at a ceremony at the Defense Ministry.
The distinction was made for the efforts of General Lusk to intensify the collaboration between the two institutions.
The commander of the National Guard of North Carolina, who is in the Republic of Moldova between April 11-12, has planned visits to the National Army units, where he will meet with the staff of professional militaries to discuss the Moldovan-American partnership on the size defense.
The National Army of the Republic of Moldova and the National Guard of the State of North Carolina signed a Memorandum of Understanding on the establishment of partnerships between the units of both military structures on May 3, 2013, in Chisinau.
The document provides for the strengthening of the relations between the National Army and US troops, as well as the promotion of cooperation between the military units of the two states.
The Partnership between the Republic of Moldova and North Carolina was launched on April 22, 1999, by signing a bilateral Memorandum of Intent, aiming at facilitating cooperation in economic, cultural, scientific, academic exchanges, defense and civil protection, coordination of humanitarian efforts of various government institutions and non-governmental organizations.