Photo of the day: "Moldovans collect grapes in autumn and plastic bags in spring"
With the sun and the spring flowers, hundreds of plastic bags are thrown into the fields. The disintegration of these plastic products may take more than 12 years.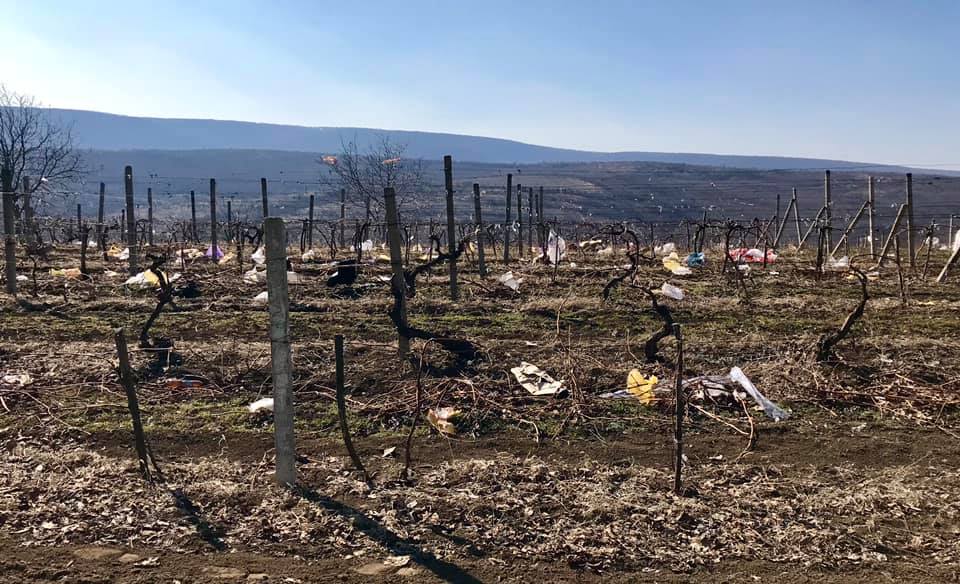 Disposable plastic articles, such as dishes, plastic cutlery or plastic sticks for balloons, will be banned in the EU since 2021.
Last summer in Moldova, the Parliament approved the draft that provides for the gradual banning of plastic bags.
Plastic products, with or without a handle, of wall thickness equal to or greater than 50 microns shall be prohibited. Their restriction began on 1 January 2019.
As of 1 January 2020, the use/marketing of thin plastic bags with a wall thickness of fewer than 50 microns, except for those used as packaging, will be prohibited. Moreover, from January 1st, 2021 the use/marketing of bags of very thin plastic, with a wall thickness of fewer than 15 microns, except for those used as packaging.
Moldova has dropped 10 positions in the ranking of 2019 World Press Freedom Index as compared to the previous year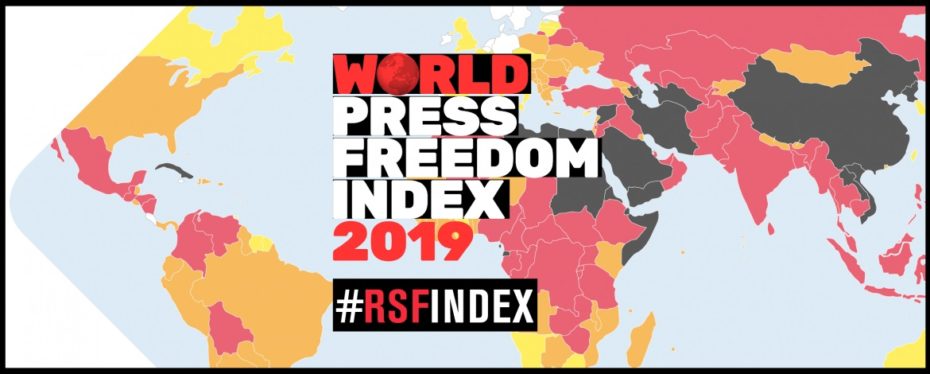 The Republic of Moldova holds 91st position in the 2019 World Press Freedom Index published by Reporters Without Borders, being preceded by Serbia (90th position) and followed by Gambia (92nd position). As compared to previous reports, Moldova's situation regarding the freedom of information has worsened, as it previously occupied 81st position in 2018 and 80th position in 2017.
The country profile states that "the Moldova's media is diverse but extremely polarised, like the country itself, which is characterised by chronic instability and the excessive influence of its oligarchs." It also describes the correlation between the content published by the leading media outlets and the political and business interests of their owners, that being especially observed during the campaign for the current year parliamentary elections. "Journalistic independence and quality, and the concentration of media ownership are major challenges. As media outlets battle with each other in a climate exacerbated by the society's polarisation, the broadcasting regulatory authority's lack of independence continues to be a source of concern," is stated in the report.
The ranking is led by such countries as Norway, Finland and Sweden while Eritrea, North Korea and Turkmenistan occupy the last positions.
The World Press Freedom Index is an important advocacy tool based on the principle of emulation between states. It was first published in 2002, representing a point of reference that is quoted by media throughout the world and is used by diplomats and international entities such as the United Nations and the World Bank. The Index ranks 180 countries and regions according to the level of freedom available to journalists. The report is a snapshot of the media freedom situation based on an evaluation of pluralism, independence of the media, quality of legislative framework and safety of journalists in each country and region.
Photo: rsf.org
Four criminal groups, decommissioned by PCCOCS and SIS. 18 people were detained
The PCCOCS prosecutors jointly with the SIS officers identified four criminal groups specialized in organizing illegal migration, money laundering, smuggling with financial means, falsification of documents and illegal crossing of the state border, both on the territory of the Republic of Moldova and abroad.
It was established that the criminal scheme involved public officials, including an employee of the Ministry of Internal Affairs and an official of the Public Services Agency.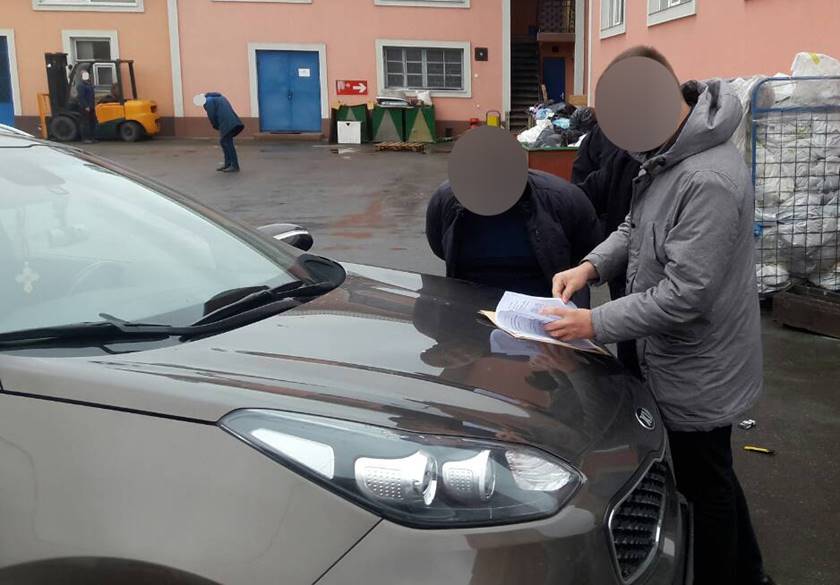 During the case documentation, more than one person, including an employee of a passenger transport company and parcels to the Member States of the European Union, came to the attention of PCCOCS prosecutors and SIS officers.
Similarly, during the documenting of the case, another illegal branch of activity was identified: one that deals with the theft of money from the European Union, transported to the Republic of Moldova and the Russian Federation. It was established that part of the money stolen from the European Union ATMs, painted with protective paint, was to be sold on the territory of the Republic of Moldova through more than one person.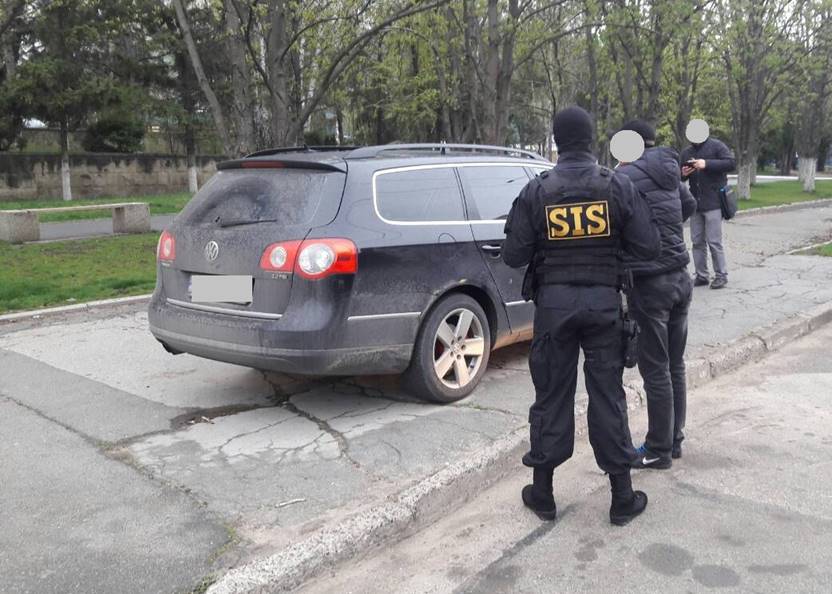 After 52 searches, 18 people were detained, about 100 false / counterfeit documents were lifted, two illegal migration paths were identified to EU Member States and raised €30,000, dirty money for protective paint, stolen from the European Union's ATMs .
Stories from diaspora// Dumitrița Gore – a violinist who performs on the best stages of Europe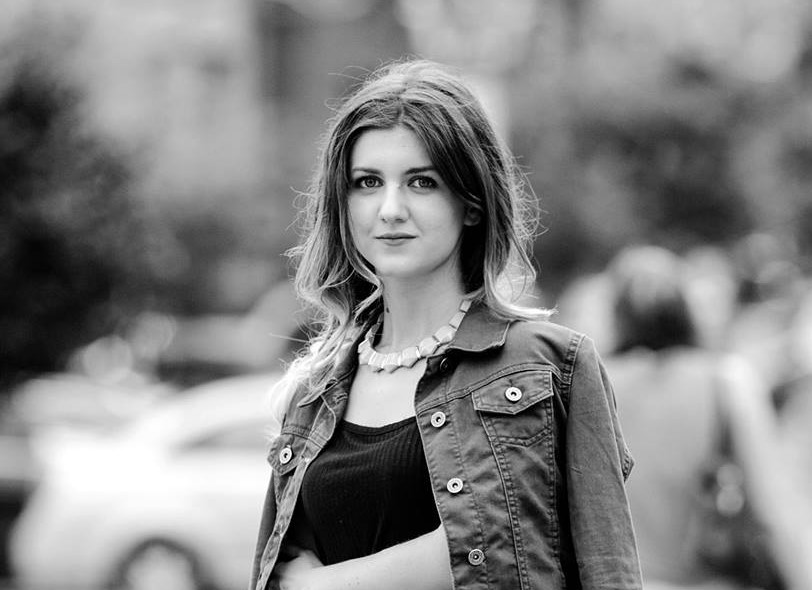 Dumitrița is a violinist who is in love with classical music and violin. People usually say about such talents: "She was meant to play music." Arduous and passionate, romantic and beautiful, she always radiates on stage. Dumitrița is really young but already managed to have a lot of achievements and so much is yet to come…
About the way it started
Dumitrița loved music since her childhood. "In my family no one is a musician, but we sing a lot, especially when we get together for holidays." When she was 7 years old, her mom brought her at the Music Lyceum "Ciprian Porumbescu" in Chișinău. Dumitrița says that at that moment she didn't know what instrument she wanted to play. "I think the choice was, in fact, more of my mother. At that age I did not realize what instrument I would like to play. I liked music, I had a musical hearing and my mother decided I should try, and that's how it all started," recalls Dumitrița.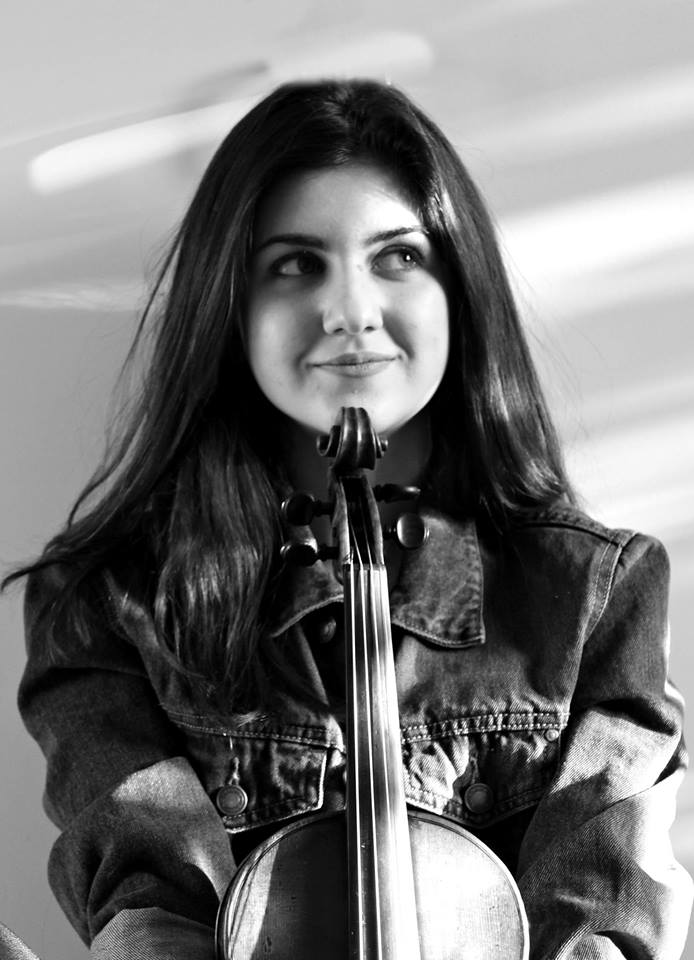 It didn't take too much time for her to understand that this is what she would love to do her entire life. Every day, Dumitrița fell in love more and more with classical music. "Ever since I started learning at the Music Lyceum "Ciprian Porumbescu", I did not think I could do something else besides music."  The help and inspiration she got from her teachers, the passion about music, and the motivation from her successes at the national and international competitions convinced Dumitrița to continue playing violin.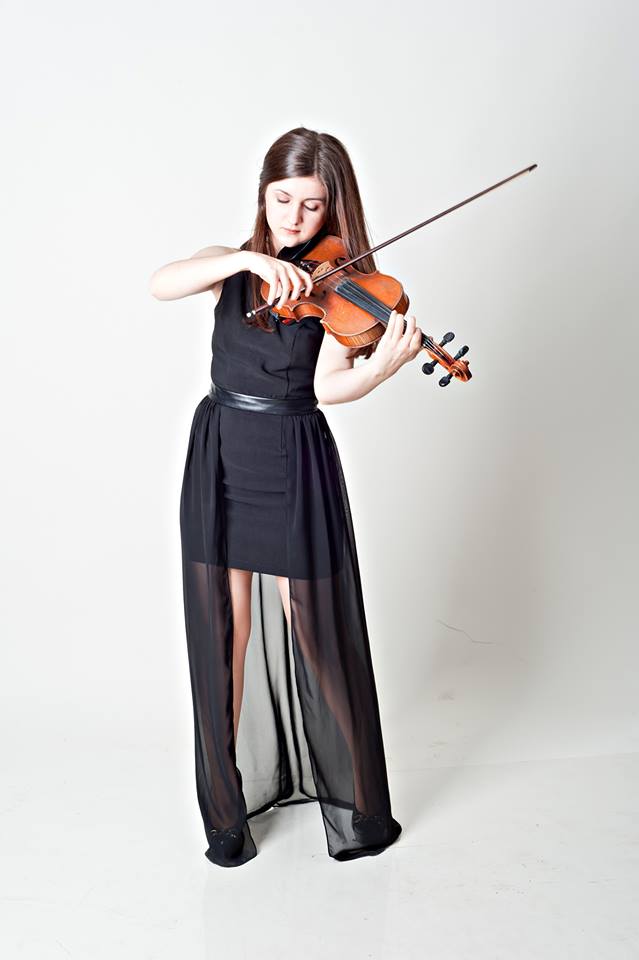 "Since I was 14, I started playing in youth orchestras where I had the opportunity to meet a lot of people from different corners of the world." Our protagonist made her solo debut at the age of 16 with the Moldovan National Chamber Orchestra and participated in more than 15 national and international competitions. Among the most important awards she won were the 1st Prize at the "Nedyalka Semionova" International Violin Competition (Bulgaria), the 1st Prize at the National Competition "Paul Constantinescu" (Romania) and the 2nd Prize at the International Competition "Eugen Coca" (R. of Moldova). "Every prize carries a distinct significance for me because each of them is about a lot of work and shivering. The first contest I participated in – the "Eugen Coca" International Competition, was special though, as it was in the 4th grade and was the one that made me spread my wings," specifies Dumitrița.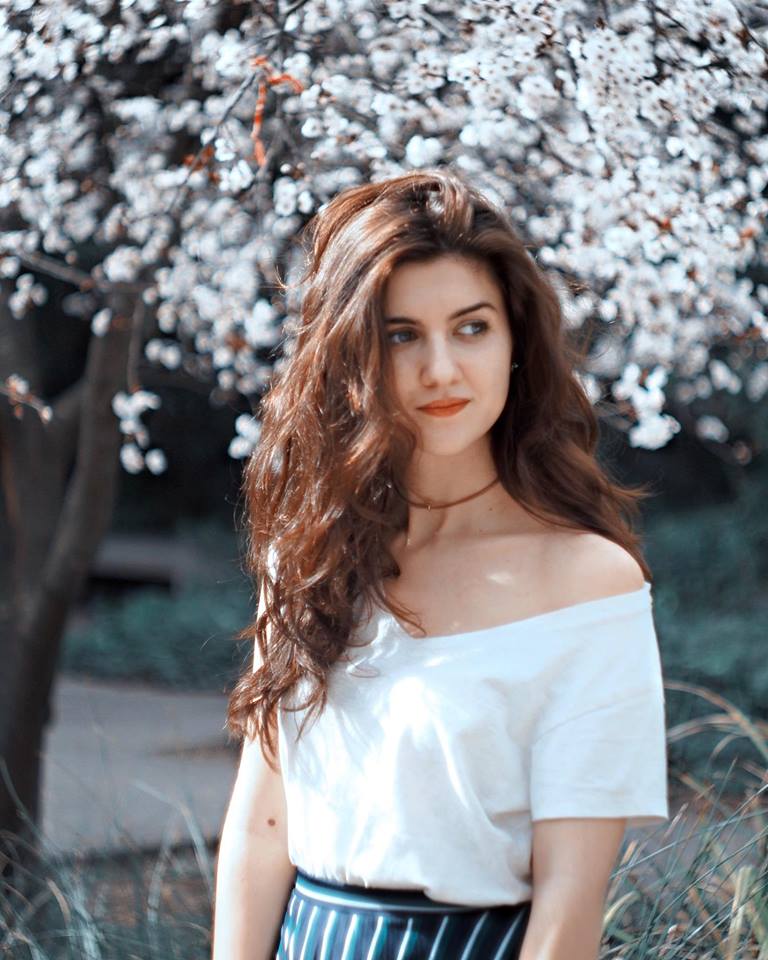 About her experience abroad
Dumitrița understood that she would like to continue her studies abroad while she was still studying in Moldova. "I realized that it would open more doors and help me to progress more." Later, she decided to apply to the University of Music and performing Arts in Mannheim, where she is currently studying. "Here in Germany, the attitude towards music differs greatly from that in Moldova. Classical music is loved, studies are made at a top-level and the competition is very high. That makes me think I have chosen well" she states.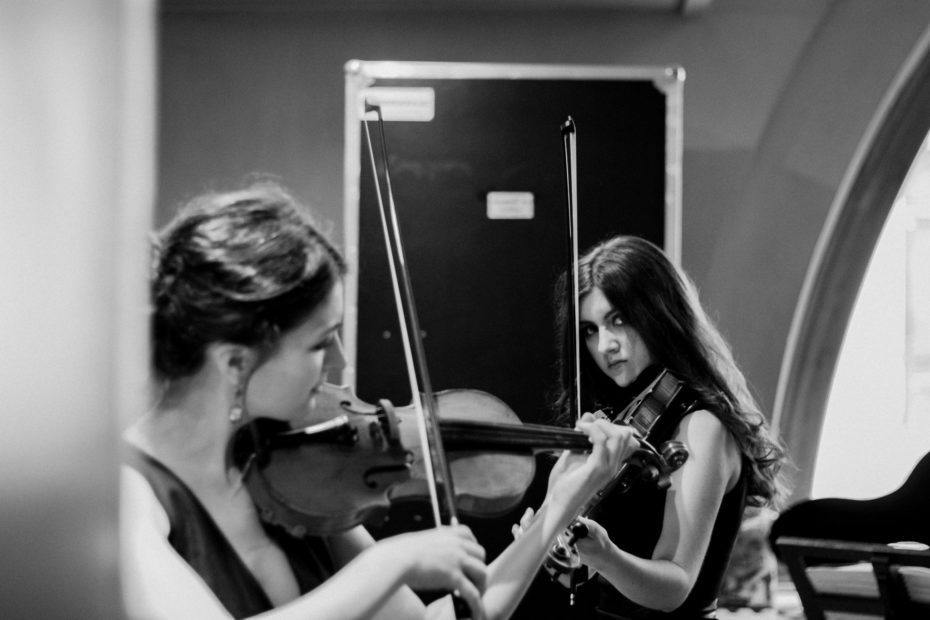 Dumitrița managed to perform in such orchestras as the German Kurpfälzisches Kammerorchester, Youth Orchestra Romania-Moldova, Moldovan Youth Orchestra, Romanian Youth Orchestra, Romanian Symphony Orchestra, etc. Recently, Dumitrița got the chance to be a violinist in one of the best European youth orchestras – Gustav Mahler Youth Orchestra. Moreover, for more than two years, she has been playing a Charles Adolphe Gand violin, dated 1855.
"In fact, I play in many more orchestras, as a member or a substitute. One can't be a permanent member in the youth orchestras. Usually, they organize projects and tours for several weeks, to which I am invited. Sometimes, there are auditions, like in the case of  Gustav Mahler Youth Orchestra. It is not something stable or systematical, as a job. That enables me to play in several orchestras, as well as to play more chamber music, which I really like and that inspires me a lot."
As time went by, she gathered experience and a lot of wonderful memories. "I remember that at the last concert in the spring tour with the Gustav Mahler Youth Orchestra in Musikverein, Vienna, during the third symphony by Gustav Mahler, you could see tears in the eyes of both audiences and those on stage. It was a magical and a very emotional moment," reveals Dumitrița.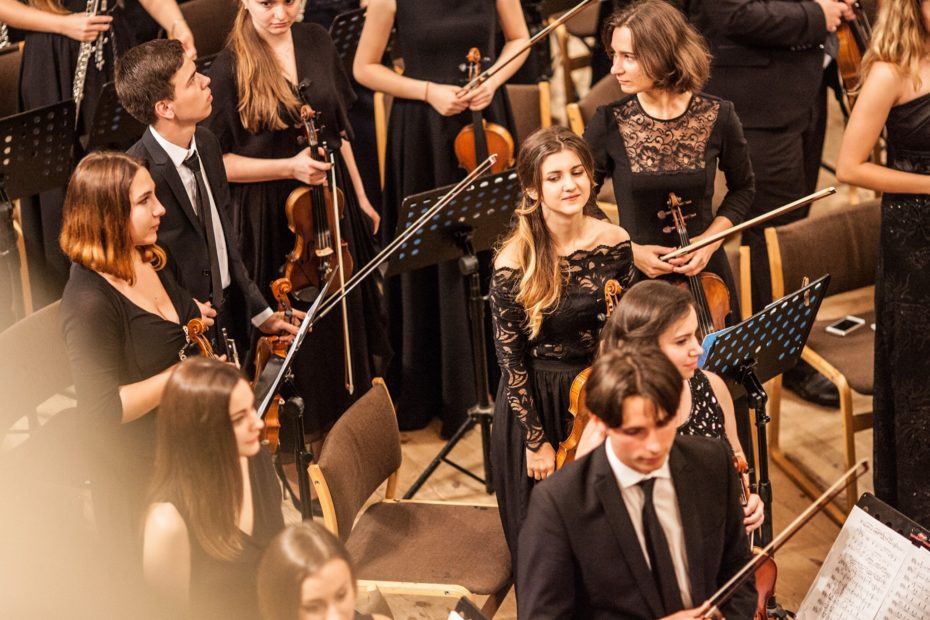 About her little secrets
Dumitrița plays in many orchestras, studies at university and even makes some time for other hobbies she has – travelling and photography. "I'm lucky that the profession I chose gives me the possibility to travel quite often. I have projects in different locations of the world, but I get a special satisfaction when I have the opportunity to spend a few days of vacation and to recharge my batteries. For some time now, I've discovered my passion for photography, and that's what I do more and more often," she says.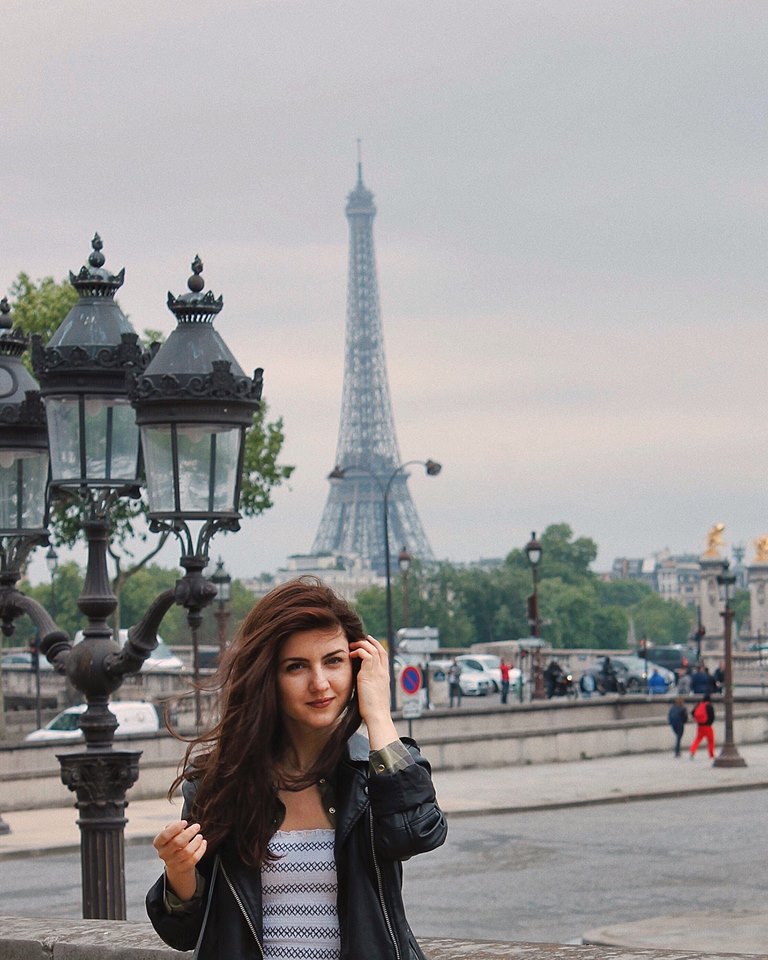 Our protagonist says that there is no secret of succeeding to do so many things at the same time. "What helps me, in general, is that I am an ambitious person, and I do not give up easily. I have established my priorities and I try to not give too much meaning to the disappointing moments."
Dumitrița still feels a connection with her homeland due to the fact that she has her family in Moldova and she also often craves for the Moldovan traditional food, as she says.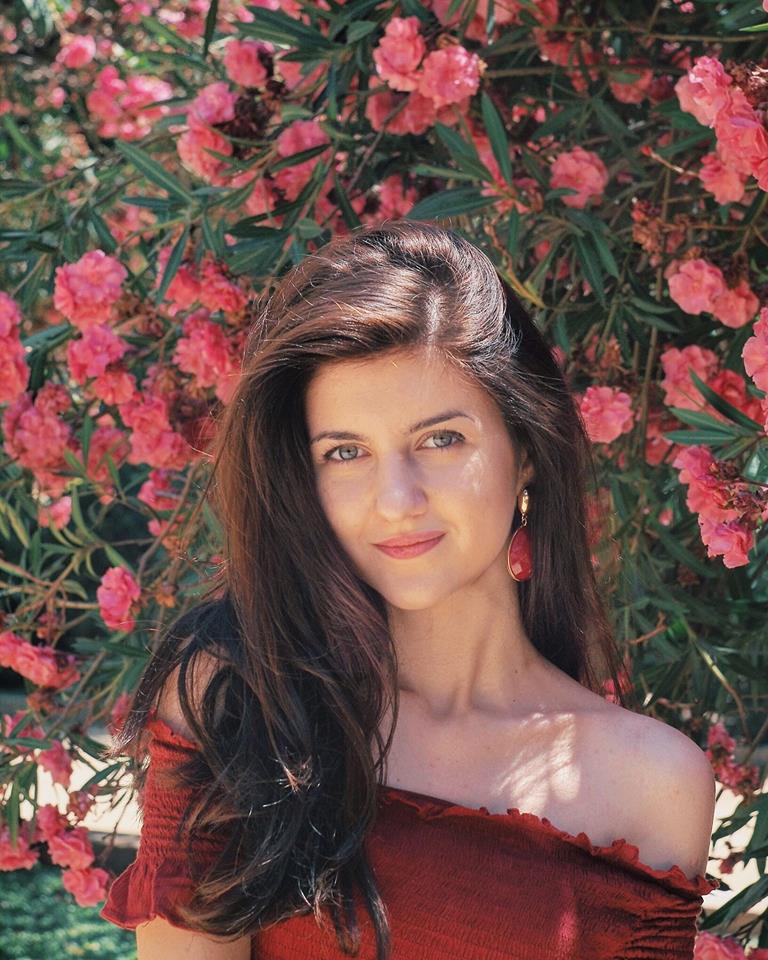 There is one more thing that is not widely known about Dumitrița: the violin she plays – the Charles Adolphe Gand violin, is a real treasure, literally, as it was estimated as having a value of about $75 000.  "I am playing this violin on generous loan from Prof. Gottfried Schatz. It is a special instrument with very strong and very warm sound at the same time. Only after I started playing this violin, I understood how much a really good instrument can help you. It's a whole new feeling. The pleasure of creating music grows enormously when playing such an instrument. Still, it's also an enormous responsibility, so I always do my best to keep it safe, take care of it and when I travel, I never let it out of my sight," Dumitrița reveals.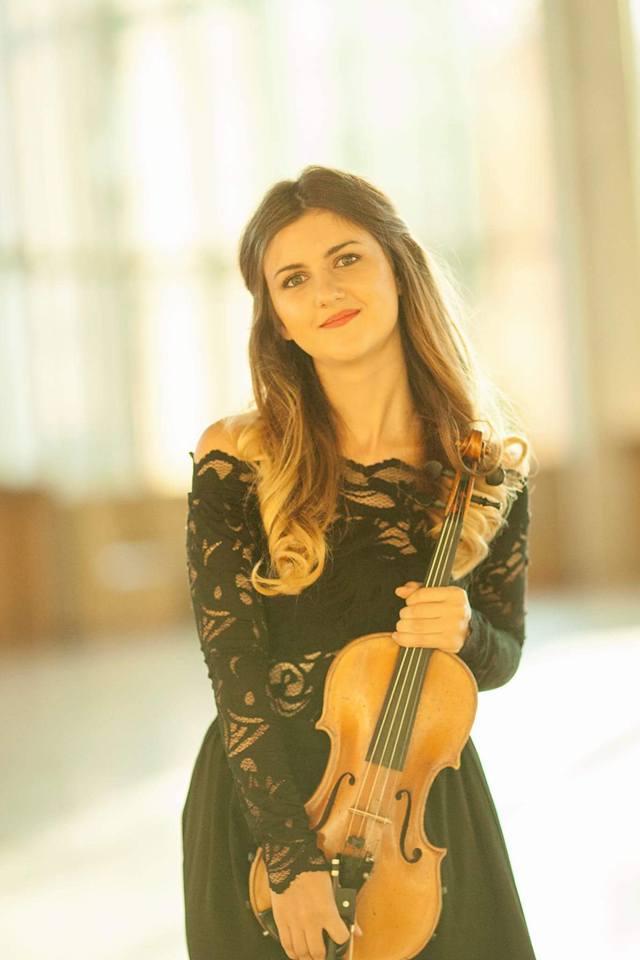 Photos: Facebook/Dumitriţa Gore