Maia Sandu announces the final call to negotiations with the Socialist Party: "Tomorrow, we can finally bring the dictator down"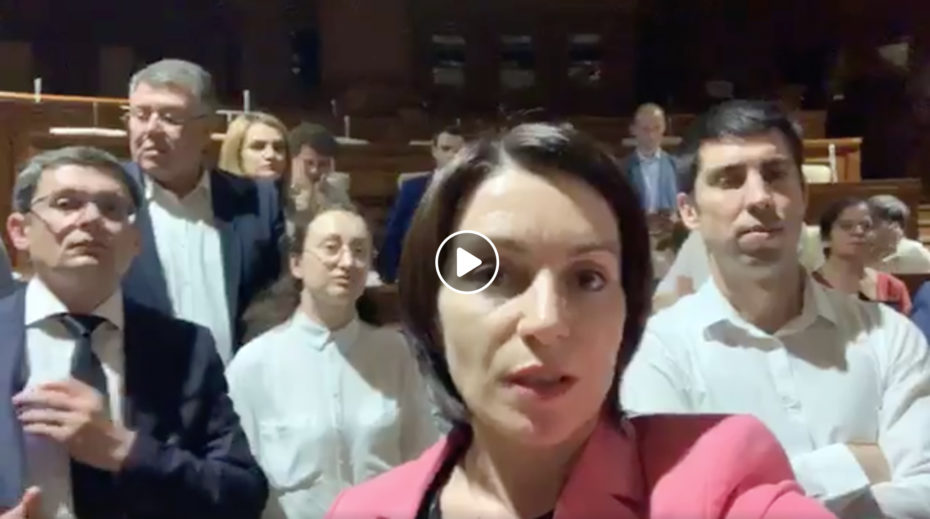 Action and Solidarity Party chairman Maia Sandu urges socialist MPs and other political parties to hold a joint front because Saturday, June 8, is a decisive day.
"I am addressing all members, my colleagues in the PAS and DA Platform, as well as the Socialist Party Deputies and any deputy who wants to free themselves from Plahotniuc's control. Tomorrow is a decisive day! Tomorrow we can finally get rid of the dictator. Even though we have different visions, I'm sure we all want to be free, live in peace and dignity, each at his workplace, each with his family. Today, you may be blackmailed, you may feel that you are in danger with your families. Tomorrow, we can remove this danger not for a day or a week, but forever."
True politicians dare in democracy and in front of voters. Now is the time to get rid of a dictator who terrorizes us all.
"Courage!" wrote Maia Sandu on her Facebook page.
Dumitru Alaiba: Vlad Plahotniuc has a Czech nationality as well?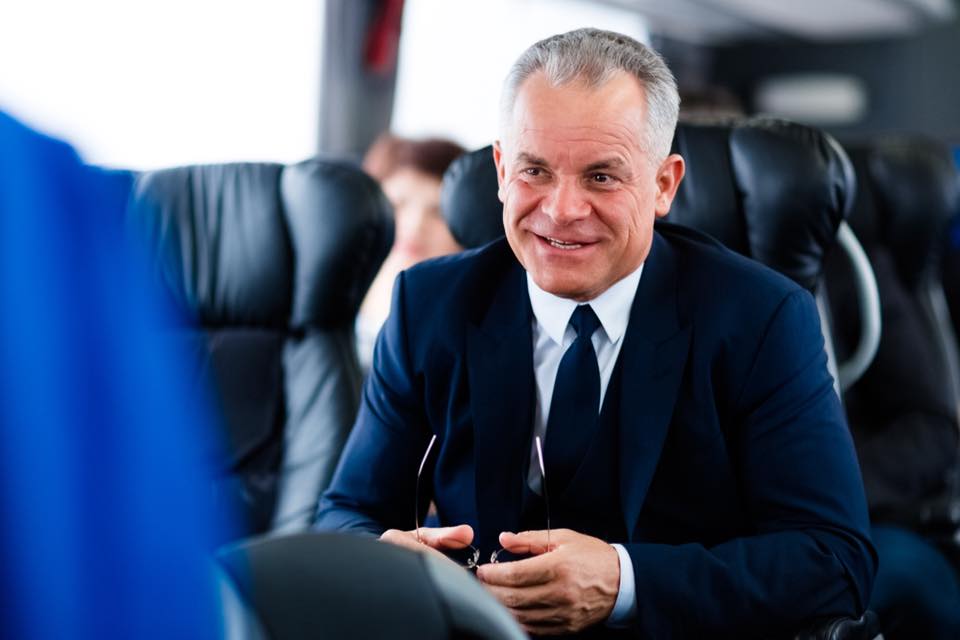 Deputy of the 'ACUM' bloc Dumitru Alaiba wonders whether the former DPM leader and oligarch Vlad Plahotniuc is Czech citizen. He recently posted an extract from what appears to be a document saying this: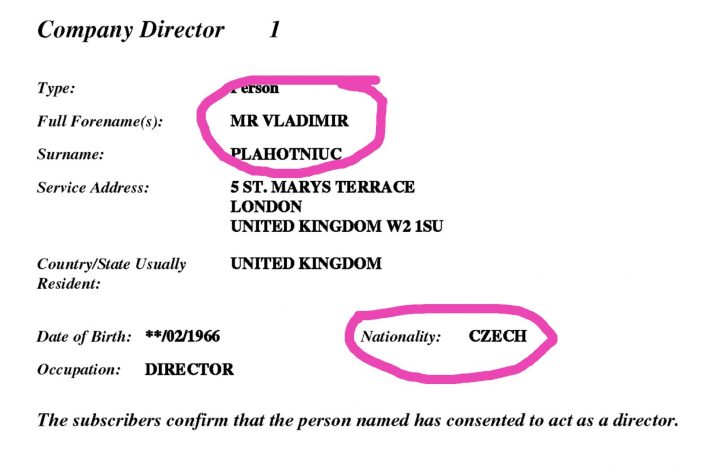 According to the deputy, on June 4, Plahotniuc tried to open a new company in the UK.
"It seems that Vladimir Plahotniuc, before being taken down from the government, was busy with business development. On June 4, 2019, he was trying to open a new company in the UK – with a Czech passport. There's nothing illegal, of course. It's just that I didn't know about it" wrote Alaiba on his personal blog.
The deputy urged Moldovan diaspora in London to visit the address from the document, in case they are in the area.
Read more: Vlad Plahotniuc made good use of his passport long before he became a political man
The Kroll 2 Report: 77 of Ilan Shor's companies received $2,900,000,000 in loans
Kroll was contracted by the National Bank of Moldova on January 28, 2015, in order to investigate money laundering frauds in three banks: Banca de Economii, Banca Sociala and Unibank. The amount of the contract was not made public. The Kroll 2 report, published by the parliamentary investigation commission on bank fraud, spans 154 pages. However more details, such as company or person names, have been deleted.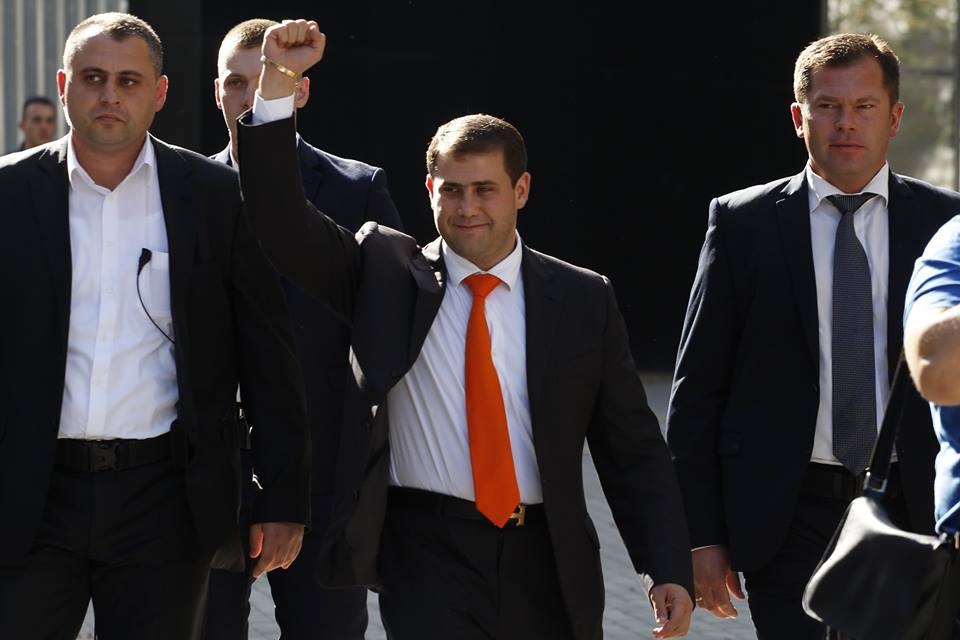 At the same time, the report does not contain the list of beneficiaries of bank fraud. Kroll 2 presents the schemes where bad loans were offered, but also how these funds have later circulated. The report contains the list of the 77 companies within the URB group, as well as the loans they have taken from the Moldovan banks.
In interviews, they were experts at Kroll with employees at Banca de Economii, and it was found that many relevant materials related to loans offered to Ilan Shor's group were destroyed in suspicious circumstances of a fire in late November 2014.
The report states that between 1 January 2012 and 26 November 2014, the Banca de Economii, Banca Sociala and Unibank offered $2.9 billion in loans to companies in the Shor Group.

Money earned on loans was redirected to foreign accounts in the Latvian banks ABVL and Privatbank, through which they were laundered. These accounts appear to be open only for this purpose because they did not record any other transactions.
Another part of the loans was transferred to the bank accounts of the Republic of Moldova, Russia, but also other jurisdictions.
The loans went through a coordinated money-laundering process and then disappeared into several bank accounts.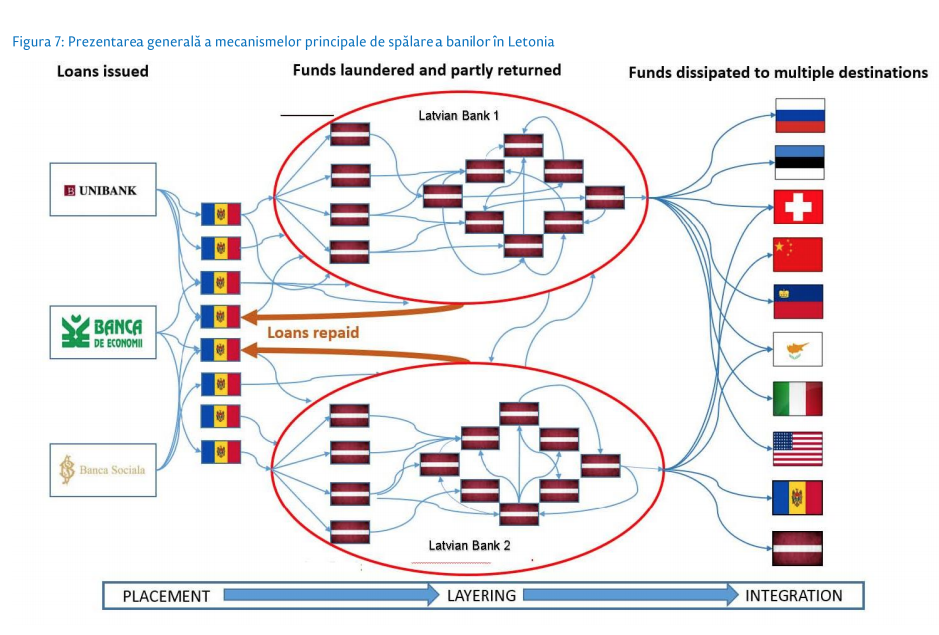 Part of the loans offered to the companies in the Shor group remained in Moldova. The tracking of the initial destination of the funds showed that the amounts remained in the accounts held at the three banks or were transferred to other banks in Moldova to pay for other loans. At the same time, more money was mixed with other funds, so it was impossible to track them later.
Out of the 2.9 billion US dollars, Kroll points out that about 220 million US dollars remained in the Republic of Moldova and were used to repay loans from the Banca Sociala, Banca de Economii and Unibank, and other banks.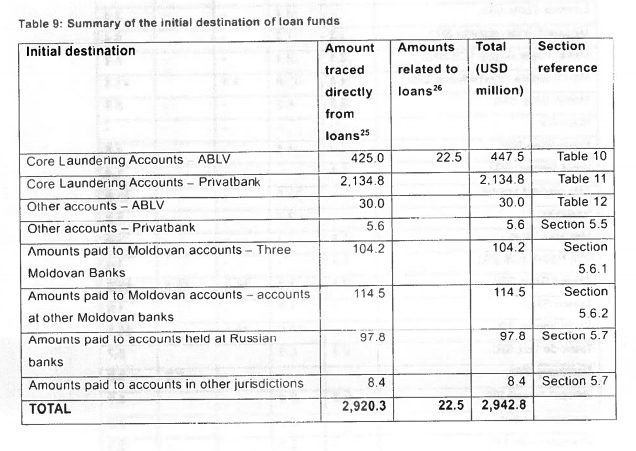 The full Kroll 2 report can be read here:
2019 UN World Population Prospects: Moldova is expected to lose around 17% of its population by 2050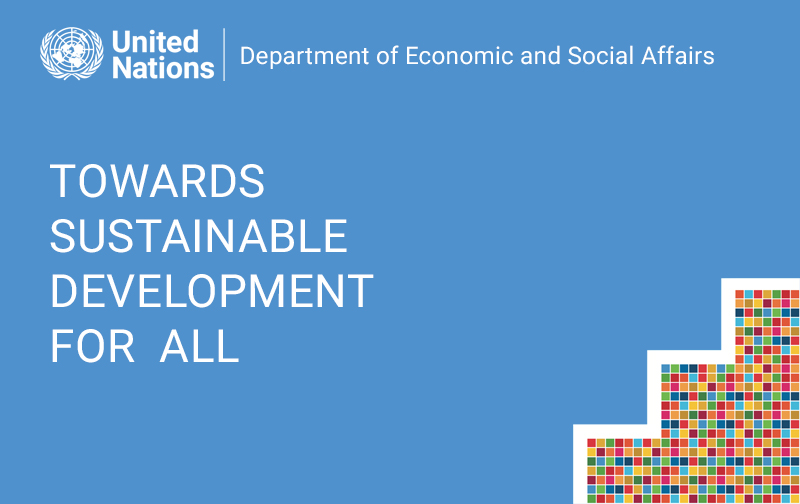 The latest, 2019 UN World Population Prospects report that Moldova is one of the 10 European countries (besides Bosnia and Herzegovina, Bulgaria, Croatia, Greece, Poland, Portugal, Latvia, Lithuania, and Romania) that experienced both a negative natural increase and negative net migration rate during 2010-2019. Surprisingly enough, the UN prospects highlight that Moldova is also one of the 27 countries that have experienced a population decrease of at least 1% since 2010.
Accordingly, compared with countries like Lithuania, Bulgaria, and Latvia, Moldova is expected to lose around 17% of its population by 2050.