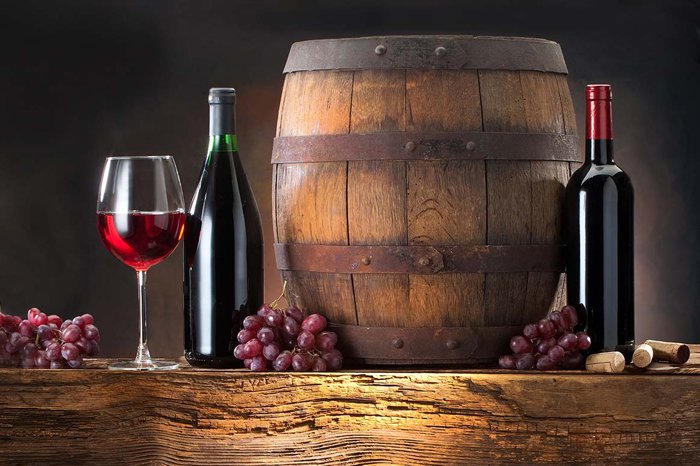 On March 17th, the Parliament of Moldova voted in the 2nd lecture the law on making the wine a food product, reports moldpres.md.
According to the new changes, wine is still considered a product of alcoholic brewing, but it will be available in shops after 22:00.
The new position will also allow to develop the advertisement of the wine products on TV and in the press.
According to the National Bureau of Statistics of Moldova, in 2015, there had been produced approximately 134 million liters of wine.