OSCE Observer from Moldova, Vitalie Zara, dies in a car accident in Kramatorsk, Eastern Ukraine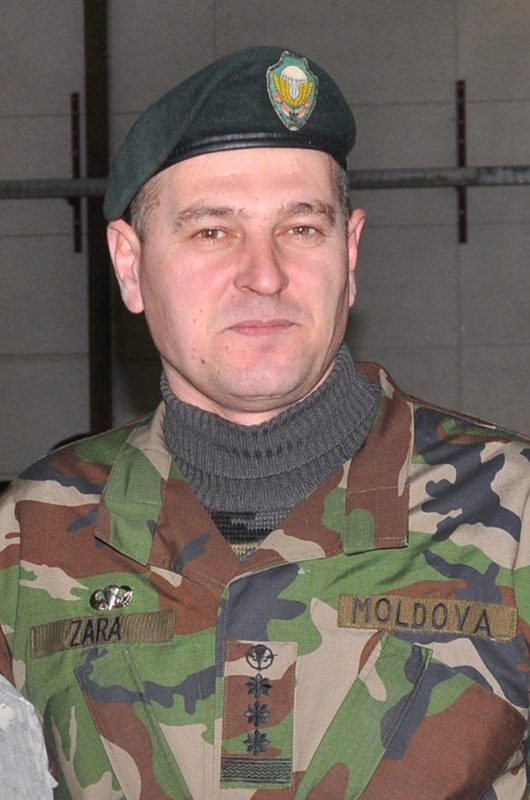 18 January 2018- A Moldovan citizen, Vitalie Zara, deceased as result of a car accident in Kramatorsk, Donetsk region of Ukraine. A former commander of "Fulger" Special Battalion of Moldova and participant in the 1992 war on Nistru, Zara was an observer with the OSCE Monitoring Mission in Ukraine.
According to kramatorsk.info, the OSCE observer was a victim of the accident between the taxi he took and a truck.
Before the mission in Eastern Ukraine, reserve Colonel Zara had been an observer in Côte d'Ivoire.
Moldova's Ministry of Defense expressed its condolences in regard to Colonel's death. In a message, the Ministry underlined Zara's participation in numerous national and international exercises, as well as his mission as a military observer in UN-mandated peacekeeping missions.
Angela Merkel accuses Russia of destabilizing the situation in the Republic of Moldova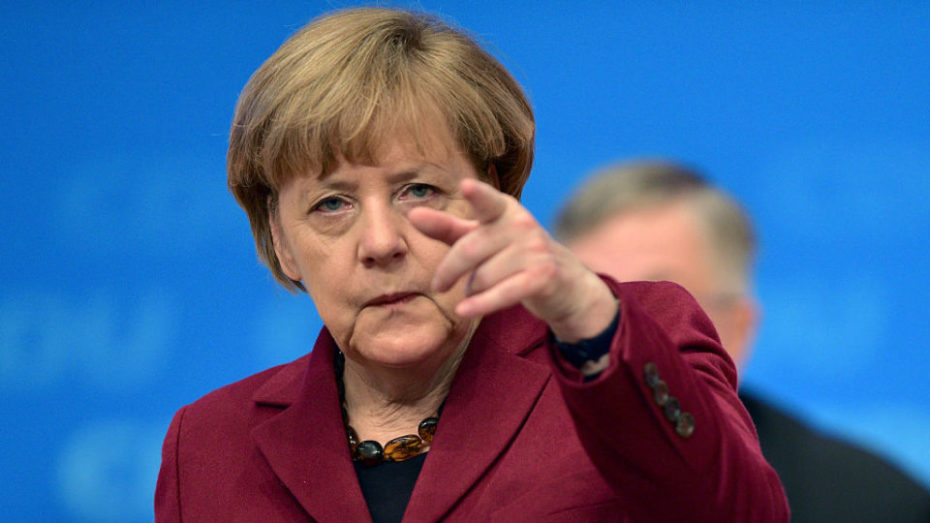 German Chancellor Angela Merkel accused Russia of destabilizing the situation in several post-Soviet countries, including the Republic of Moldova.
"Almost all former Soviet republics that are not part of NATO and the EU are confronted with internal conflicts generated by Russia," IPN referring to dw.com.
Merkel spoke to German military deployed in Lithuania and referred to Ukraine, Georgia, Armenia, Moldova, and Azerbaijan. All of these countries are now concerned about the restoration of territorial integrity because Russia has either fragmented parts of their territories or broached internal conflicts, Merkel added.
Moldova opens Embassy in UAE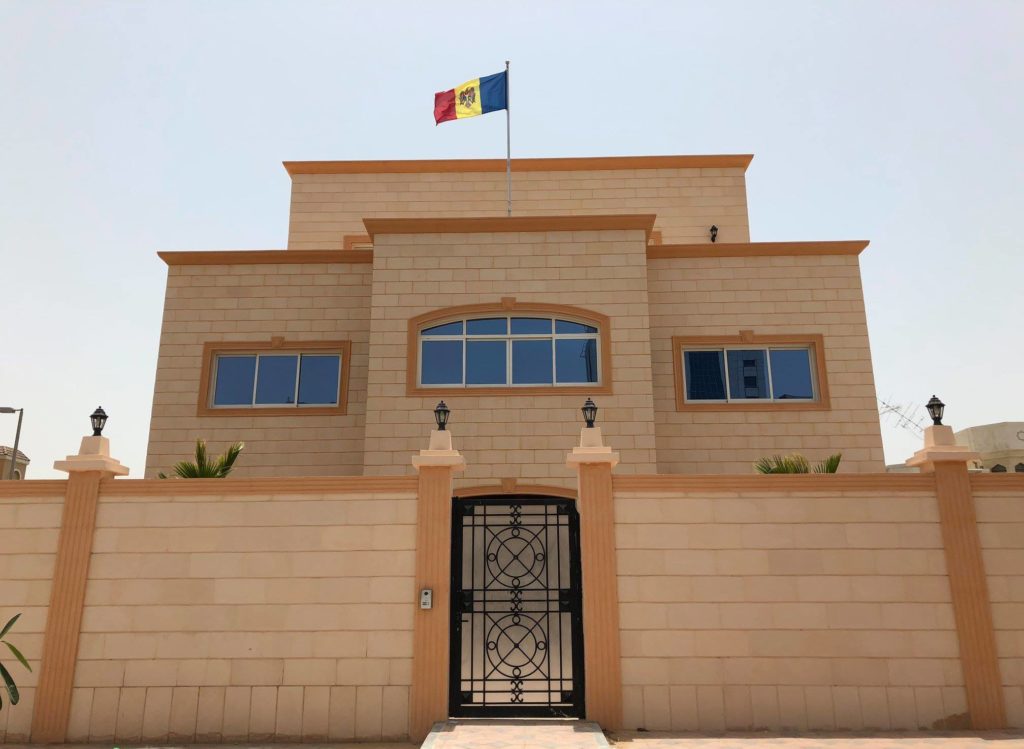 10 May 2018- Moldova's Minister for Foreign Affairs and European Integration, Tudor Ulianovschi, inaugurated the Moldovan Embassy in the United Arab Emirates. The mission is set to become the 41st diplomatic mission of Moldova abroad.
The inauguration ceremony was attended by the UAE State Minister Zaki Anwar Nusseibeh, members of the Moldovan Government, representatives of diplomatic corps accredited in the UAE, business people from Moldova and UAE, as well as the representatives of the Moldovan diaspora.
The diplomatic relations between Moldova and UAE were established on 21 December 1995, having 7 bilateral treaties signed up until now. Moldova exports goods worth 2,47 million USD while importing goods worth 1,89 million USD from the UAE.
2018 World Press Freedom Index: Moldova down to position 81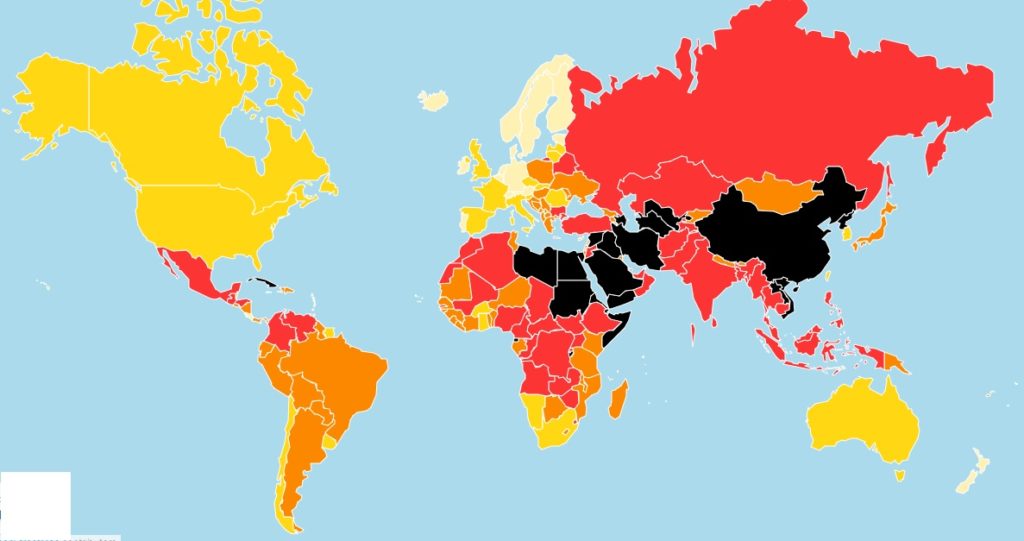 2 May 2018- Reporters without Borders (RSF) published their 2018 index of freedom of the press around the world.
The ranking of 2018 places Moldova on the 81st place, 1 position down compared to 2017 (80) with a score of 30,41 (-0,40).
RSF did not change its position on the media ownership and polarization in Moldova:
Moldova's media are diversified but extremely polarized, like the country itself, which is characterized by chronic instability and the excessive influence of its oligarchs. The editorial line of the leading media outlets correlates closely with the political and business interests of their owners. Journalistic independence and media ownership transparency are major challenges. As media outlets battle with each other in a climate exacerbated by the Ukrainian crisis, the broadcasting regulatory authority's lack of independence and excesses in the "fight against propaganda" continue to be a source of concern.
Romania was ranked 44th with 23,65 points, Ukraine 101st with 31,16 points, while Russia 148th with 49,96 points.
According to RSF, the freest media can be found in Norway, Sweden, the Netherlands, and Finland. The countries with the worst media freedom ranking are Eritrea, North Korea, and Turkmenistan.
The RSF underlines in its 2018 World Press Freedom Index that the global situation of the press is worsening, especially in Europe: