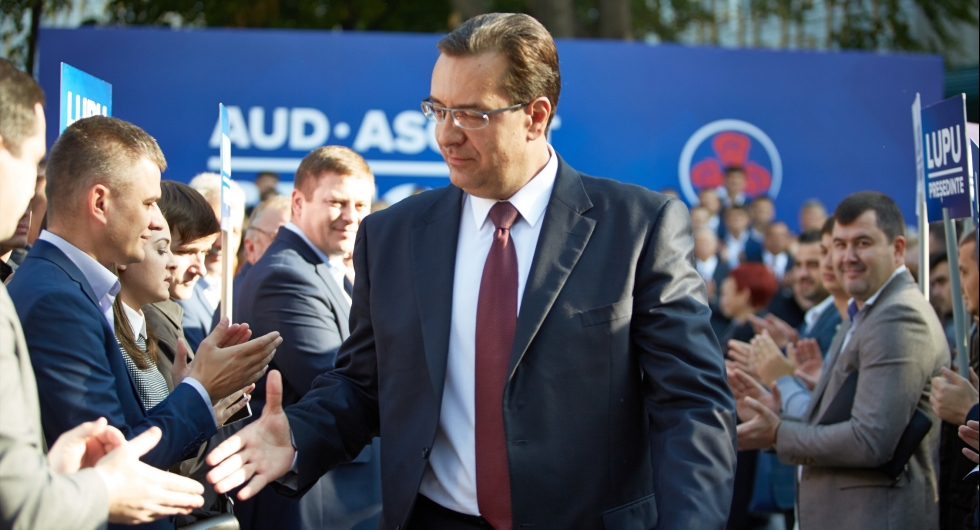 On December 10th, Marian Lupu announced his resignation from the position of president of the Democratic Party of Moldova at the session of the Political Council of the party.

Lupu declared that he would not compete for the position of party president at the Congress of the Democrats on December 24th. He would still remain "beside PDM" and would still involve in new development projects of the party.
Marian Lupu, previously speaker of two Parliament assemblies, had been a candidate in the recent Presidential elections, but retreated from the race two three days before the election day to support Action and Solidarity Party's Maia Sandu.
Newsmaker.md's sources think that the leadership of the Democratic Party would be taken by the oligarch Vlad Plahotniuc, who de-facto controls the party, and even the name of the party might change to the "Social-Democratic Party".