BREAKING: Over 170 drug investigations in process. Narcotics worth up to 8.5M lei were found
Anti-drug operations unprecedented, several criminal groups dismantled by the police.
More than 170 narcotics investigations are taking place all over the country. The operation is carried out by the territorial prosecutors, along with the Anti-Drug Directorate of the INI of the PIA of the MAI, the Police Directorate of the Chisinau municipality, in cooperation with the territorial police inspectorates.
70 estimated investigations resulted in the detention of 19 people with over 20 kg of drugs.
More specifically, more than 4 kg of synthetic drugs, 7 kg of marijuana, 5 kg of poppy plants, 2 kg of ethno-botanicals, 650 kg of MDMA pills, heroin, herb with hemp plants and dried hemp plants.
At the same time, three illegally held firearms (pistols), more than 200 battle cartridges and over 500.000 lei were discovered and picked up.
According to estimates made by police officers, the total value of drugs seized to date amounts to about 8.5 million lei.
Help Game On cover costs of a summer camp for 19 Moldovan children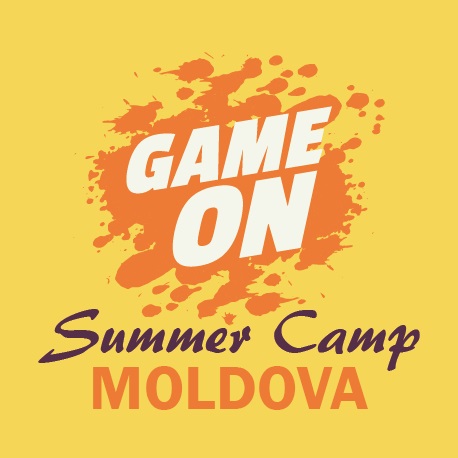 This will be the 3rd year when Game On team organizes a summer camp for children in Moldova.
Game On Summer Camp Moldova is a non-profit educational project organized by a group of young mentors with the support of the U.S. Embassy in Moldova, American Councils for International Education and Green Heart International.
Their goal for this year is to broaden the horizons of 65 children from different regions of Moldova, aged between 10-13, improve their English skills and develop their personal and social skills through different challenges and interactive activities.
Based on the positive feedback from previous years, Game On would like to increase the number of participants for 2018 from 42 children to 65. Since there is no participation fee from campers, the granted funding will cover the costs only for 46 children. Thus, Game On needs $3,325 more to give this opportunity to 19 more children and reach their goal.
The cost amount for one child for the entire camp is $175. The organizers are hoping to raise $3,325 which will cover the costs for 19 children.
"Your donation is very important to us, especially for children.
Everyone who donates will receive a Thank You card from children who will attend our summer camp", the organizers write on their fundraising page.
If the money exceeds the amount of $3325, the organizers say that they would use the money to buy educational materials (books, puzzles, games) for participants. If they can't collect enough money for 19 children, as planned, the Game On team will increase the number of participants according to the total amount collected.
Help 19 children to get their summer camp covered here.
Learn more about the Game On Summer Camp on its official website.
Help TwentyTu provide cutting-edge education to 80 thousand pupils in Moldova by 2022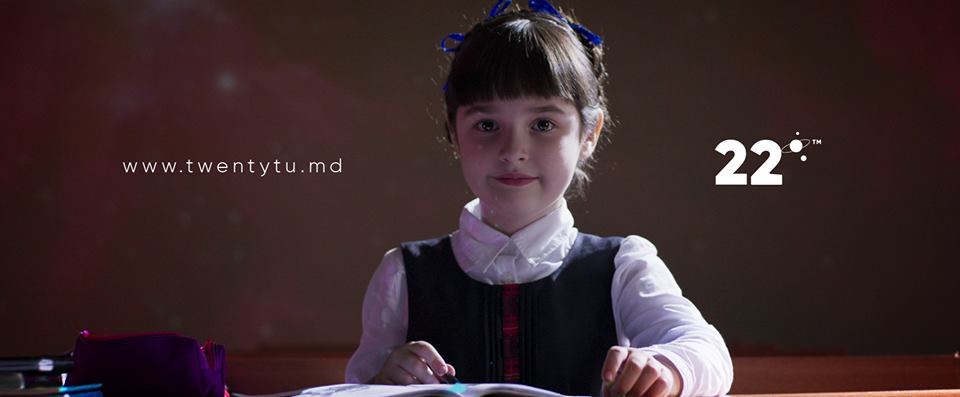 Help TwentyTu provide cutting-edge education to 80 thousand pupils and students in Moldova by 2022.
TwentyTu is a non-profit project launched by Tekwill aimed at providing modern education to every 4th pupil in Moldova by 2022. TwentyTu wants to contribute to raising a generation with skills and capacities to create, in Moldova, products and services that meet the current national and global needs.
TwentyTu wants to raise 500 thousand euros in 2018 to hold free online and offline courses that provide relevant skills and knowledge.
Besides teaching pupils and students, TwentyTy will train 2200 teachers to deliver the new courses. Some schools in Moldova will even benefit from tools and equipment to foster education: tablets, interactive boards, physics labs, 3D printers etc. The provided courses range from experimental physics, VR astronomy, and fun math to robotics, AI for pupils, and from entrepreneurship, emotional intelligence to animation and VR creation for teenagers.
22% of the beneficiary pupils are expected to become leaders until 25, and another 22% would start enterprises until 27. The project is expected to be funded from public fundraising, grants, and governmental funds.
You can help TwentyTu with contributions ranging from €2,2 to €500.
Promo Video with English subtitles:
Find more details from TwentyTu's coordinator Radu Marian- [email protected] – or on the project's Facebook page.
2018 World Press Freedom Index: Moldova down to position 81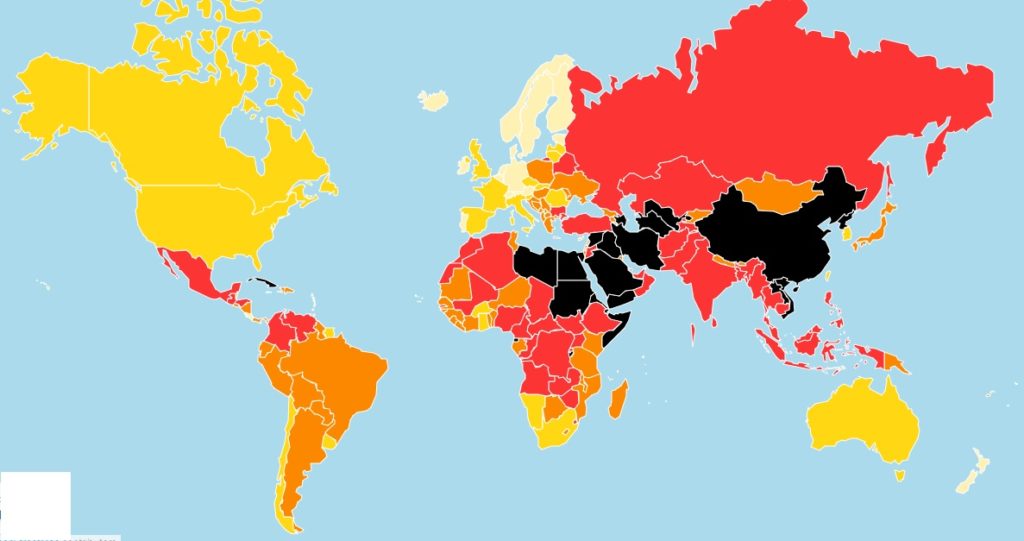 2 May 2018- Reporters without Borders (RSF) published their 2018 index of freedom of the press around the world.
The ranking of 2018 places Moldova on the 81st place, 1 position down compared to 2017 (80) with a score of 30,41 (-0,40).
RSF did not change its position on the media ownership and polarization in Moldova:
Moldova's media are diversified but extremely polarized, like the country itself, which is characterized by chronic instability and the excessive influence of its oligarchs. The editorial line of the leading media outlets correlates closely with the political and business interests of their owners. Journalistic independence and media ownership transparency are major challenges. As media outlets battle with each other in a climate exacerbated by the Ukrainian crisis, the broadcasting regulatory authority's lack of independence and excesses in the "fight against propaganda" continue to be a source of concern.
Romania was ranked 44th with 23,65 points, Ukraine 101st with 31,16 points, while Russia 148th with 49,96 points.
According to RSF, the freest media can be found in Norway, Sweden, the Netherlands, and Finland. The countries with the worst media freedom ranking are Eritrea, North Korea, and Turkmenistan.
The RSF underlines in its 2018 World Press Freedom Index that the global situation of the press is worsening, especially in Europe: