2008 fraudulent scheme of energy import involved President Dodon and Socialist leader Greceanîi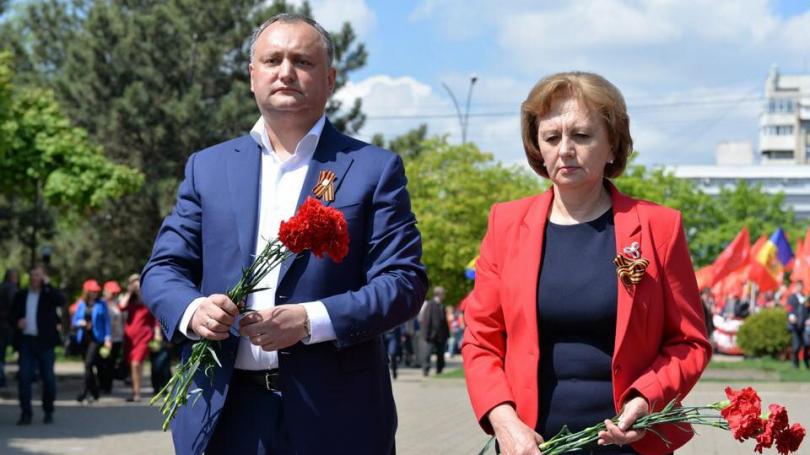 Recently, a group of energy security experts presented the results of an investigation into a scheme of energy import in Moldova that appeared in June 2008 during the premiership of Zinaida Greceanîi and ministership of current President Igor Dodon.
Moldova reportedly started in June 2008 to buy electrical energy from Ukraine 10% more expensive than in May that year: 4,4 USD cents/kWh. Then Economy Minister Igor Dodon qualified the move as "successful", warning that Ukraine wanted an increase of 50%, but in reality, a Hungary-based intermediary company, Energo-Partner Kft, was included in the energy import scheme.
According to the experts, almost all electricity in 2008 was imported from Ukrintenergo at the price of 3,9 USD cents/kWh. In May 2008, Energo-Partner Kft comes in the scheme and overtakes 30% of the import with a 5,3 USD cents/kWh. In July 2008, the Hungarian company even managed to increase its share to 72%, and in October same year, it increased the price to 5,8 cents/kWh. Current Socialist leader and MP, then Prime-Minister Zinaida Greceanîi, made responsible for negotiating the energy import price the current President Igor Dodon (then Economy Ministry), Alexandr Gusev (then director of state energy company Energocom) and Marcu Rîmîș from Moldelectrica.
The experts estimated that Moldova overpaid some 14,5 million US dollars (2 million per month) in 2008 because of the intermediary's price for imported energy. Thus, they ask the Prosecution Office of Moldova to investigate and appreciate the actions of Igor Dodon, Zinaida Greceanîi, and Alexandr Gusev in 2008, actions that led to increased prices for the same electrical energy from Ukraine.
President Dodon previously declared for TV7 that he doesn't have more knowledge of the 2008 schemes than from the press, calling the contract with Ukraine very advantageous, but not mentioning the intermediary Energo-Partner Kft.
A Chinese company wants to expand in the Republic of Moldova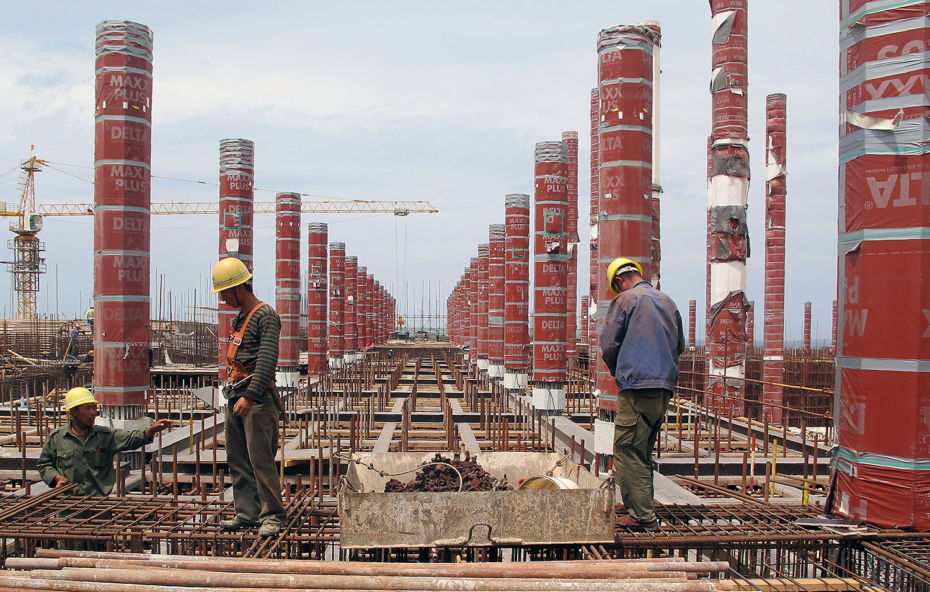 The Chinese company MCC International Incorporation Ltd. plans to launch investment projects in the Republic of Moldova. Priority projects for the Chinese company would be to modernize and develop road infrastructure, digital education, renewable energy, waste management, and drinking water resources.
Entrepreneur Zhang Ye, who is also vice president of the company, said that the project for building national roads and a photovoltaic park could be started by the end of this year or early 2019.
MCC International Incorporation Ltd. is the world's top 10 contracting company, listed on Hong Kong and Shanghai stock exchanges, with over 75 branches and subsidiaries abroad and over 120,000 employees.
For the first time, Moldovan apples will be exported to India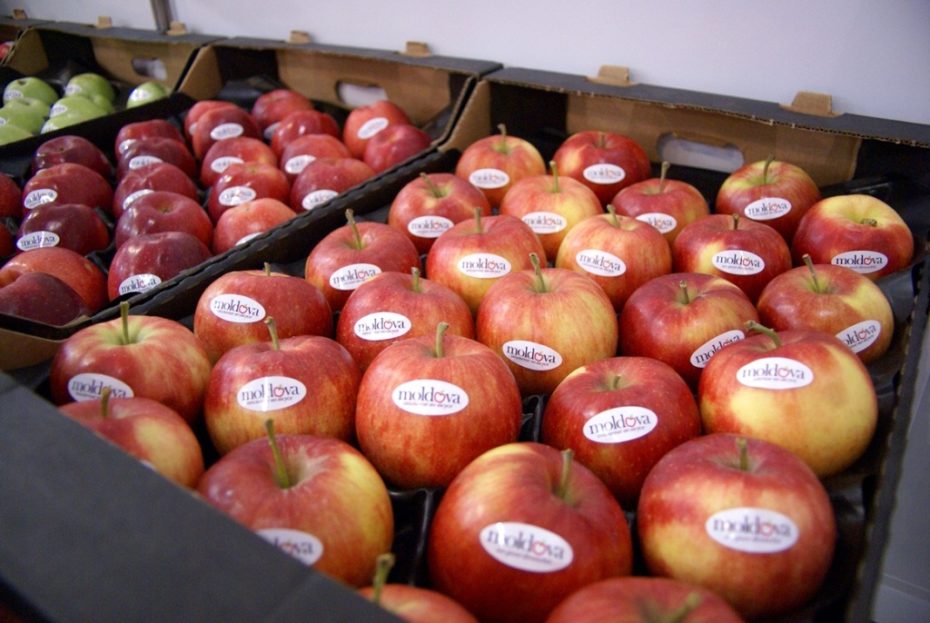 Apples from the Republic of Moldova will be exported to one of the largest markets in the world – India. Moreover, Moldovan apples will soon be exported to Israel. The first batch – a sample of 100 kg will be delivered for the necessary checks. At the same time, from October 1st, prosperous plums from the Republic of Moldova will be exported to Canada, a Government press release announced.
Fresh vegetables and vegetables from the Republic of Moldova are delivered annually in about 80 countries – for example, Moldovan grapes are exported to 20 states of the world, and plums – in 16 states.
Most Moldovan products are currently on the European Union market, with large increases in the markets in Germany, Italy, Portugal, the Baltic countries, the Czech Republic, Bosnia and Herzegovina, and Romania.
Thus, it is being examined whether there could be a possibility of exporting indigenous products to Vietnam, Egypt, Qatar, Bangladesh, and Indonesia.
Getting citizenship for investments: is it good or bad?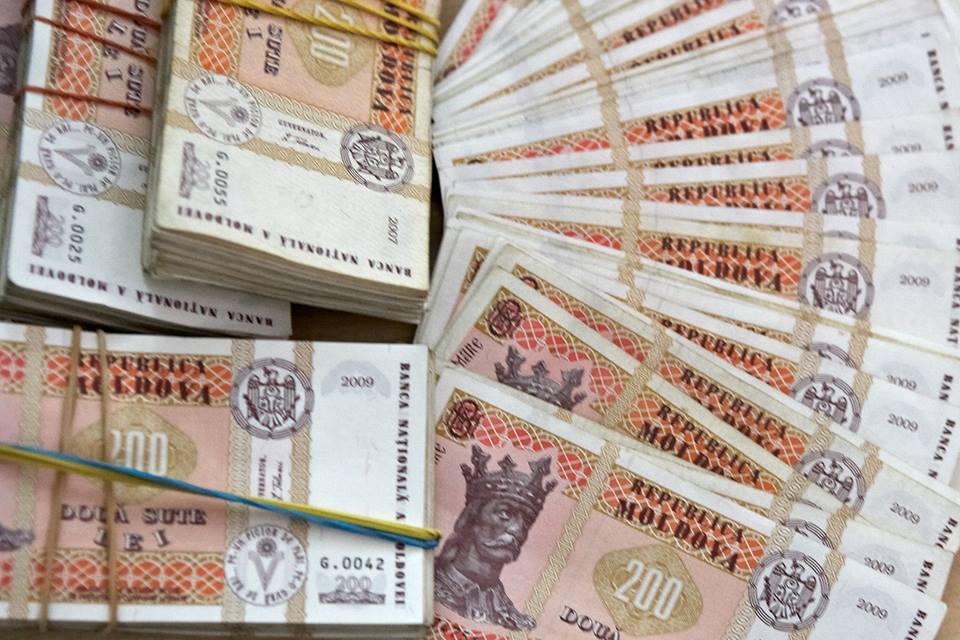 Granting citizenship to the people having invested into the Moldovan economy is a form of passively capitalizing on Moldova's status as an internationally recognized country. At the same time, luring investors through international forums and exhibitions, what does have a right to exist, has turned up being not so efficient and may not be viewed as an exclusive tool to interact with and attract foreign investments.
The Moldovan economy goes on feeding on remittances, as the exports – although up 38% (in January-February 2018) – are not capable though to unleash the overgrowth badly needed for the essential improvement of the living standard. Under these circumstances is or is not the program of granting citizenship for investments the panacea, the element able to miraculously boost the economic growth? Certainly, the answer is 'no.' The program can yield contingent effects, as raising the amount of direct foreign investment, as a substantial increase of the financial flows to Moldova and implicitly shaping the investment climate so much talked about for so long.
The Economy Ministry assesses an investment flow of about 1.3 bn euros, a difficult thing to assess as the program is launched for the first time and there is no any market response as to the Moldovan passport yet. Still there is a steady demand for such services on the international market: businesspeople having to migrate because of various reasons ask for a second citizenship. For example, according to a study carried out by CS Global Partners in the UK in 2017, about 89% of the British would like having a second citizenship, and about 34% made the effort to find out how such a one may be acquired.
Most countries do have programs of gaining investor visas or citizenship, what's more these people are sought for in a tough luring competition. If suich countries as the USA, the UK or Switzerland but display the eligibility conditions, in Moldova's case, this strategy won't work because of competitive attractiveness of the Moldovan passport compared to the British or American ones, for instance. Hiring a company specialized in providing such services as Henley&Partners is highly increases the chances of attaining the program goals, given Henley&Partners' experience in providing a wide range of services for potential applicants, but also its massive database of clients and potential applicants.
The risks implied and the critique targeting such programs of gaining citizenship through investments – hinting it's an illegal scheme of money laundering – are detached from the real context such programs unfold in. First, these services are provided by companies often related to renowned consulting firms, which would incur reputational risks and would be liable to criminal investigation in many countries. Second, gaining one's citizenship is a public act, your name becomes public what is not proper for "the strategies" used to launder money, which need interposed persons, shell companies and fake identities for short times. Third, as the campaign is going on at the national scale, were it a money laundering scheme, it would have immediately draw the attention of Moldova's development partners: the USA, the EU, the IMF and other international financial entities.
And last but not least, all the applicants will be checked up by law-enforcing bodies and the Interpol, as the law provides for.
Roman Chircă, director of Market Economy Institute