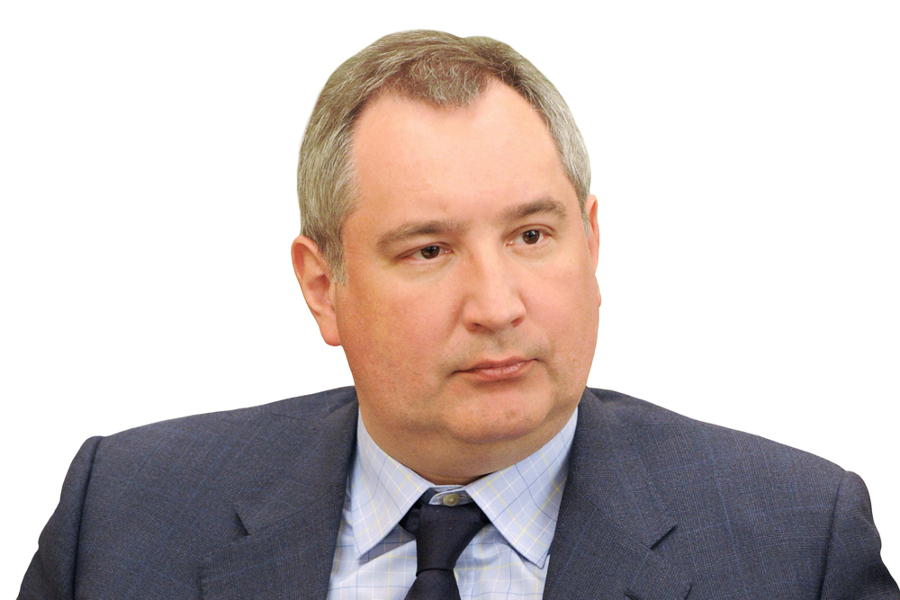 August 2nd- Government of Moldova decides to declare Russian Deputy PM Dmitry Rogozin as persona non grata on Moldovan territory.
The decision was adopted at the initiative of the Foreign Minister Andrei Galbur who argued that Rogozin made offending statements regarding Moldova.
"The public comments have an unfriendly, defaming and offending character in the address of the Republic of Moldova. Rogozin dared to give defamatory statements in the address of the Republic of Moldova and its citizens. These developments can be qualified only as a huge interference in the internal affairs of our state. This kind of declarations do not correspond to the character of the bilateral relations that Moldova wants to build with Russia, based on reciprocal respect", declared Galbur, asking for banning Rogozin from entering and transiting Moldova.
In his most recent interview for Rossyia 24, Rogozin called the Moldovan government "a mafia group" trying to get closer to the West by banning him from entering the Moldovan territory.
One day before, Rogozin stated that he is willing to come back to Moldova in September in exchange for guaranteed security and permission to transit airspace of other countries. On July 28th, the Russian official boarded on a civilian airplane to fly to Chișinău, but then was denied air transit through Romania (Ukraine has a ban on Russian airlines in place), forcing the aircraft to land in Minsk. Back then, the Deputy PM planned to attend the celebration event of the 25th anniversary of the peacekeeping mission in Transnistria. Igor Dodon declared that banning Rogozin from entering Moldova is just a "Rusophobic show" orchestrated by the governing Democratic Party.