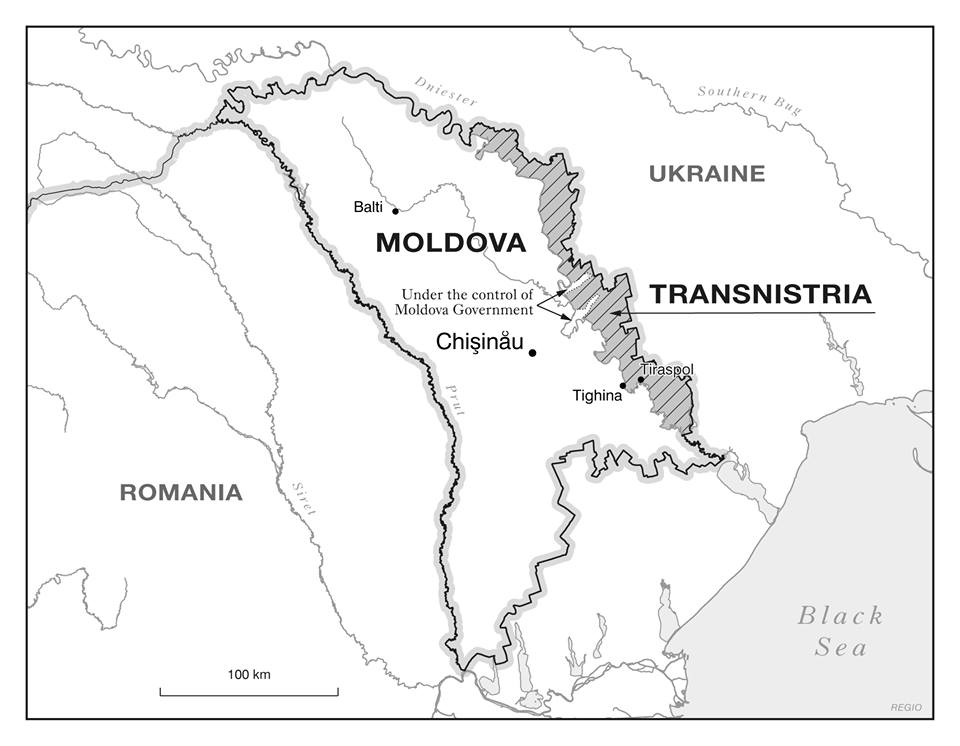 On March 16th, around 10am, three Moldova representatives in the Joint Control Commission (CUC) were illegally stopped by the separatist Transnistrian so-called "border police" on their way to Tighina city (Bender).
According to a press-release of the General Inspectorate of Police, the illegal stop was made by a officer of the border control service of the Transnistrian region, who blocked the car of the Moldovan officials for 15 minutes, thus violating 166 and 351 articles of the Penal Code of Moldova.
The Transnistrian "border policeman" allowed the car to go on only after the present chief director of the Moldovan Police, Gheorghe Cavcaliuc, together with the CUC member, Eduard Bumbac, and CUC co-president, general Ivan Solonenco, warned about the penal abuse.
The Moldovan Police reports that this is not the first case that occurred at the so-called "control points" of the self-proclaimed Pridnestrovian Moldovan Republic.
Coincidence or not, on March 18th, the separatist foreign ministry reported about an abuse committed by the Moldovan police towards the deputy head of the Transnistrian Supreme Soviet, Galina Antyufeyeva. Accordingly, the police "illegally" retained Antyufeyeva and her car for two hours on the way to Chișinău airport.
The Joint Control Commission ( Russian: Объединенная контрольная комиссия – ОКК, Romanian- Comisia Unificată de Control) is a trilateral peacekeeping force and joint military command structure from Moldova, Transnistria, and Russia, which operates in a buffer zone on the border between the Republic of Moldova and Ukraine.