Aliona Baroncea-Strâmbeanu: "The JOC ensemble must become the ambassador of the Republic of Moldova"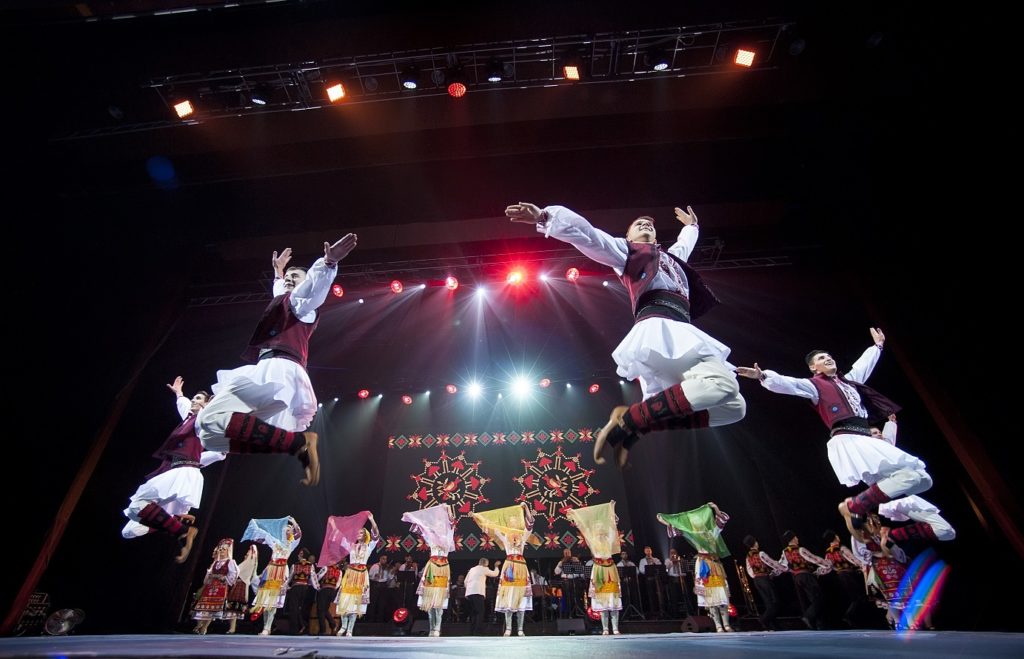 "The JOC ensemble must become the cultural ambassador of the Republic of Moldova", says Aliona Baroncea-Strâmbeanu, the new director of the ensemble. The director of the famous group of dancers told us about the achievements and issues of "JOC".
The mystery of the (unrighteous) baptizing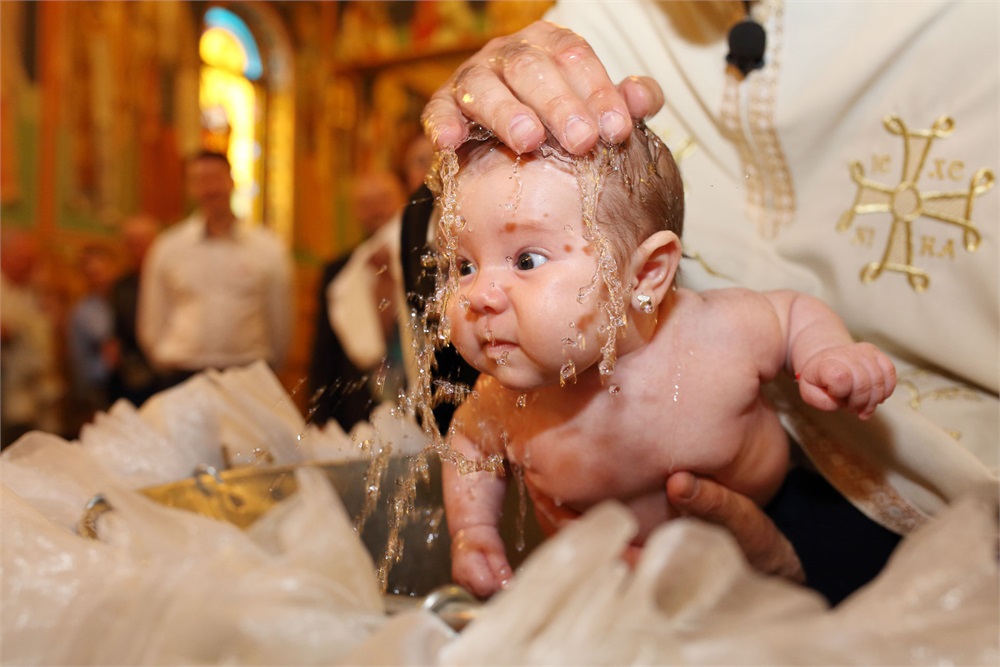 In a traditionalist and officially Christian-Orthodox society, those who decide to go another way are often criticized and remain misunderstood. Baptism, religious weddings, and funerals are some of the very important steps in the life of an Orthodox Christian. Faithful parents will have their children and grandchildren baptized, and when the time comes – buried, according to the order of the Christians and the priest. But what do they do if they're are atheists? Moreover, what if two atheists refuse to baptize their child?
I arrived in Drochia on an August morning. The air was still cold and fresh like a leaf of aloe. I went down to the train station and started walking to the only center in Moldova that advises those who were aggressing their family members. At 10:00, I was going to meet with Ruslan, a 33-year-old man who was sentenced to two years of imprisonment because he hit his wife.
Ruslan is waiting for me in front of the center. Gray tracksuit, an assorted cap, unshaven face, brown eyes, calm eyesight. I put out my hand for a handshake. After a moment of hesitation, he shook the hand with me. We went in together to the Center's meeting room and sat face to face on two green, upholstered seats. Ruslan put together his hands and lowered his gaze, waiting for the questions as a sentence. I looked friendly, trying to lower the tension.
The boomerang of violence
"I could not reconcile with my dad. It was bad for me. He was beating me". Ion shakes his hands, plays with his fingers, bends them. His answers are short, he often does not find the words, though he is looking nervous. However, he responds well. Bored, but in a good way. In the last seven years, he stole everything he wanted, and the only punishment was the beating received from his stepfather. Last spring, Ion learned he was going to spend a decade in jail for murder.