Air Moldova passengers will be able to travel to 95 more destinations in 44 countries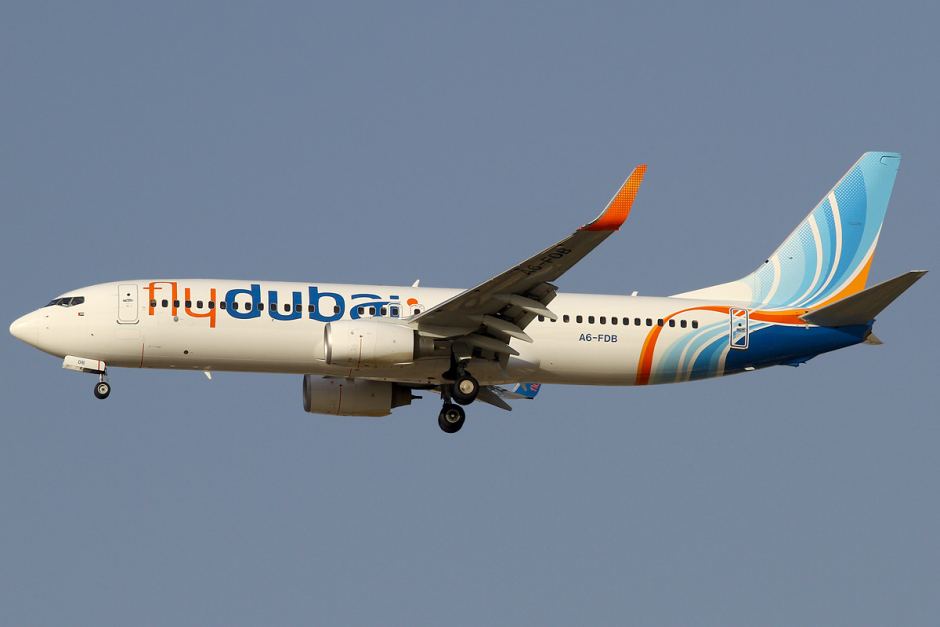 After a bilateral agreement was signed between Air Moldova and Fly Dubai, Air Moldova passengers will have the opportunity to travel to 95 destinations of 44 countries in Europe, Asia, the Middle East and Africa.
Passengers will be able to reach destinations such as Thailand, Sri Lanka, Tanzania, India through direct flights Chișinău-Dubai, operated by Air Moldova combined with the segment offered by the low-cost Fly Dubai partner, using the infrastructure of the largest and most luxurious Airport in the Middle East.
Air Moldova operates direct flights to 30 destinations in Europe and Asia such as: Athens, Barcelona, Bologna, Brussels, Bucharest, Dubai, Dublin, Geneva, Istanbul, Ekaterinburg, Florence, Frankfurt, Larnaca, Moscow, Paris, Rome, Venice, Verona, Vienna, Sankt-Petersburg, Tel-Aviv and Turin, plus the seasonal flights – Antalya, Tivat and Sharm el-Sheikh.
TAROM to launch a summer flight Chișinău-Constanța in July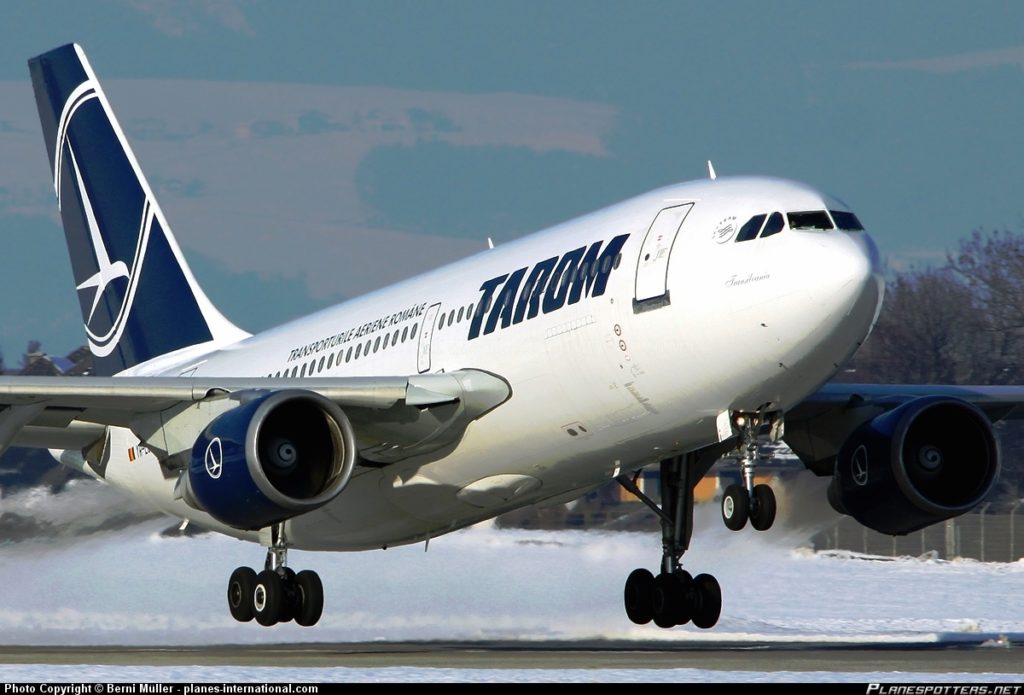 10 May 2018- The director of the Mihail Kogălniceanu airport, Bogdan Artagea, announced that TAROM will be launching a flight from Constanța to Chișinău.
According to News.ro, the flight will be operated at least three times a week only during the summer season, but after 1 July.
The price of the flight was reportedly not established yet.
Air Moldova launched its direct flight Chișinău-Tel Aviv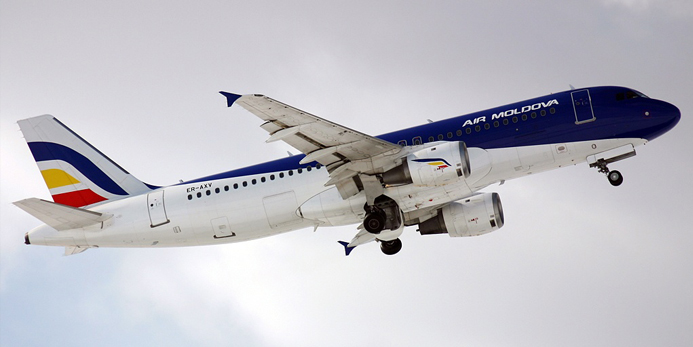 6 May 2018- The Moldovan national airlines, Air Moldova, launched a new direct flight from Chișinău to Tel-Aviv, Israel. The first flight reportedly an 85% occupancy rate.
Starting from 6 May, the flight will be operated three times a week on Wednesday, Friday, and Sunday. The one-way ticket price starts from 99 euros.
Air Moldova now operates flights to 30 destinations: Athens, Barcelona, Bologna, Brussels, Bucharest, Dublin, Ekaterinburg, Florence, Frankfurt, Istanbul, Krasnodar, Larnaca, Lisbon, London, Madrid, Milano, Moscow, Paris, Rome, Venice, Verona, Vienna, Sankt-Petersburg Tel-Avid, and Torino, plus the 3 season flights – Antalya, Tivat and Sharm-el-Sheikh.
4 years after visa liberalization: 1,46 million Moldovans traveled without a visa to EU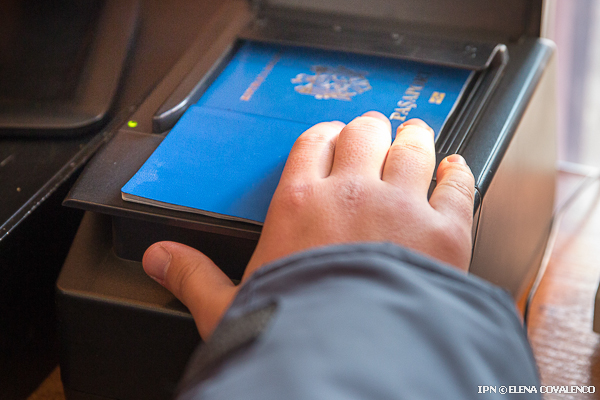 28 April 2018- 4 years ago, the European Union introduced a visa-free regime for the citizens of the Republic of Moldova.
According to the Border Police of Moldova, 1 469 917 Moldovan citizens used the visa-free facility. Out of these, 1 168 000 citizens came back to Moldova (the other 300 thousand could be still traveling (23 April- reporting date), residing based on a permit or having entered EU with an EU passport).
Most of the Moldovans crossed the border at Leușeni-Albița checkpoint (562 076 persons), followed by the Chișinău International Airport (273 300), Cahul-Oancea (256 307) and Sculeni-Sculeni (217 896). The Chișinău International Airport registers more crossings than ever: 1 535 937 people traveled to EU with their biometric passport. Men cross (2,4 million) the border to EU more often than women (1,8 million), while people aged between 26 and 35 are the most active at EU traveling across the age groups.
IPN quotes the European Agency for the Management of Operational Cooperation at the External Borders that since the visa regime with the EU was liberalized on April 28, 2014, until December 31, 2017, slightly over 14,000 Moldovans were refused entry to the EU because they didn't meet the entrance conditions, had insufficient financial resources or stayed longer than allowed in the Member States.