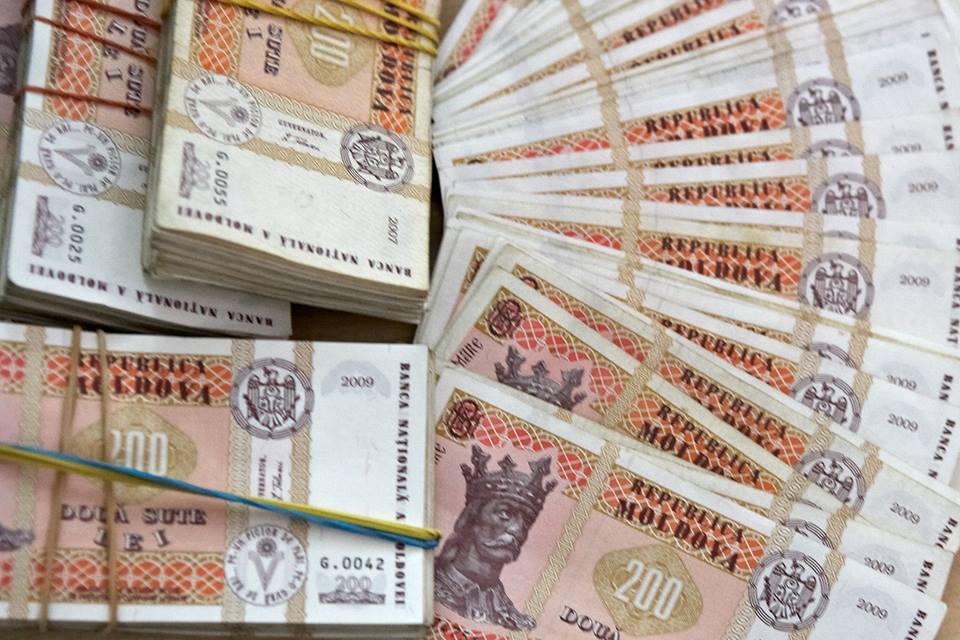 30 civil organizations launched a call to the Parliament, Government, society and development partners of Moldova, criticizing the legislative initiatives 451 and 452, the so-called "capital liberalization" and "fiscal stimulation" laws.
The NGOs condemn the insufficient discussion on the possible impact of these laws, being highly concerned about the total amnesty of persons, especially public officials, who got in their possession goods and properties in illegal ways. The civil society representatives argue that, since the priority of Filip Government seems to be anti-corruption fight, the initiatives 451 and 452 would reduce to zero the efficiency of integrity package recently approved by the Parliament and the respective integrity checks, but would also allow corrupt officials to keep their positions, while the honest taxpayers and other officials would be discouraged.
The authors of the appeal draw the attention that the fiscal and capital amnesty during 2007-2008 caused a 4 billion lei lack in the state budget, causing further schemes of theft and dilapidation between 2012 and 2016 like the concession of Chișinău airport and the banking laundromat.
The new laws authored by five deputies of the Parliament of Moldova proposes to install a state of liberalization of capital and fiscal stimulation for persons to declare capital that they previously hid or attributed to other persons. Moreover, the enterprises would be exempted from paying penalties, fees and unpaid taxes. Everything in exchange for a 2% tax.